Hi. We're Picture Motion. Or PicMo for short. We are the leading social impact agency developing award-winning advocacy and marketing campaigns for films, television, and entertainment. Filmmakers, studios, and brands turn to our expert team of impact producers to ensure that their content gets seen, mobilizes communities, and drives impact beyond the credits.
We handle all aspects of a social action campaign. From defining the impact strategy and securing strategic partnerships, to amplifying awareness and activating audiences through educational touch-points, screenings, and experiences.
Our collaborative approach unites storytellers with our unmatched network of activists, nonprofits, and foundations, to build social movements around must-see content. We have partnered on over 150 groundbreaking projects and have long been at the forefront of reimagining how audiences experience film.
It's our mission to leverage storytelling to inspire empathy, convene people, and ignite brave conversations and action. So we make sure the films that can change the world, do.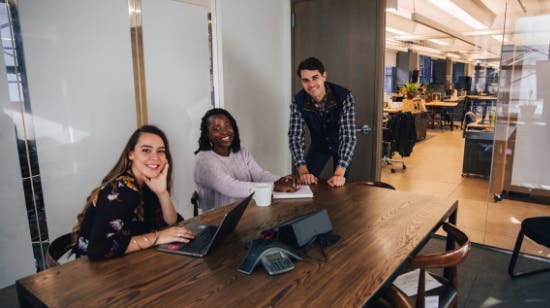 What is impact producing?
Impact producing is an evolving field of practice that leverages the power of visual storytelling - most often documentary or scripted film and tv - to educate, activate, and mobilize targeted audiences or the wider public around specific social and political issues, and often in pursuit of a wider mission to create a more equitable and just society.
To us, this means using a powerful story to unite and activate the people with the power to create change. It's about getting the right people into the room and providing them with the tools and information to go out and take action. It means we need to have a deep understanding of the issues in the story and the mission of the storyteller in order to develop a vision for change, and then bring in the right nonprofit partners to collaboratively create a roadmap to meet that vision.
These plans may focus on advocacy in pursuit of policy change, the spreading of information to increase awareness, or deep engagement to spur personal behavior change. Regardless of the strategy, we track our progress and report how this work is making a dent in the larger issue.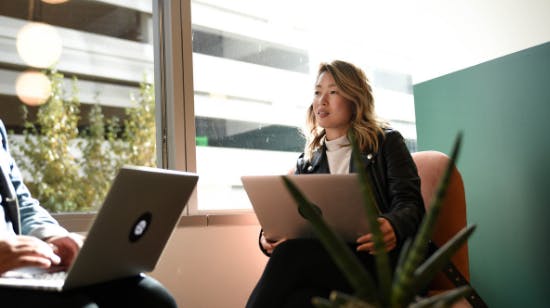 How We Do This
We are a team of impact producers from a range of industries and backgrounds. We work closely with you to design and deliver an impact campaign that meets your goals and budget.
Every campaign is different. But after working with over 150 campaigns, we've distilled our work into a few core services:
Impact Strategy
We develop and deliver a well-researched path to success for the film to engage audiences and make the most meaningful and measurable impact.
Impact Campaign Management
Whether we implement our strategy or work off of yours, we step in as your impact producer and oversee all elements of the campaign.
Partnerships
We engage our network of established relationships with leaders, activists, and academics across every issue area to inform, support, and engage with your impact campaign.
Screening Tours
Accessing our own network of screening hosts as well as cold pitching to new ones, we organize hundreds of one-night screening events across the country at schools, community centers, churches, libraries, and more.
Event Production
We fully produce screenings, conferences, days of action, and other IRL experiences designed to bring people together around a story and provide them with the tools to take action.
Consulting
We can work with you on an hourly basis to guide you as you build and run your own campaign.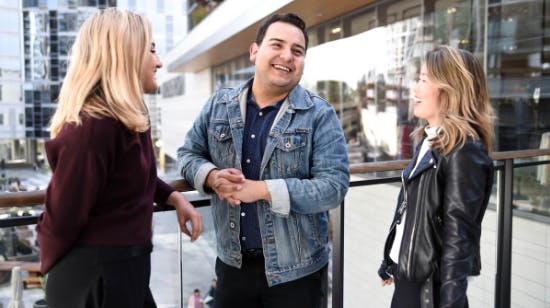 What We Believe
In the power of a good story to inspire action
Honesty and integrity in all aspects of our work and yours
Impact campaigns don't fit into a single mold, every campaign is different
Collaboration is key - partnerships are a two-way street
The people closest to the pain should be closest to the power - the campaign team must consist of the audience we are trying to reach, engage, or support
Distribution is something you do, not something you get
You must be genuine in your desire to make an impact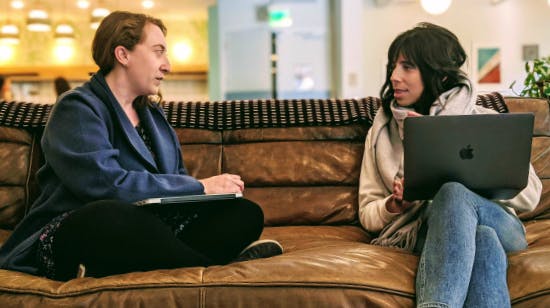 What We Provide
A dedicated impact strategist or campaign manager
Connections to hundreds of nonprofits and issue area experts
A database of tens of thousands of screening hosts
Access to our collective experience across hundreds of films and campaigns
Oversight from our Impact Advisory Board
Clear goals and objectives with a plan for measuring progress and impact
Weekly progress reports
Final campaign impact report