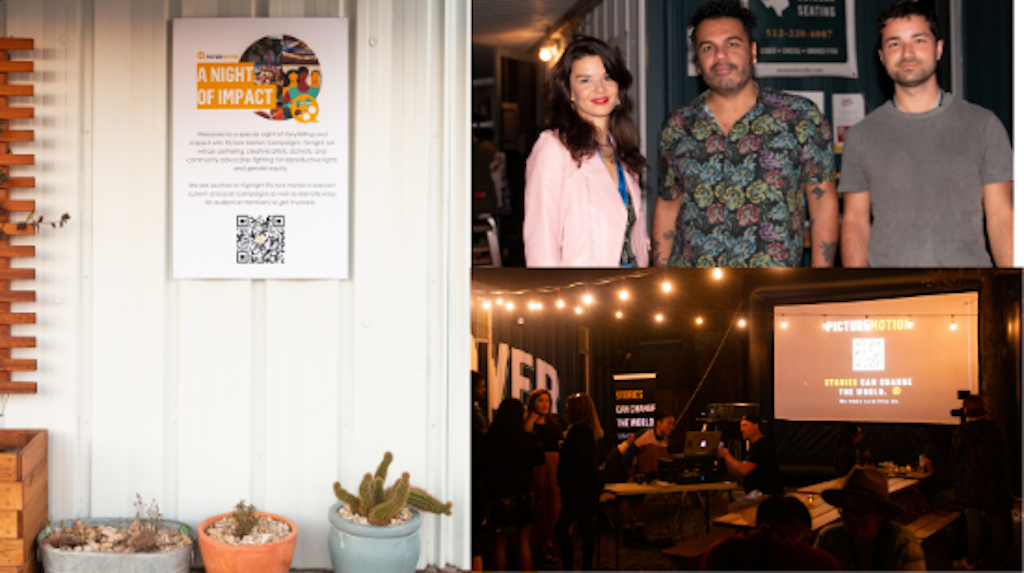 At #SXSW2022 Team PicMo hosted a special night of storytelling and impact centering creative artists, activists, and community advocates fighting for reproductive rights and gender equity. Throughout the evening, we shared ways for audience members to get involved as well as highlighted some of our current and recent relevant campaigns including Hold Me Right, LFG, The Janes, Color of Care, and Phoenix Rising.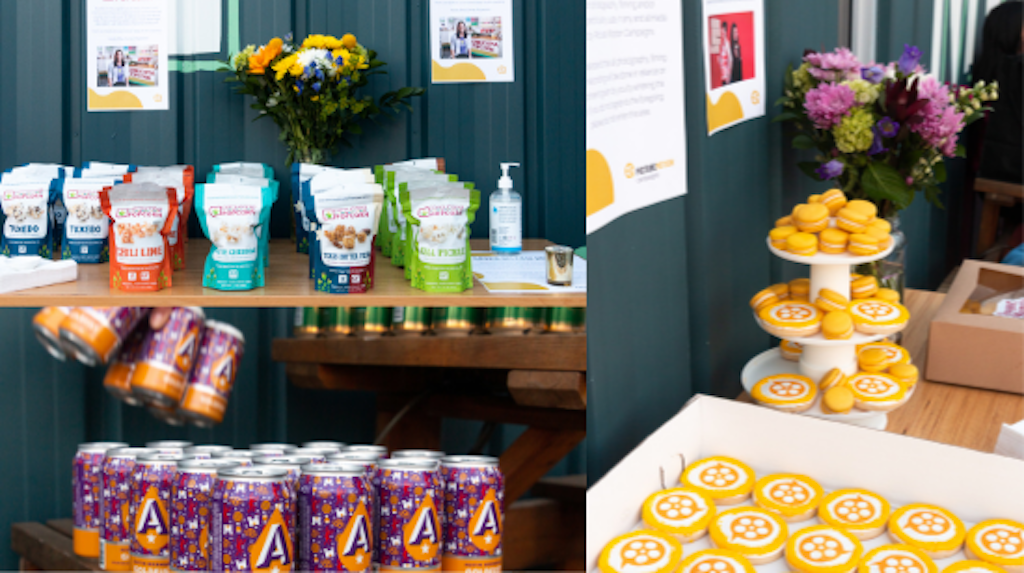 The evening was catered by local women-owned businesses in Austin including Sugar Mama's Bakeshop and Cornucopia Popcorn and was hosted in a local brewery. Attending the event in person were PicMo team members Asif Khan (Dir. of Strategy), Brian Walker (CEO), Morgan Alston (Events Manager), and Juliette Richey (COO).
We were honored to have so many wonderful folks join us for our event including, Planned Parenthood and Avow. They shared with us the advocacy work they are doing around gender equity, reproductive rights, and healthcare and shared ways for us to get involved.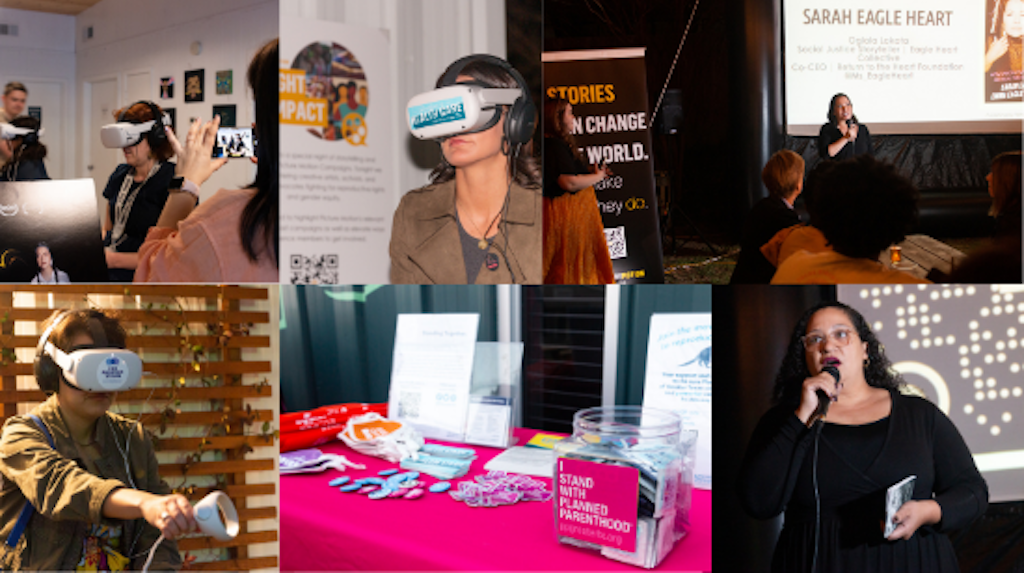 The evening opened with a reading by Amanda Johnston - poet and founder of Torch Literary Arts, a 501c3 nonprofit organization established to publish and promote creative writing by Black women. Also speaking was Sarah Eagle Heart, Emmy-award winning storyteller and CEO of the Return to the Heart Foundation which heads Indigenous-led grant-making to empower visionary Indigenous women. We featured the VR Experience The Choice directed by Joanne Popinska, a series of interactive VR experiences where women talk about their choice to have an abortion.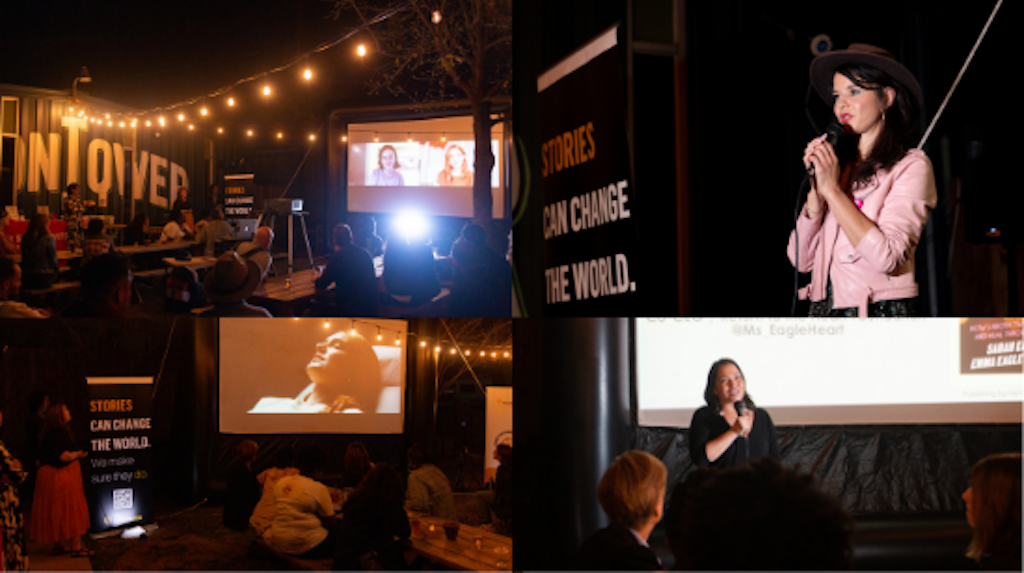 Danijela Stajnfeld spoke to her film Hold Me Right which follows both survivors and perpetrators of sexual assault through the harrowing journey of speaking up, healing, and moving forward. The filmmakers behind Choices also gave us a sneak peek of their short film and joined us virtually for a talkback. Picture Motion is heading campaigns around both films producing 2 curated impact events around Hold Me Right and through the creation of an engagement guide and strategy plan for Choices.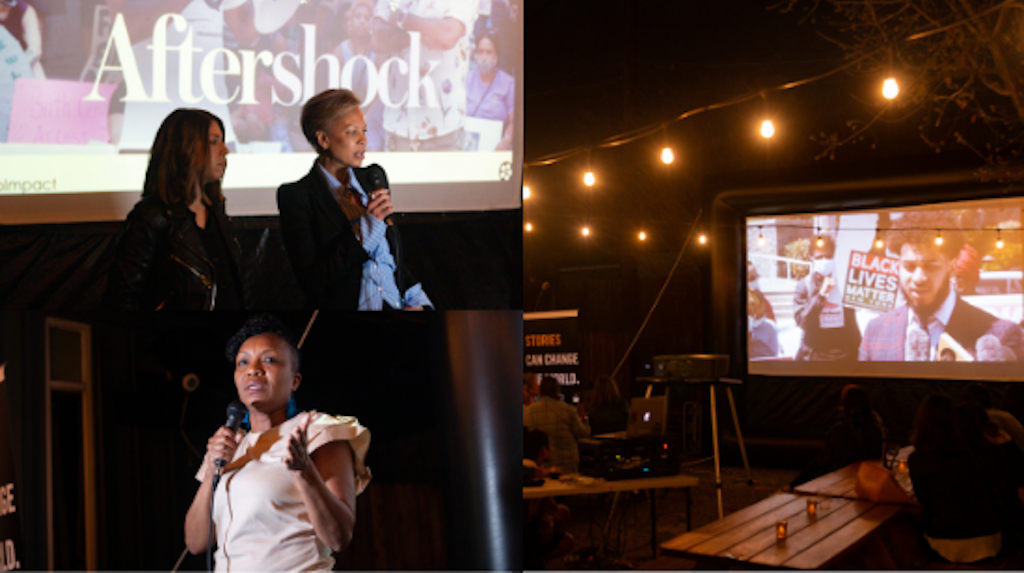 We were honored to have the filmmakers