Each month, one of our team members picks a new film project for Picture Motion to support and highlights why YOU should check them out too. It can be any storytelling project that seeks to create impact. We call it Filmanthropy!
The Black Panthers Party is often remembered as the radical, violent arm of the civil rights movement. What is left out of this narrative are the people and motivations that made it one of the most controversial, and yet, influential groups of activists in recent history.
To address these gaps, filmmaker Stanley Nelson made the documentary The Black Panthers: Vanguard of the Revolution. In this film, Nelson explores why the Black Panthers were so important, what they accomplished and why the party eventually fell apart.
"I think most people, when they think about the Black Panther Party, they think in very abstract, caricatured terms. They think about black fists in the air, but they don't think about the actual people, and the families, and the relationships." – Kerry Washington
Why this film?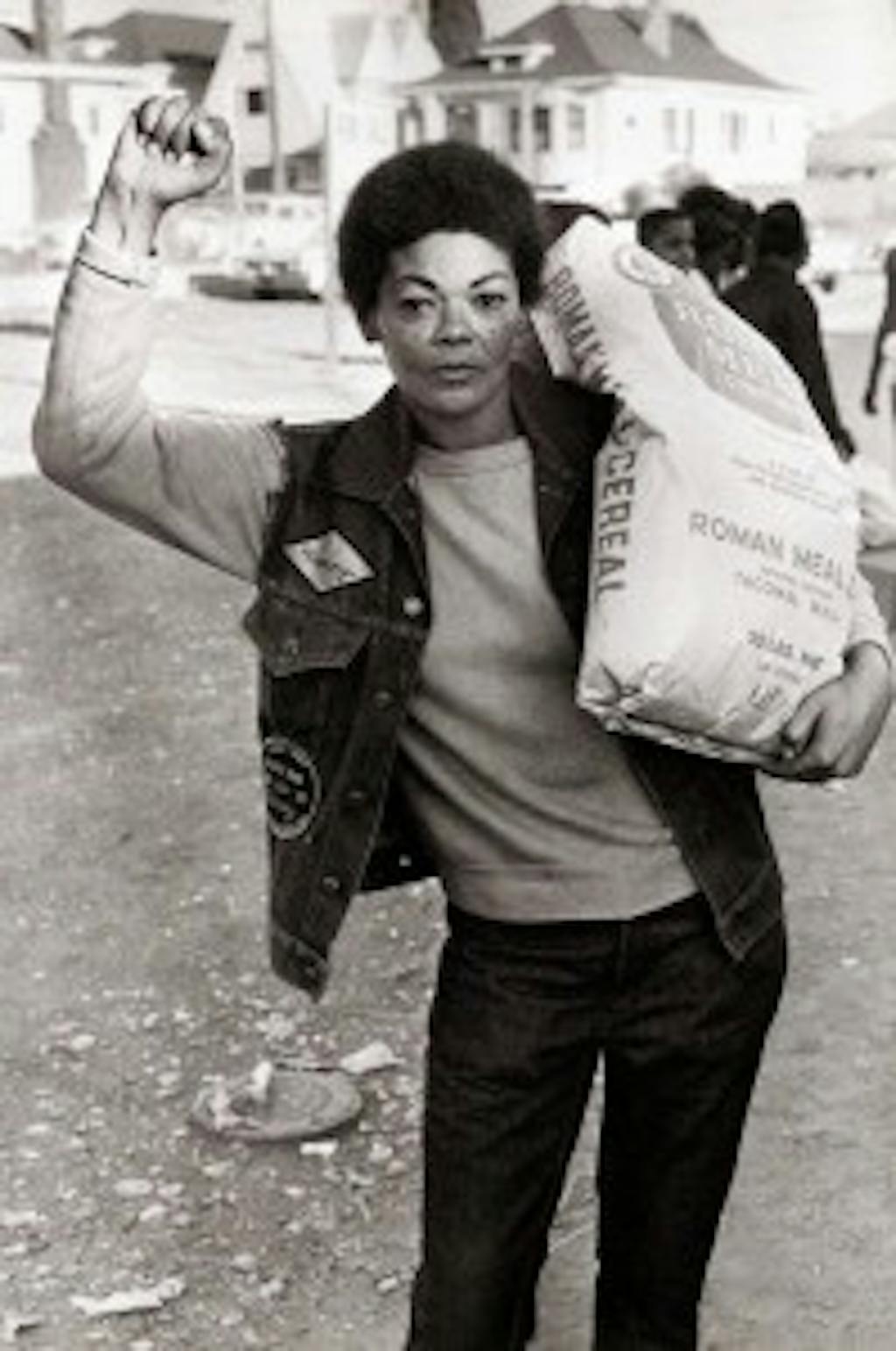 One factor that is key to ensuring a documentary reaches its potential for impact is the quality of the film. Films that are considered more compelling, more beautiful, and better produced, are thus more powerful. With this in mind, choosing The Black Panthers: Vanguard of the Revolution, was an easy decision. Stanley Nelson is not only an accomplished filmmaker, with a long list of successful past projects, but The Black Panthers: Vanguard of the Revolution has already gained praise from the press and audiences nationwide. With its premiere at Sundance Film Festival, coupled with high profile screening events like the opening night slot at Doc Fortnight at MOMA and Pan African Film Festival in LA, this documentary has already found its supporters.
Even with immense respect from activists, progressive and African American audiences, a film of this kind must reach a more diverse audience to drive real and lasting change. By fundraising specifically to support a nationwide theatrical release, Nelson has ensured that every contribution on Kickstarter directly aids in reaching this goal.
If successful, The Black Panthers: Vanguard of the Revolution will open in at least thirteen cities across the country with the support of PBS Distribution. Not only that, but the funds will help to bring Black Panthers to these screenings to discuss the film and their experience with racism and bias in America. These conversations will provide a unique and unadulterated look at life on the inside of the Black Panthers Party, as well as help people understand the direct impact that racism has on individuals.
What's the Impact?
The goal of this Kickstarter, according to director Stanley Nelson, is "to bring this vibrant chapter in American history to life so that we can all understand it, learn from it and make better decisions – personally and collectively."
The subject of this film may be a group of individuals from the 1960s, but what they were fighting for is, unfortunately, still relevant; racism still exists in the U.S., specifically towards young African American men.
Today's activists in the "Black Lives Matter" movement fundamentally parallel those seen in The Black Panthers: Vanguard of the Revolution. Much like the Black Panthers, African Americans today are being vilified in the media. If this film has the opportunity to screen in theaters across the country, it could be instrumental in amplifying and grounding the conversation on present-day racism in America.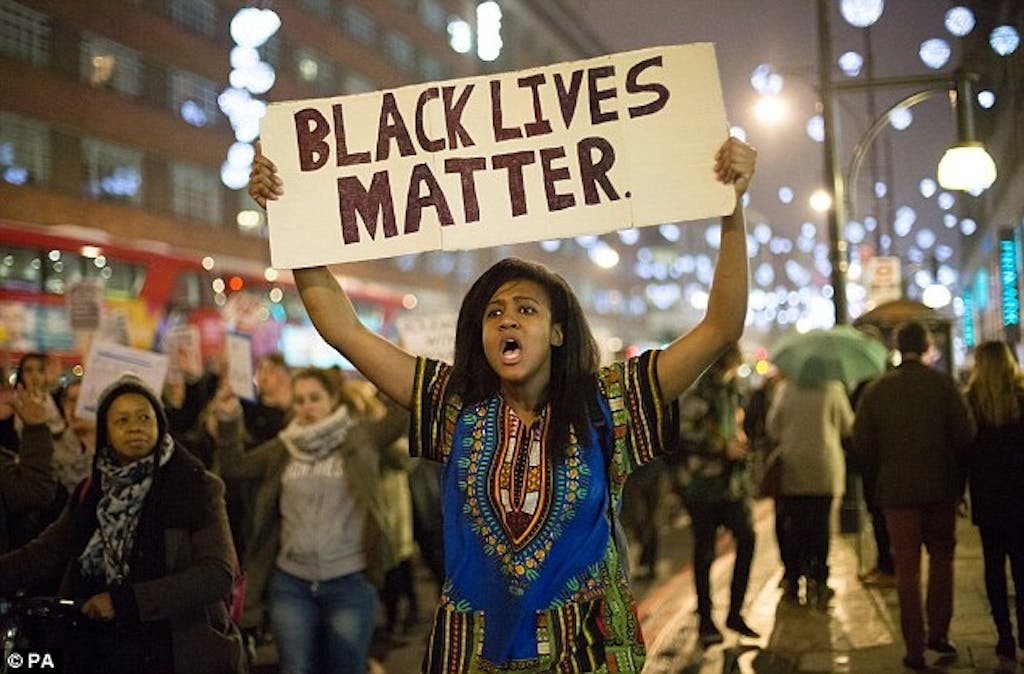 This film can help educate people who are farther removed from this issue and change perceptions of what it means to be a minority in America today. By coupling theatrical screenings with curated and intelligent panels, editorials and press spots, The Black Panthers: Vanguard of the Revolution will be a powerful tool for teaching tolerance and equality across the country.
SO PLEASE JOIN US IN SUPPORTING THIS PROJECT!
Donate RIGHT NOW or at least before May 6th: https://www.kickstarter.com/projects/blackpanthers/the-black-panthers-theatrical-release/description
__
By Megan Ryan, Campaign Engagement Manager (@Megeveryan)
Megan graduated the University of Michigan-Ann Arbor Ford School of Public Policy, where she spent years learning how inspired individuals and determined groups can make profound impact on our society. Prior to starting with Picture Motion, Megan worked with the Mega-Cities Project, a transnational non-profit network of leaders dedicated to sharing innovative solutions to the problems their cities face in common. Megan's work at Picture Motion focuses on strategy, outreach and managing our grassroots screening tours. She is currently running the First Generation Go College! screening tour, sponsored by Wells Fargo, and managing the digital strategy for This Time Next Year.