Entertainment, arts, and politics intersect in interesting and useful ways. Since art and culture play off of one another, we can do a lot to change one by changing it in the other. Interning at Picture Motion has helped me to pay closer attention to how films are driving social change and how we can further support the impact these films are having in our culture.
Film can do drive change through including positive, multi-layered representation through the casting, in addition to reflecting what's going on in society through the story. It is not simply "unfair" that there is a lack of representation in media and entertainment, but that it greatly affects the way we view ourselves and others. "[Film] can even serve as a proxy for experiences audience members haven't actually lived, shaping their views on people of color and women ― and shaping the way those people view themselves," said Sara Boboltz and Kimberly Yam of the Huffington Post.
Through entertainment, media, and arts we reflect, create, and mold culture. In a 2014 poll by The Hollywood Reporter, 27% of viewers said that seeing gay TV characters influenced them to support marriage equality. Through casting and story, we have the the power to progress culture through entertainment.
Here are a few films that I'm excited to see because they seem to be successfully and creatively showcasing this kind of representation:
A movie with underlying social dialogue and strong political message about the horrors that are happening and have happened in our society captured in a horror film? What a perfect way for arts and politics to mix. The idea is great and it seems that the transition from idea to product was extremely successful. The movie is about a young black man and his white girlfriend go to meet her parents in her hometown and he initially thinks they are being strange because of the interracial relationship, but he slowly discovers the real horror happening in the town. It examines racism in everyday microaggressions as well as more in-your-face racism including the fixation and objectification of black bodies. I've heard people say it's extremely funny and others defend that it is not a comedy. From what I can tell, its "comedic" elements come from the fact that some of the situations depicted in the film are so uncomfortable because of their reality – awkward laughter because it's true, even though it exists in a fictional horror film. These discussions expose the complexity of a film existing in a genre that often offers so much unused potential. I'm sure I'll walk out of the film totally shook even though I already know what happens, which I think is a great thing. I can see Get Out going down in history as a classic.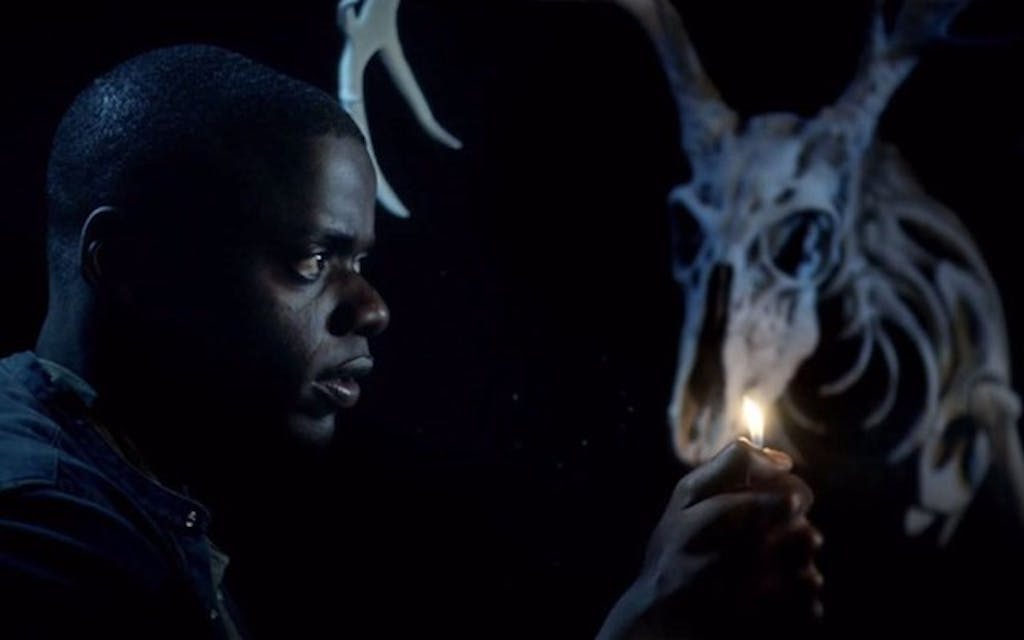 Hidden Figures tells the story of three brilliant black women– Katherine Johnson, Dorothy Vaughan, and Mary Jackson– who changed the world and put the U.S. ahead in the "Space Race" by using their genius at NASA to launch John Glenn into orbit. This story was kept largely in the dark and was unknown to many, including myself, yet it is a story that shouldn't be ignored since it is a crucial part of our American history. It is apparent from the hype and praise Hidden Figures has received that representation in film of overlooked history can have a huge impact and educate millions. Hidden Figures is important because it highlights and celebrates the important contributions made by women, especially women of color, even when being treated like second-class citizens. Even without having seen it, I have become aware of this story through the film's success and looked into the history of these women myself– that's the power of representation in film!
This documentary (projected to come out this year) focuses on one of the original leaders of the transgender rights movement, activist and transwoman of color, Marsha P. Johnson, and the founding of transgender rights group STAR or Street Transvestite Action Revolutionaries. STAR offered shelter for homeless transgender teens and drag queens, and fought for the inclusion of trans rights with gay rights, leading to our current LGBTQ rights movement. The film will address Marsha P. Johnson's death in 1992 that was ruled as a suicide without investigation, although her death was most likely a murder that remains unsolved. It's an important story to tell right now to call attention to the current crimes against transgender people and especially trans-women of color. Kimberly Reed, one of the producers of the film, is a transwoman herself. Kimberly directed another documentary entitled Prodigal Sons, which followed her journey as a transwoman returning to her conservative hometown and mending and building relationships with her family. I think it's super important that a transwoman in the documentary field was closely involved in this project since representation in the entertainment industry should exist on screen and off-screen. I have high hopes for this film and I hope it makes an impact!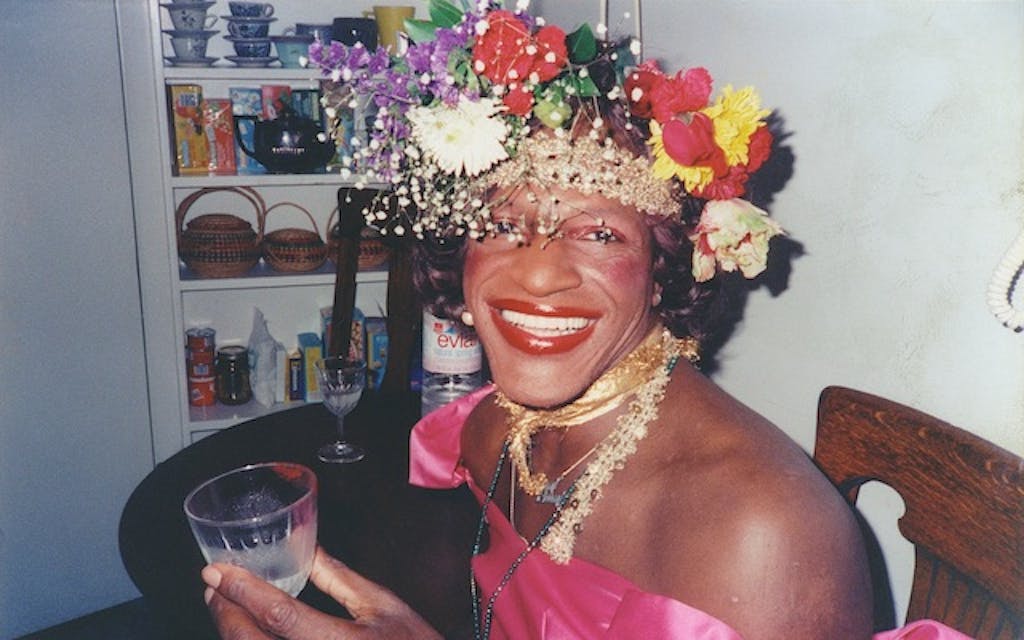 Unrest sheds light on disability and follows the journey of the director, Jennifer Brea, as she is suddenly affected by a condition called M.E or Myalgic Encephalomyelitis which is described as "a systemic neuroimmune condition characterised by a severe worsening of symptoms after even minimal exertion and causes dysregulation of both the immune system and the nervous system." Most people suffering from M.E. (also commonly known as Chronic Fatigue Syndrome) are bedbound or housebound, which is how Jennifer quickly found herself. She documents her journey and the people she meets along the way who are also suffering from M.E.
"It is estimated that at least 1,000,000 Americans, 250,000 British people, 100,000 Australians, and 100,000 Canadians have M.E. An estimated 75-85% of them are women and 80-90% of them are undiagnosed."
Films that showcase mental and physical illnesses that are not widely understood help to clarify the mystery of illness and allow people to be more understanding of someone else's journey or pain. Representation like this helps to end negative stigma and/or false assumptions directed at those experiencing such illnesses.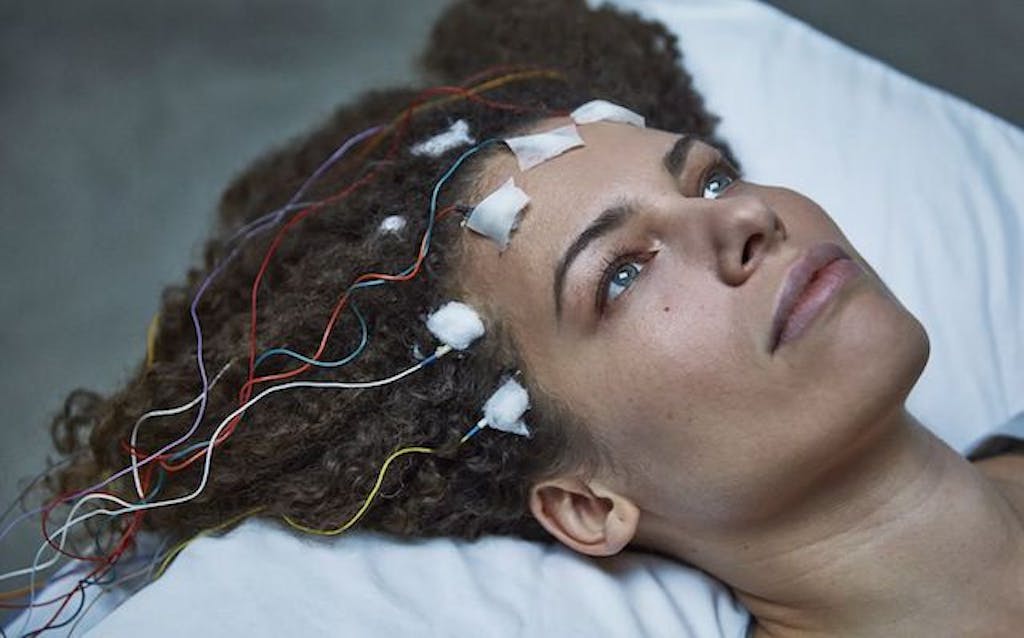 __
By: Kayla Kaipolani Carroll, New York City Intern
Kayla Carroll is preparing to graduate from NYU in May with a degree in Film & TV with a focus in documentary and a minor in Social Work. Kayla also does production design for thesis films, music videos, and commercial shorts and works with the T.V. show Elementary in the art department. She has loved interning with Picture Motion and is passionate about the work that they do and hopes to pursue a career where she can merge her interests of art and activism. Her website is kaylakaipolani.com.