Fruitvale Station is the true story of Oscar Grant, a 22-year-old Bay Area resident who was shot and killed by the police at the Fruitvale BART station on January 1, 2009. The marketing campaign for the film is centered around the movement Oscar sparked – a movement to end racial profiling and police brutality, and to remember our common humanity. Watch the trailer here.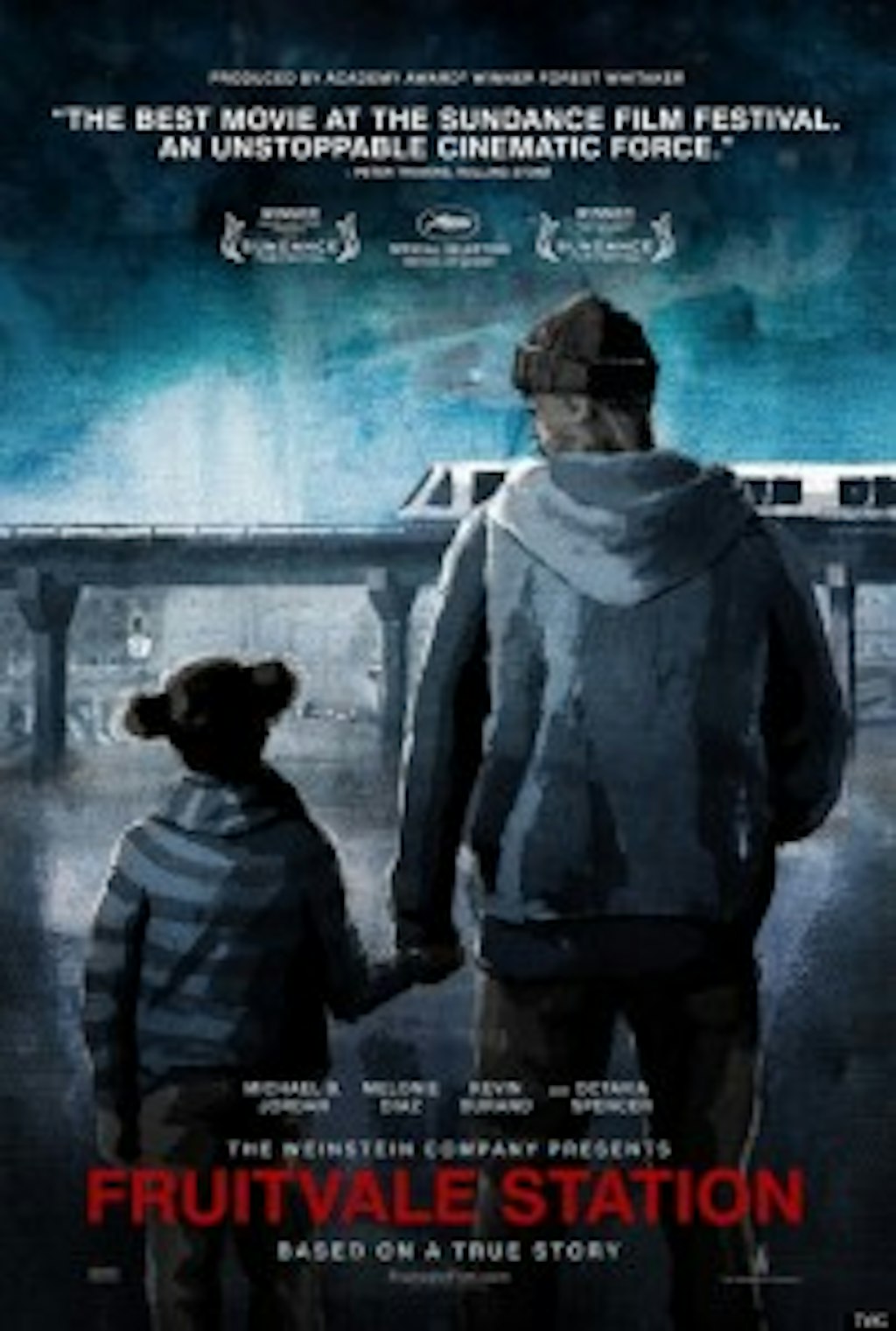 Fruitvale Station was the winner of both the Grand Jury Prize for dramatic feature and the Audience Award for U.S. dramatic film at the 2013 Sundance Film Festival. The film will release in theaters on July 26, 2013.
Picture Motion is working with the film's distributor, The Weinstein Company, to create an engagement campaign to drive people to the theaters opening weekend. We are producing three street murals with well known street artists, inspired by Oscar's story. Stay tuned for updates…
"This project was about humanity, about human beings and how we treat each other; how we treat the people we love most, and how we treat the people we don't know." – Fruitvale Station director Ryan Coogler.