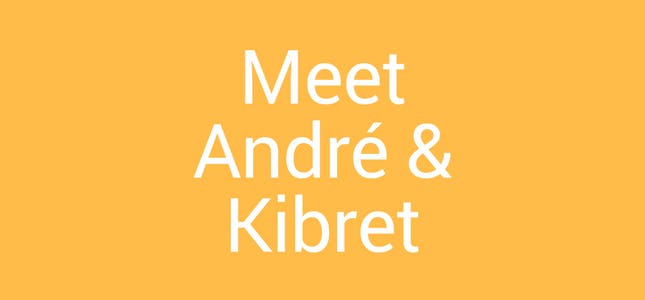 We are thrilled to introduce you to the two newest members of the PicMo team….meet André and Kibret!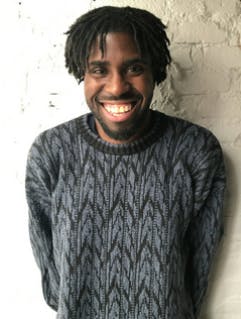 André Augustine is a proud new member of the Picture Motion team, joining as Impact Campaign Coordinator, focusing on Partnerships and Special Projects. He comes to Picture Motion with a mix of related experiences in media, entertainment, and social justice work. Prior to Picture Motion, Andre has had three internships within the Viacom family. Last year, he was a Marketing, Events and Educational Outreach intern at the Get Schooled Foundation where he assisted on various campaigns to engage middle and high school students in their education. He also executed "DJ Dance Party" and "Celebrity Principal for the Day" events for schools across the country. Prior to Get Schooled, Andre was a Public Relations intern at EPIX where he assisted on press campaigns for EPIX's original documentaries, such as David Ortiz: In The Moment, Altman and Forgotten Four. He was also a Corporate Communications intern at Viacom and worked closely with the Corporate Social Responsibility team to promote efforts of philanthropy throughout the Viacom brands. Andre was born and raised in the "boogie down" Bronx, New York. He also attended Lawrence University in Appleton, Wisconsin through the Posse Foundation (with a full tuition scholarship) where he studied History and Ethnic Studies. In college, Andre developed a passion for addressing social justice issues related to racial injustice, LGBTQ rights, women's rights and education reform. He hopes to continue to shed light on these issues through the power of film at Picture Motion. Say hi to him at andre@picturemotion.com.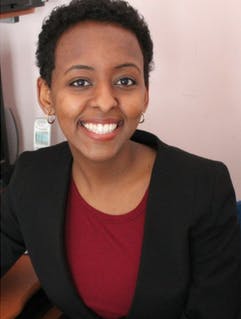 Kibret Yebetit joins Picture Motion as Impact Campaign Coordinator, focusing primarily on Impact Distribution. Kibret comes to Picture Motion from the non-profit world, previously working in communication and outreach work for a range of human rights organizations, including Amnesty International, WITNESS and Bike New York. At WITNESS she worked directly with citizen journalists, aiding them in using the platform for their work, as well as served as the official YouTube Channel Curator, where she was responsible for finding, verifying and sourcing videos posted by citizen journalists around the world. Kibret also spent time working in video and documentary production. She worked as a Production Assistant for Four Corners Media where she contributed on documentary films for Al Jazeera America. Her work has always tried to address human rights and social justice issues through film and she's excited to help powerful stories get told with Picture Motion. The issues she is most active in are Women's Rights and Immigrant Rights. Kibret holds a BA in Human Rights and Political Science from Barnard College and is a Queens native and an obsessive "Another Round" podcast listener! So if you have a podcasts you recommend, email it to her at kibret@picturemotion.com.