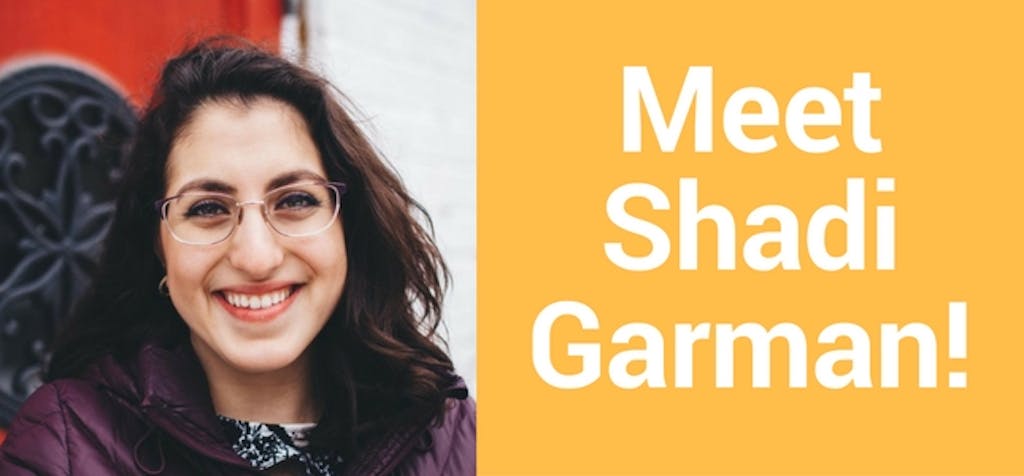 When you find your social media soul mate, you just know. That person is not only a creative writer, a savvy photoshop editor and a wiz at finding the perfect GIF, but they also genuinely appreciate and utilize the power of social media.
We were lucky enough to meet the amazing Shadi Garman and instantly went 😍.
Shadi joined the Picture Motion team in New York this week and will be supporting our digital strategy efforts through social media. Shadi was born in Iran, raised near Seattle, and has happily lived in New York since 2014. Prior to working at Picture Motion, she has managed social media for a wide variety of organizations, from nonprofits to digital agencies. She has earned an International Affairs MA with a Media and Culture concentration from the New School, and a Human Services BA from Western Washington University. During both programs, she spent time working in South Africa. Shadi is also a freelance photographer.
Say hi to her at shadi@picturemotion.com, or chat with her through the America Divided, Under the Gun and Picture Motion social media pages. We also recommend checking out her beautiful photography work on her website, which she built of course! 🙌🏻