Last month, our team attended the 2019 Sundance Film Festival. Here are some of their favorite films that expertly tackled social issues:
Maiden
(Megan Ryan, Senior Director of Impact Strategy) Maiden tells the incredible, against-all-odds story of sailor Tracy Edwards, who skippered the first all-female international crew in the 1989 Whitbread Round the World Yacht Race. Gripping footage and compelling interviews elevate this sports documentary to a must-see exploration of strength and perseverance, proving that, given the opportunity, women can excel in historically male-dominated arenas.
–––––––––––––––––––––––––––––––––––––––––––––––––––
Mike Wallace Is Here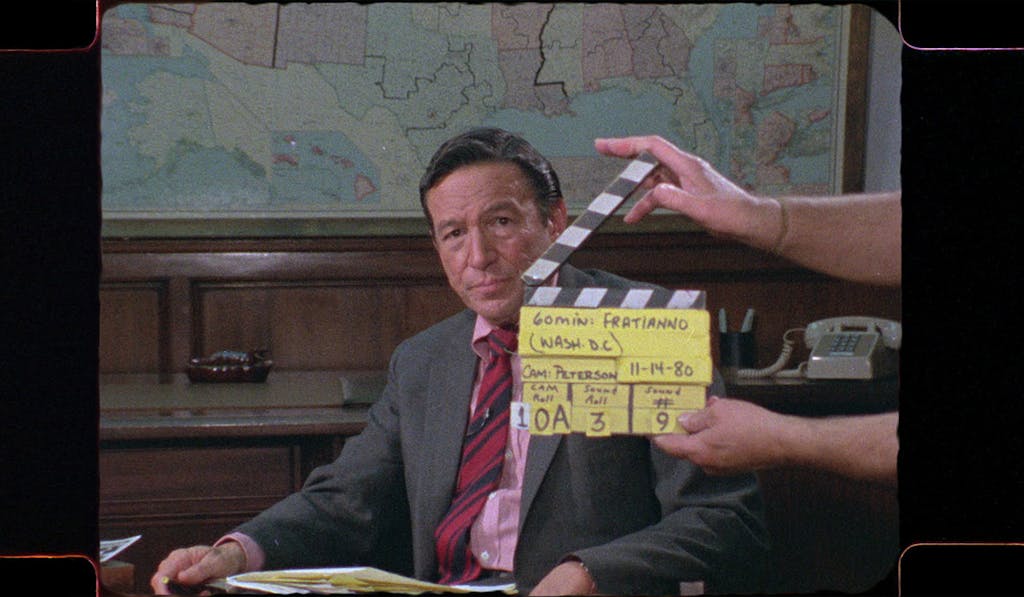 (Ellis Watamanuk, VP of Impact Distribution) Relying exclusively on archival footage, Mike Wallace Is Here is a riveting portrait of one of history's most celebrated - and feared - newsmen. Not only does the film expertly chronicle Wallace's equally tumultuous career and personal life, but it also examines the current state of journalism and what it means to report the facts in today's political climate.
–––––––––––––––––––––––––––––––––––––––––––––––––––
Ask Dr. Ruth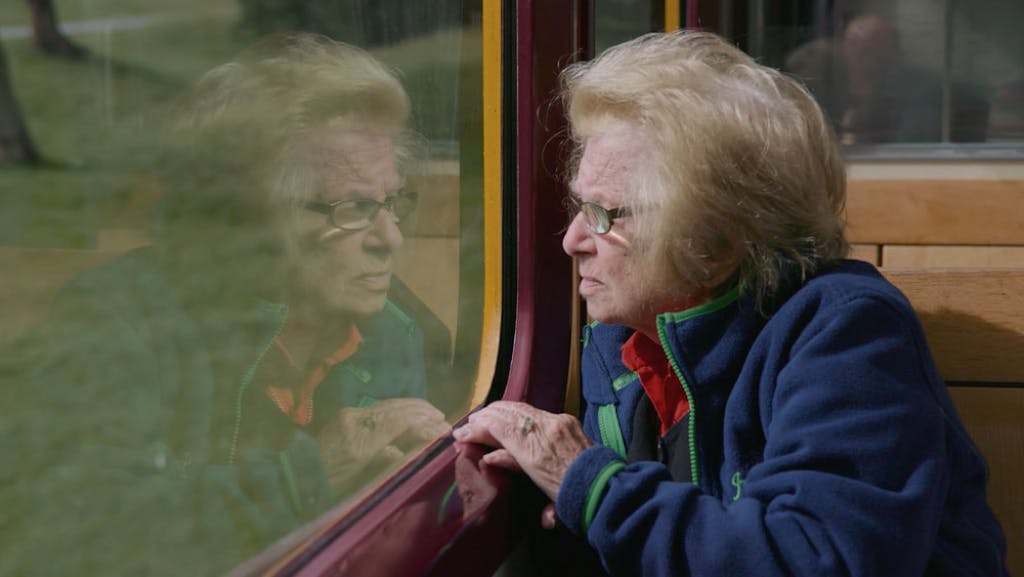 (Wendy Cohen, President) This is a beautiful documentary about America's most famous and possibly sweetest sex therapist. This intimate portrait chronicles the incredible life of Dr. Ruth Westheimer, a Holocaust survivor, sniper for the Israeli army and true trailblazer, As her 90th birthday approaches, Dr. Ruth revisits her painful past and her career at the forefront of the sexual revolution. The film filled my heart with so much joy and inspiration and reminded me that we have aways to go in terms of being comfortable talking about sex, sexualuty and sexual health. But Dr. Ruth is still the one that is going to help us get there!
–––––––––––––––––––––––––––––––––––––––––––––––––––
Biggest Little Farm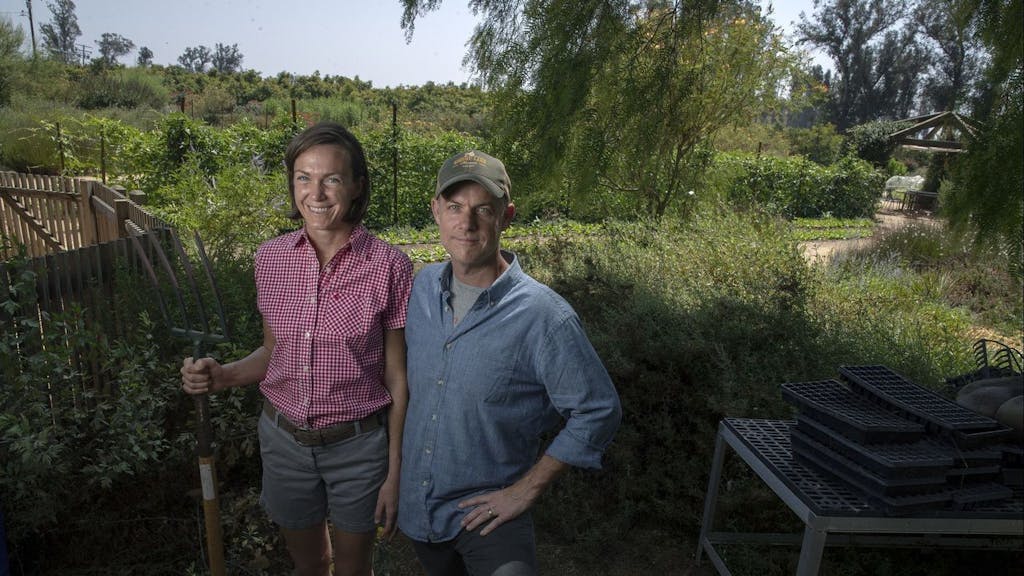 (Christie Marchese, Founder & CEO) On the surface, it's a story of a husband and wife who leave a city to start a farm. But the exemplary filmmaking, gorgeous cinematography and thoughtful stories of the many many animals that take up residence on the farm - some invited, many not - make this an unforgettable story about how we can live in harmony with our planet. The new farmers' pursuit to make their farm ecologically sound and dependent only on itself will make you feel more connected to planet earth than ever before. It will also make you want to waste less, eat better and maybe buy a pet pig.
–––––––––––––––––––––––––––––––––––––––––––––––––––
Midnight Traveler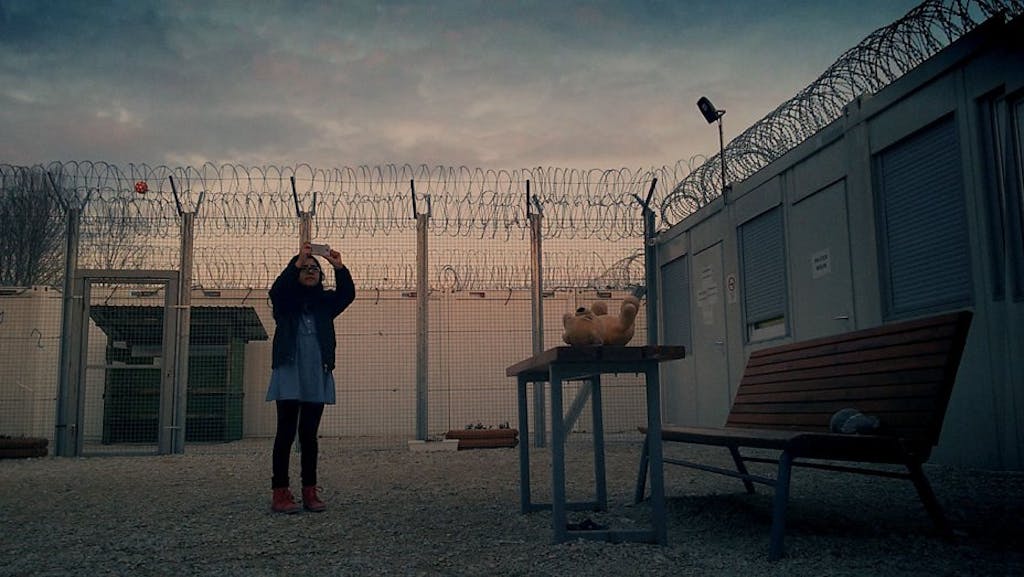 (Denae Peters, Director of Impact Distribution) Forced to flee Afghanistan after threats from the Taliban, filmmakers Hassan and Fatima Fazili, and their two young daughters documented their over three-year-long search for asylum armed with just their cellphone cameras. As we watch their trek through Iran, Turkey, Bulgaria, and Serbia, we are called to bear witness not only to their displacement and fear but also to the resilience and bravery required of this family—and so many others around the globe.
–––––––––––––––––––––––––––––––––––––––––––––––––––
Always In Season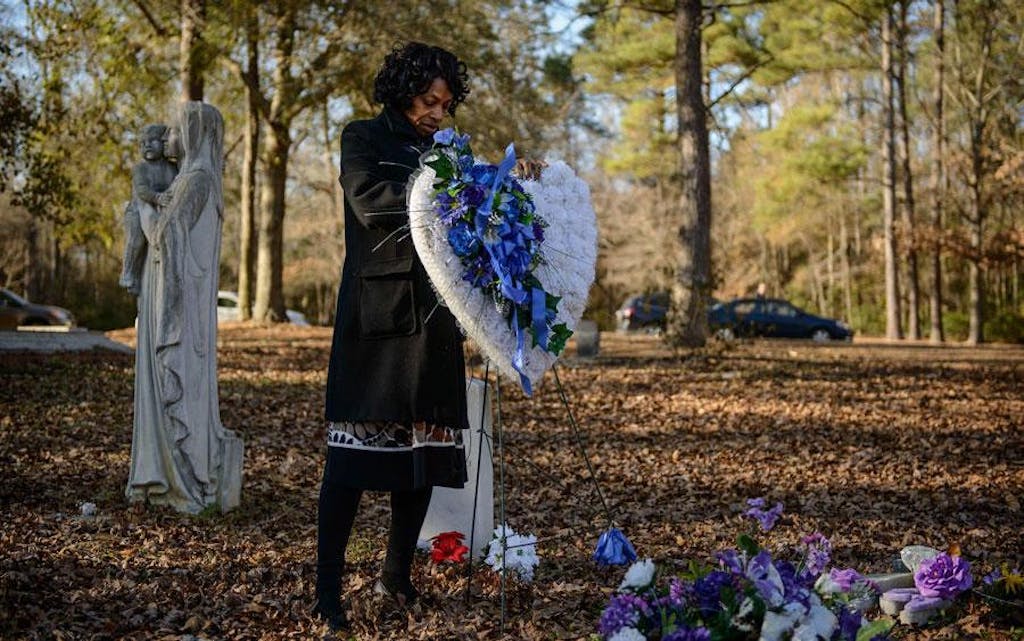 (Christie Marchese, Founder & CEO) When 17-year-old Lennon Lacy is found hanging from a swing set in rural North Carolina in 2014, his mother's search for justice and reconciliation begins while the trauma of more than a century of lynching African Americans bleeds into the present. The film powerfully weaves together a history documentary about lynching in America with a true crime drama of a suspected murder and a town's annual reenactment of a lynching that was never investigated - all of which left me wondering how I was so blind to the pervasiveness of this crime today in America. It's a must see for every American, and should be in every American history class.
–––––––––––––––––––––––––––––––––––––––––––––––––––
Lorena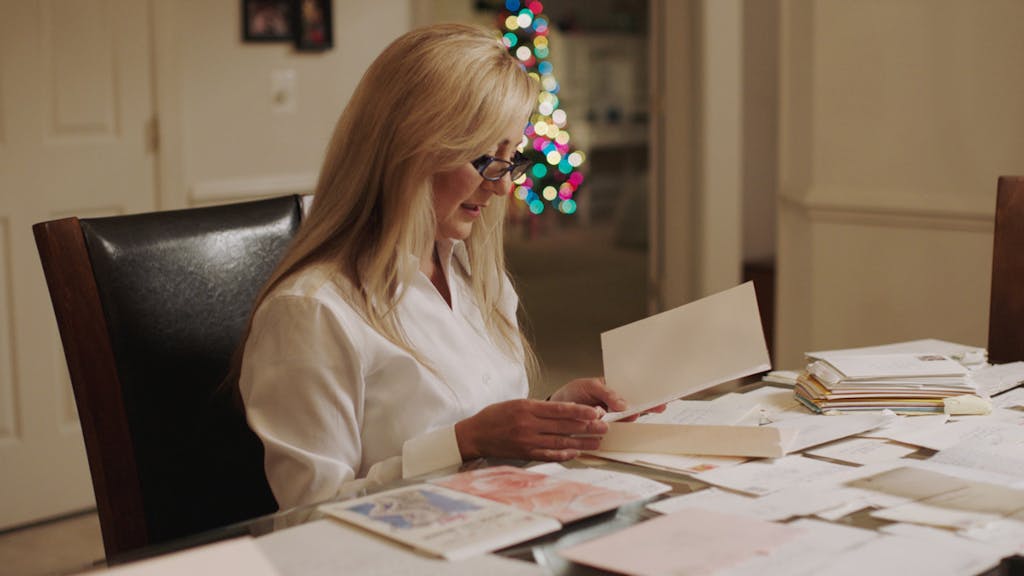 (Denae Peters, Director of Impact Distribution) Many of us think we know the Lorena Bobbitt story. In 1993, she became a household name when she cut off her husband's penis. What has received noticeably less attention is the long-term abuse Lorena endured that precipitated the infamous incident. The four-part docuseries Lorena unpacks the lack of support for domestic-violence victims at the time, the fragility of the word penis, and how the public's insatiable appetite for the Bobbitts' story paved the way for the 24-hour news cycle.