Friends!I have a story for you.
One month before my 30th birthday, I'll be running in the New York City Triathlon! (and away from my 20s) On August 3rd I'm joining Ellie and Dani as part of the team 3 Girls, 1 Tri, and we are participating to raise money for Camp Interactive!

Whats Camp Interactive? Just my favorite nonprofit that teaches NY city kids to code. Yes, your money will help make kids cool!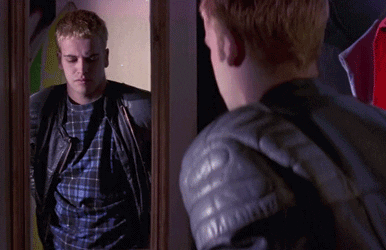 But I need your help.
I volunteered to raise $1,000 for Camp Interactive….within the next 2 weeks.

…and I've been reeeeaaally lazy with my training and fundraising.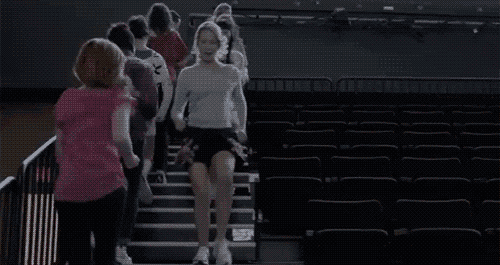 I mean, do you KNOW how hard it is to train during the summer?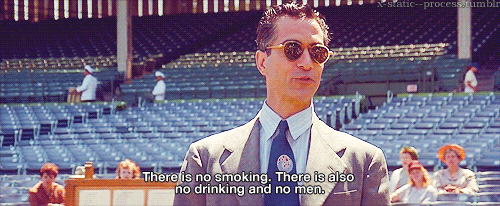 And I am literally in last place on my fundraising.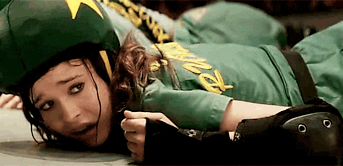 But I'm not crying about it!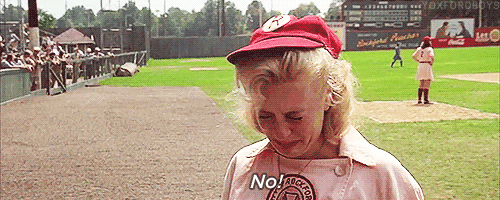 Its GAME. ON.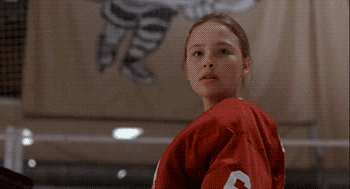 All I need is for 30 friends to donate $30 for my 30th birthday. THAT'S IT!! Just 30 people and 30 dollars.You donate money, money helps kids, kids use technology to make the world better. AKA…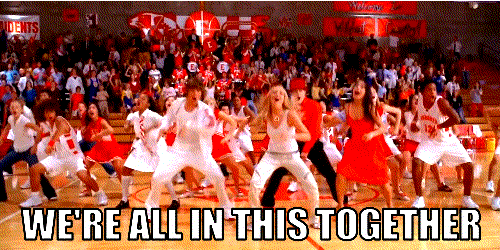 That's not all! If you donate $100, I will wear a Nickelback, Rick Perry or embarrassing shirt of your choice. For 1 day. And post a photo on Facebook. And I will feel the shame.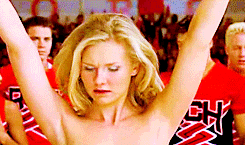 Want more for your moola? Come drink with Ellie, Dani and other sporty tech people this Thursday at Crosby & Code! I promise an awesome movie, DJs, and an open bar. Just buy tickets here instead of donating.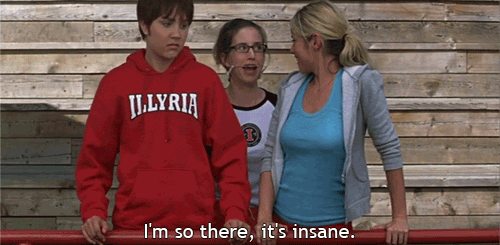 But wait – there's more! I'll actually buy YOUR ticket to Crosby & Code if you're the first person to correctly email me the name of every movie in this email. Its my GIFt to you.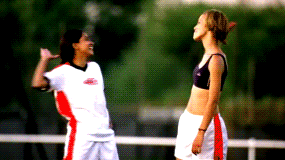 So please consider making a donation to Camp Interactive here. I've already spent too much time on my women-in-sports-fundraising-gif-email montage, and need to get back to training with D & E.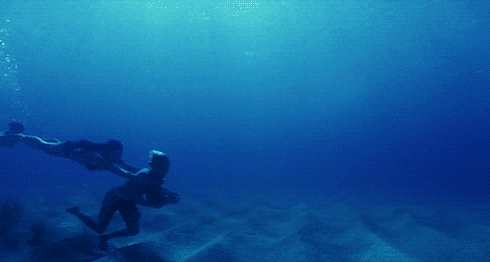 Cuz were going to crush this Triathlon so hard that Michael Jordan be like: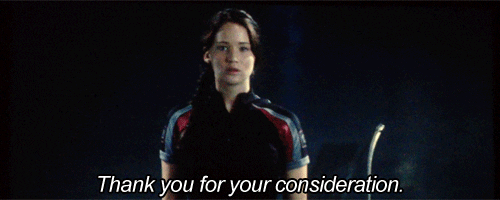 xoxox
Christie
Donate: https://www.crowdrise.com/2014NYCTri/fundraiser/ChristieM
Crosby & Code: http://crosbyandcode.splashthat.com/