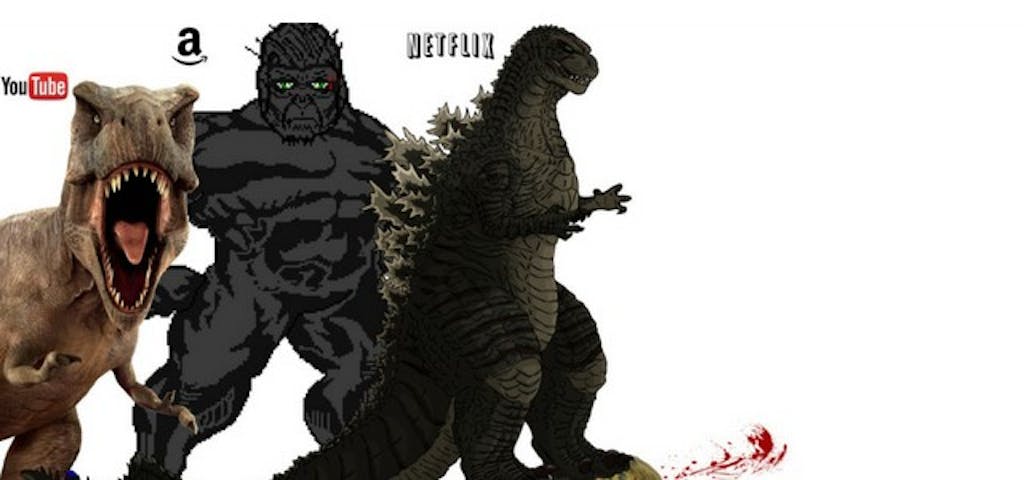 There has recently been a shifting landscape in the online streaming world: What seemed to be a lurking internet-based service where you could watch old reruns of Friends and conspicuous movies has become a massive competitive force in the entertainment industry. Amazon Studios and Netflixhave altered film history by being the first streaming companies to be nominated and selected as Oscar-worthy content producers, only further accelerating their rapid growth in the content creation space.
This week we're reading about the dramatic ways streaming giants are changing the content landscape and what this may mean for Hollywood hopefuls.
A recently conducted comScore study revealed that out of 49 million U.S. households with Wi-Fi connectivity, at least 53% use at least one OTT (over the top) service. Although Netflix is still at the head of the pack, it now has competitors nearby such as Amazon & Hulu. In houses with Wi-Fi, Netflix is found in 75% of homes, meanwhile YouTube is used in 53%, Amazon 33%, and Hulu 17%. The overlapping nature of these businesses means that on average, customers subscribe to more than one streaming service, and therefore the room for growth is massive and a big opportunity for incoming online players. With half of U.S. Wi-Fi connected households still not engaging with over-the-top services, seeing how this audience is conquered will be interesting for the near-future of the streaming space.
With services such as Netflix, Amazon, and Hulu feeding the volume of new scripted content, subscription video on demand services (SVOD) are helping to transform the business of television. Last year, according to figures from FX Networks, US streaming services produced 92 scripted series, twice as many as in 2015. Netflix has a growing annual acquisitions budget of $6 billion, and Amazon Studios is estimated to have around $3 billion in buying power. Many creators, producers, and international co-producers see these streaming options as new fresh outlets for new kinds of TV storytelling.
Nevertheless, as a result of large budgets and relentlessness to keep subscribers glued every month, Netflix and Amazon are pushing the cost of scripted series to unsustainable levels by overpaying talent and investing millions of dollars in the production of TV shows. Many broadcast and basic cable networks have been cornered by streaming giants because of their inability to fairly compete with these companies. FX Networks CEO John Landgraf comments,
"If one company was able to seize a 40/50/60% share in storytelling a monopoly could turn sour for society and storytellers."
With uncertain times ahead in the entertainment industry the online streaming community will only continue evolving meanwhile others play catch up.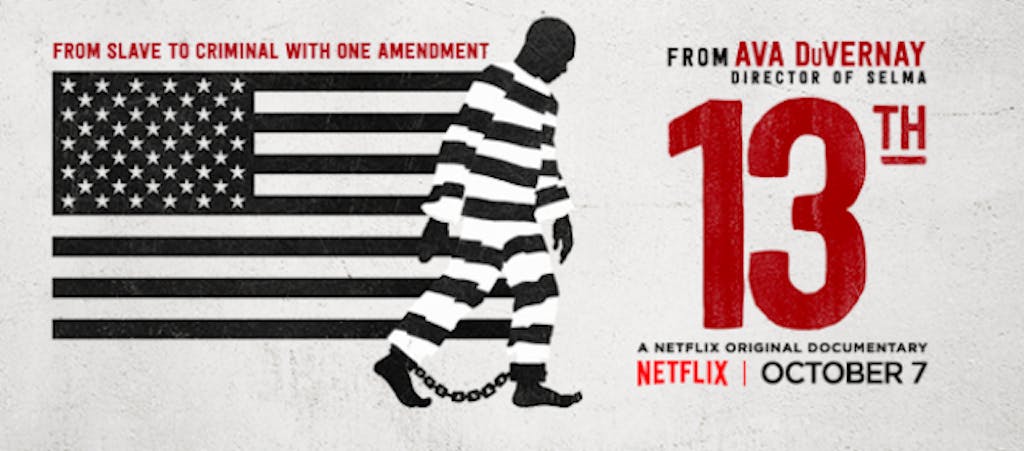 Although the online streaming business seems to be altering the entertainment industry as whole, it has been a benefit to the documentary community in particular. Filmmaker Ava DuVernay, director of 13th, brings light to the dedicated division at Netflix that focuses on bringing great documentaries to the front line. Besides Netflix's dedication to genuine storytelling, they are said to be more flexible, and allow filmmakers to be more creative. Rather than having to fit stringent TV formats, filmmakers can choose to tell the story however they find best fit and are given more room for changes in budgets and deadlines. Furthermore, the documentary division at Netflix is full of filmmakers and editors who DuVernay says makes the process feel more supportive and constructive. The creative freedom that filmmakers express when working with the streaming service, is mainly because of Netflix's ad-free business model and lack of strict on-air formats. This flexibility has led to the creation of distinctive stories and discoverable content that could impact generations for moments to come.
The infiltration of streaming businesses has been a slow but unpredictable one. With studios and networks fearing competition, the next five years will most likely determine the ultimate role of these internet natives in Hollywood.
__
By Daniela Rebellon: Los Angeles Intern
Daniela is an intern at Picture Motion, currently studying Entertainment Management at Boston University's Los Angeles Internship program. Along with studying for her entertainment finance class her favorite pass time is speculating on what online streaming will do as a whole to the entertainment industry in the next five years.