We cannot expect films to portray authentic female experiences if women themselves aren't represented in roles behind the scenes. Film, like many industries, has been and still is a male-dominated field. In Hollywood, only 7% of directors, 13% of writers, and 20% of producers are women.
These articles all celebrate women bringing much needed diversity to this industry, whether in the United States, India, or Nigeria, and convey just how important it is to increase female representation in film.
Female Directors in Hollywood Share Their Stories in 'Half the Picture'
IndieWire highlights the team behind the documentary Half the Picture, which explores the under-representation of women directors in Hollywood. The film includes interviews with over 40 women directors and experts in the field on potential solutions. The film is in its final stages and raising money to finish production. Half the Picture tackles the issue of a lack of female representation by empowering women themselves to discuss their own experiences and work.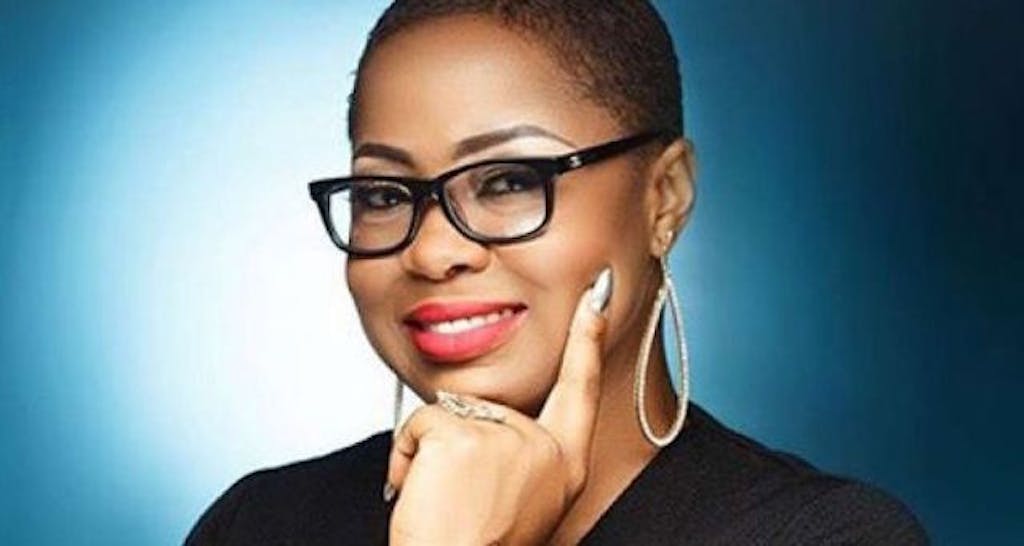 Hooray for Nollywood: how women are taking on the world's third largest film industry
The Irish Times talks to Tope Oshin Ogun, who wrote and directed Amaka's Kin: The Women of Nollywood, a documentary on Ogun's mentor Amaka Igwe and other female directors in Nigeria. Igwe told Ogun "I will give to you what I have, added to what you have, so you can be more than me." Through mentorships, women can not only help one another excel in their careers, but can grow the list of accomplished women in film together.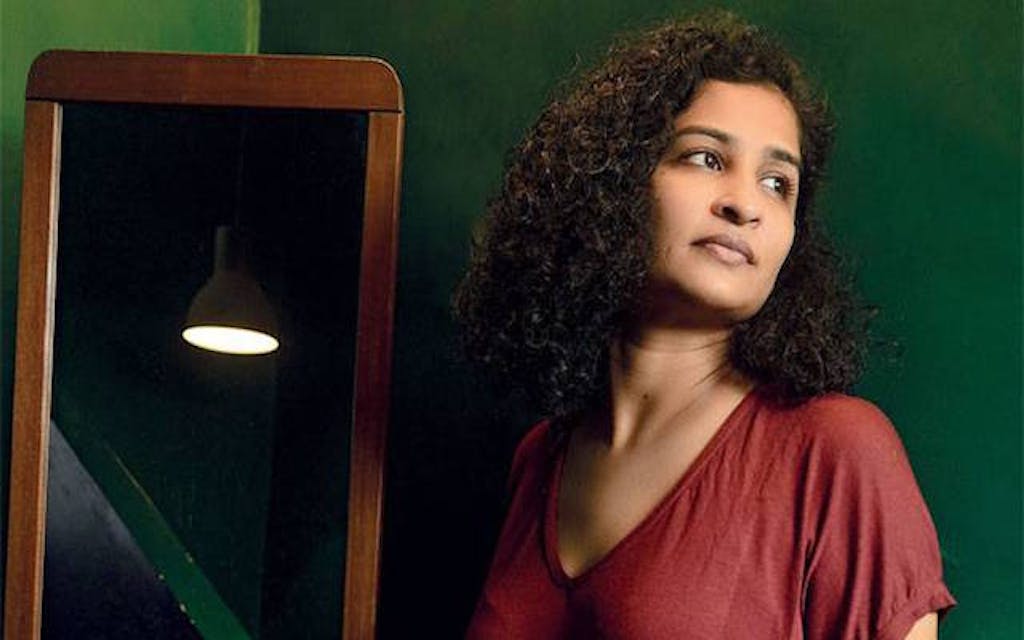 India Today interviews women directors in Bollywood on the importance of having a female perspective in working on a film in order to combat the stereotypes female characters often fall into. Female directors are also grouped into stereotypes themselves, which makes it even more important to have more women in the industry to show a variety of female experiences. An increase in diversity of women in film helps showcase well-rounded, complex women.
Supporting women in film is critical to closing the gender gap in the industry. In addition to spreading the word about Half the Picture and Amaka's Kin, you can get involved in organizations like the Geena Davis Institute and Women in Film to help women's voices be heard in media. Looking to fund or get funding for a film? Check out Chicken & Egg and GameChanger.
__
By: Madeline Stoltz , Washington D.C. Intern @maddiestoltz
Madeline is excited to work with Picture Motion as their DC intern. Originally from Sacramento, California, she is now a senior at George Washington University, majoring in Political Communication in their School of Media and Public Affairs. She previously interned at The Incite Agency and The Glen Echo Group, where she compiled daily media sweeps and researched for client projects. Outside of the office, you'll find her planning events for GW's Feminist Student Union as Co-Programming Chair or trying a new cupcake flavor at Baked and Wired.