This article was originally published on Refinery29 July 2, 2019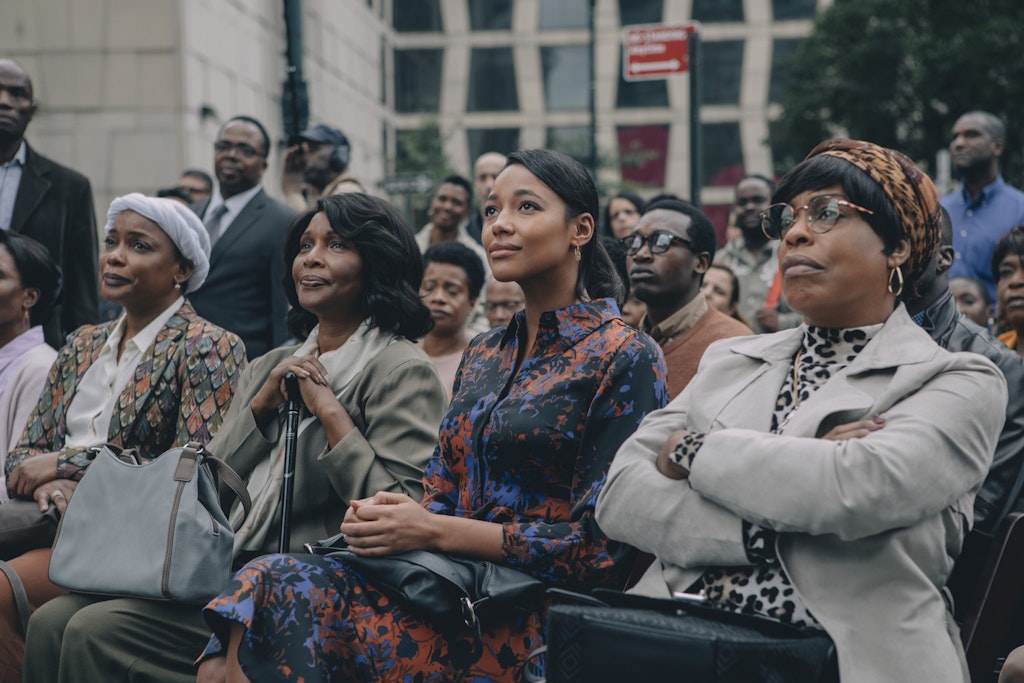 With a reported 23 million accounts having seen When They See Us, the Ava DuVernay-directed Netflix series about the Central Park Five has already made an impact, causing former prosecutors Linda Fairstein and Elizabeth Lederer to face widespread public scrutiny and step down from their current positions of power.
But our collective focus on the condemnation of these two women should not alleviate us or distract us from actually addressing the systemic issues enabling racism in our criminal justice system.
When They See Us does a powerful and searing job of showing all the different bars that make up the cage of mass incarceration. And these same bars are still in place today. There are boys just like Yusef, Kevin, Antron, Korey, and Raymond facing the same system as the exonerated five.
Ahead, we've picked out some key moments from the series that illustrate these elements, and paired them with tangible steps of education and action.
Stop Racial Profiling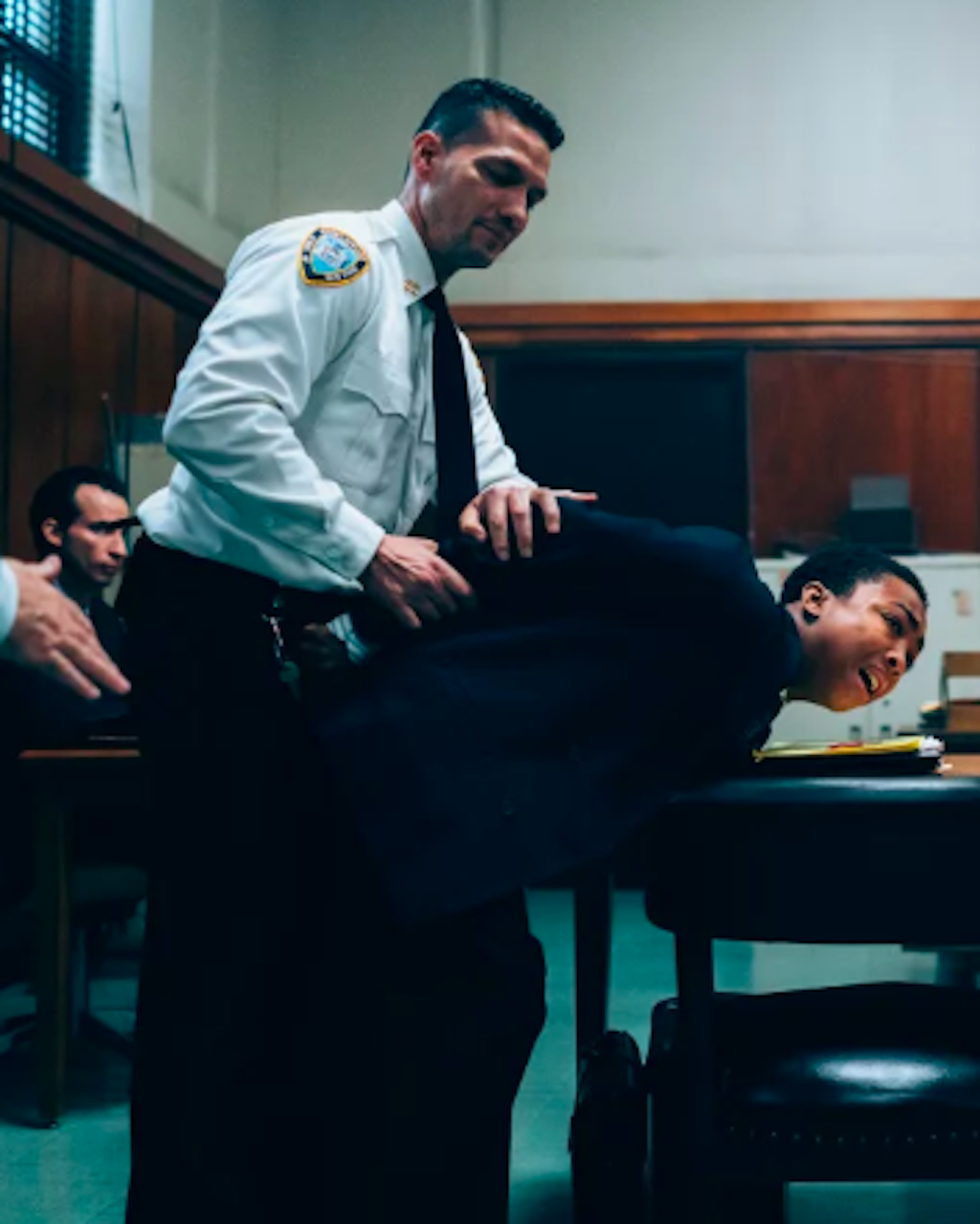 In Part 1, the New York City Police Department cops refer to the Black teens as a "roving band" and "animals," which immediately makes each teen seem like a threat. Racial profiling, or suspecting that someone has committed a crime because of their race, still very much happens today. And according to a 2018 Bureau of Justice Statistics report, police are twice as likely to use force against people of color.

What you can do: Educate yourself about the reality of racial profiling via the ACLU. Make sure you and those in your community know their rights via this Know Your Rights brochure or these short videos. Support the End Racial Profiling Act to help ensure that race and ethnicity play no role in an officer's decision of who to stop, interview, frisk, search, and arrest.

Demand Transparency From Prosecutors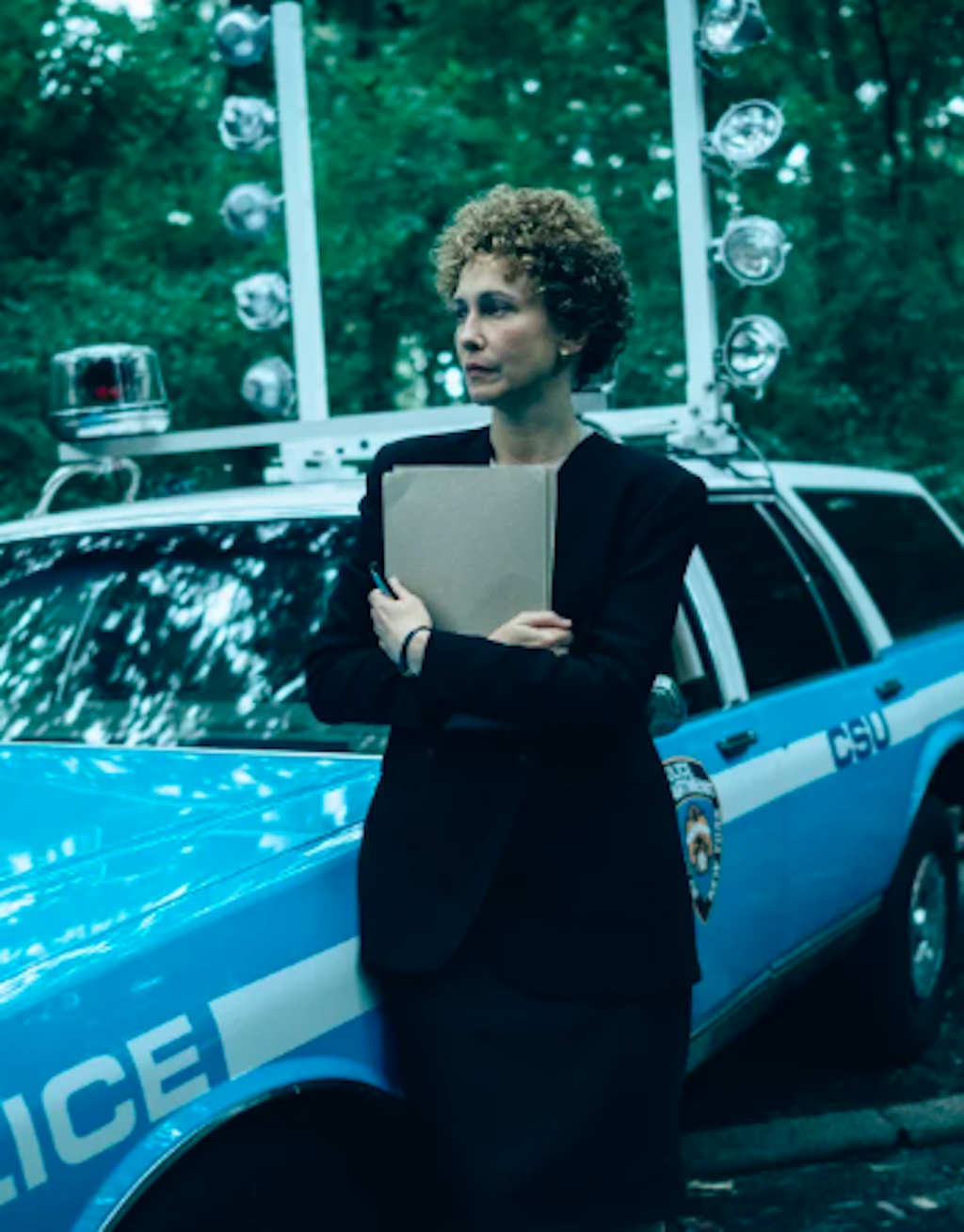 As you see in the devastating scenes with Elizabeth Lederer (pictured here, played by Vera Farmiga) and Linda Fairstein, prosecutors play a huge role in the cycle of mass incarceration. Most prosecutors share very little public data on the extremely important decisions they make, from who to charge to who to give a second chance and why. Their decisions, sometimes driven by quotas and politics, have the power to drive prison populations and harm the families left behind. But, they also have the discretion to do the complete opposite.

What you can do: Watch this four-minute film on what a prosecutor is, followed by criminal justice reform advocate Adam Foss' 15-minute TED Talk on how they can be better. Then, get to know your district's prosecutor — because you help elect them. Visit Color of Change's Prosecutor Directory to find out how you can hold your local prosecutor accountable. Motivated? Let your elected officials know you support adopting the Prosecutorial Transparency Act in your state.
Overturn Unfair Bail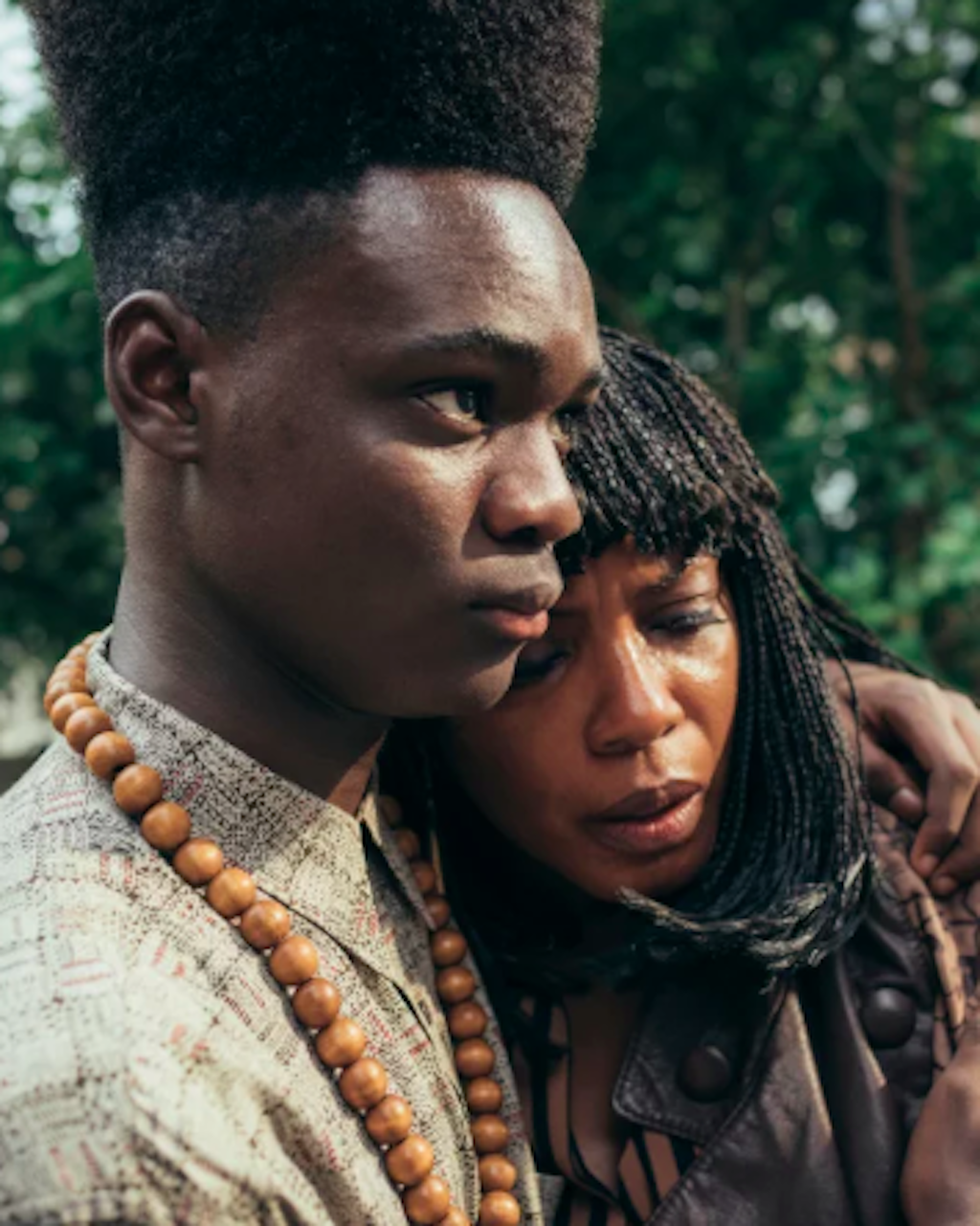 In Part 2, we learn that Korey has to remain in jail during his trial because his mother cannot afford the bail, while Yusef's parents were able to make his by collecting money through their church.

According to a 2017 Federal Reserve report, four in 10 Americans are unable to cover an unplanned $400 expense. This would explain why over 450,000 people are sitting in jail cells right now — they don't have enough money to cover bail. If you are accused of a crime, you are supposed to be innocent until proven guilty. But if you are poor, our bail system can hold you in a cell without a trial for days, months, or even years, without any chance to defend yourself. Shoplifting a $20 item could potentially yield a $100 bail, and if it's not paid, you end up stuck in jail until your trial, likely losing your job, your home, and putting an additional burden on family and friends. This cycle makes it nearly impossible to break out of poverty.

What you can do: Help disrupt our country's inhumane bail system by supporting organizations like The Bail Project, National Bail Out, and Brooklyn Community Bail Fund.

You can also tell your elected officials to support the No Money Bail Act at the federal level, 3DaysCount campaign at the state level, and the implementation of this resolution on pretrial justice reform at the local level.

Right now in Colorado, there is legislation to end cash bailouts for petty crimes. Learn more and sign this petition at Color of Change.
End Predatory Phone Lines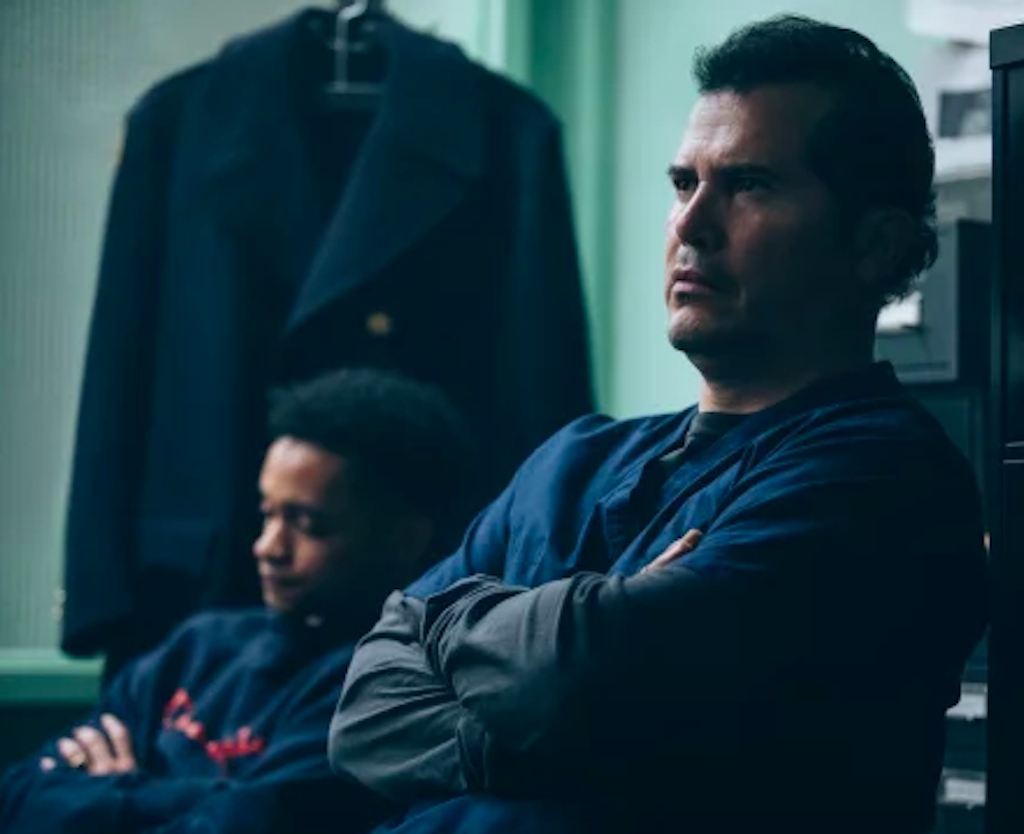 In Part 2, we see Raymond Santana's father placing a phone call to his son, as his new wife complains about the cost of these calls, which are often $25 each. While state prisons have lowered their costs of phone calls (thanks to Ava DuVernay's film Middle of Nowhere), many local jails are charging "three, five, or even 50 times as much as their state's prisons," according to a recent Prison Policy Initiative report. The report details how lucrative phone contracts with big payouts to sheriffs prey on detainees. Imagine you are sitting in your local jail, unable to afford bail, and on top of that, unable to afford a phone call to your lawyer or loved one to organize your defense.

What you can do: Support the Prison Policy Initiative's phone justice work.
Increase Access To Job Opportunities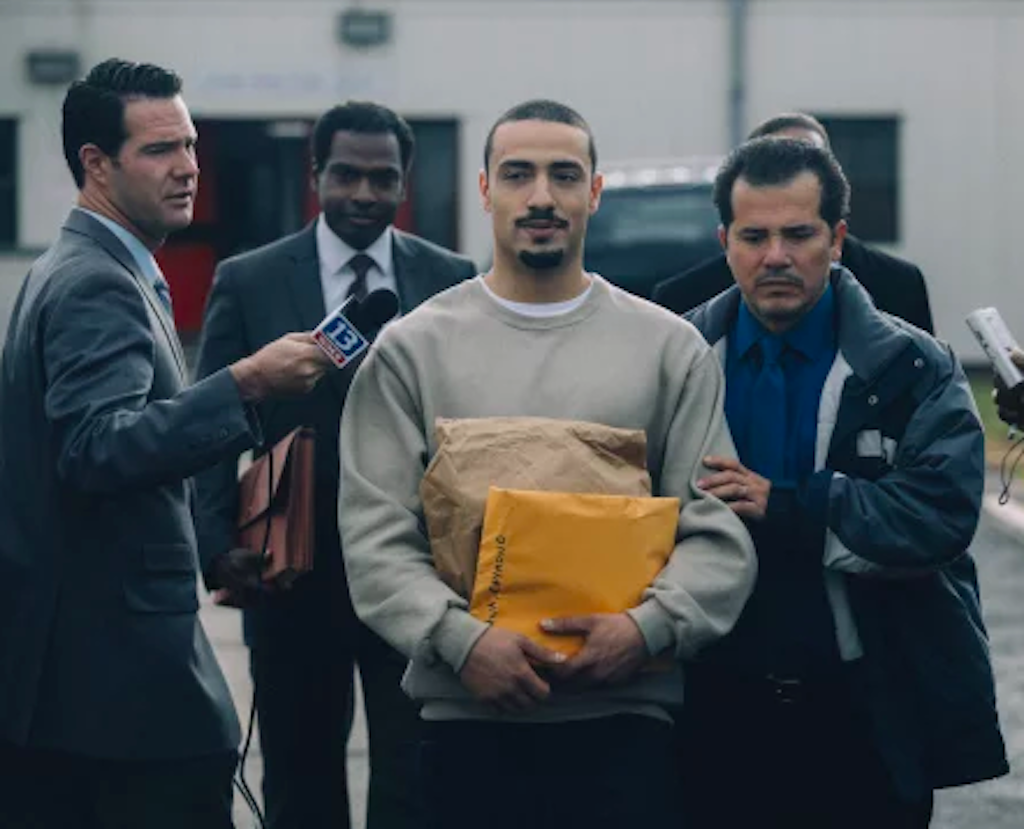 In Part 3, there is a scene showing Raymond struggling to get a job after his release. This is the reality for many formerly incarcerated people reentering society. Some companies will automatically disqualify a job candidate when they have a criminal record, and data shows that formerly incarcerated Black people have the greatest barriers to employment. Higher-quality jobs will reduce recidivism, according to evidence-based practices.

What you can do: Check if your state or city has adopted the Ban the Box policy, which requires that public employers provide applicants a fair chance at employment by removing the conviction-history question from job applications. Your state can go further by requiring that private-sector employers follow suit, which only 12 states have done so far. You can encourage your employer by directing them to the Fair Chance Pledge.

Studies also show that skills-training and higher education are needed to increase access to higher-level jobs. Support the Bard Prison Initiative, which enrolls incarcerated students full-time in programs that culminate in degrees from Bard College.

Lastly, check out the Anti-Recidivism Coalition, which empowers formerly and currently incarcerated people by providing a support network and comprehensive services to help them successfully reenter society.
Reduce Opportunities For Parole Violation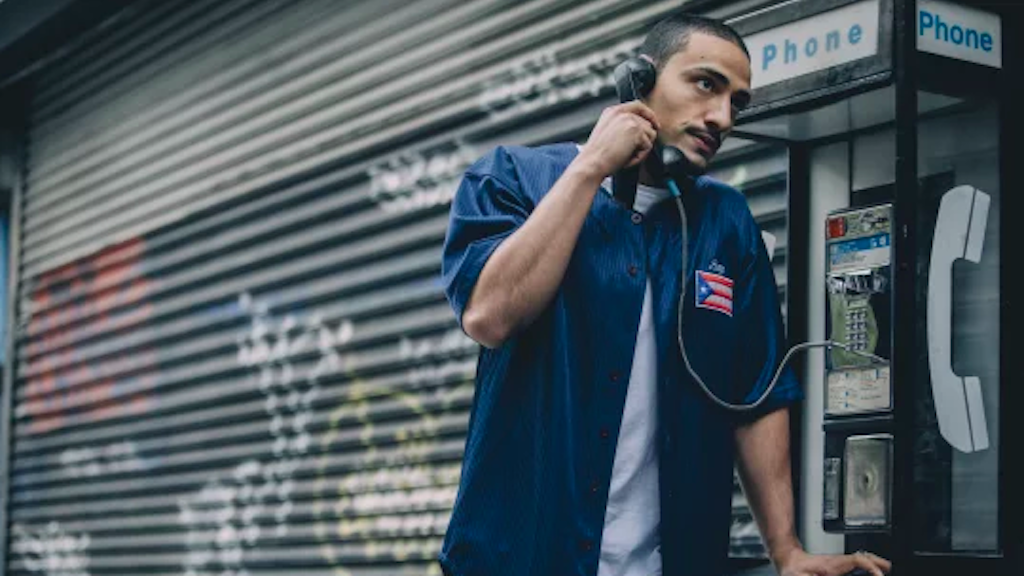 In Part 3, we see what led to Raymond violating his parole and ending up back in the system. Our parole system makes it so that one parole violation, no matter how minor, can put you right back in jail for months or even years. The Marshall Project recently found that at least 61,000 people are in prison for minor parole violations, like violating their curfew, or going to a bar. This is yet another cog in the system that further fuels the cycle of mass incarceration.

What you can do: Show your support for bills like the Less Is More: Community Supervision Revocation Reform Act, which is attempting to reform the parole system in New York by reducing the number of people sent back to jail for technical parole violations.
End Solitary Confinement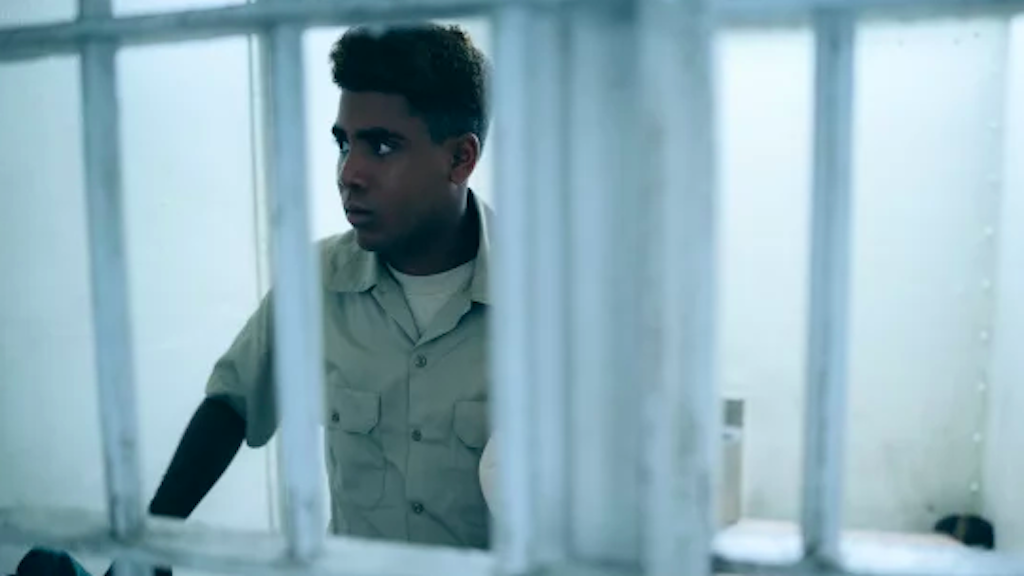 In Part 4, we witness Korey's harrowing experience in solitary confinement. Although he was seeking refuge from the violence he was experiencing in his prison's general population, our system should not force people to obtain protection through one of the most psychologically damaging practices used by correctional facilities today.

Solitary confinement has been deemed by psychologists and world leaders as a legally sanctioned form of torture, with long-lasting and damaging physical and psychological effects. There has to be a better way to protect people who are incarcerated, like making sure our prisons and jails are safer environments for all inmates, and finding humane ways to provide protection to inmates who need it. Beyond this, there is absolutely no reason for solitary confinement to be used as a punishment either.

What you can do: Check out the ACLU's Stop Solitary campaign, show your support for bills like the Humane Alternatives to Long-Term Solitary Confinement Act and the Solitary Confinement Reform Act, and watch this talk to fully understand why it is so crucial that we end solitary confinement.

"I think that it would be a tragedy if this story and the telling of it came down to one woman being punished for what she did, because it's not about her," Ava DuVernay recently said about the backlash to Linda Fairstein. "Our real goal is to be able to say, 'Go America. Let's do this. Let's change this.' You can't change what you don't know, so we came together to show you what you may not know."

"Now that you know, what will you do? How will you change this? That's our goal."