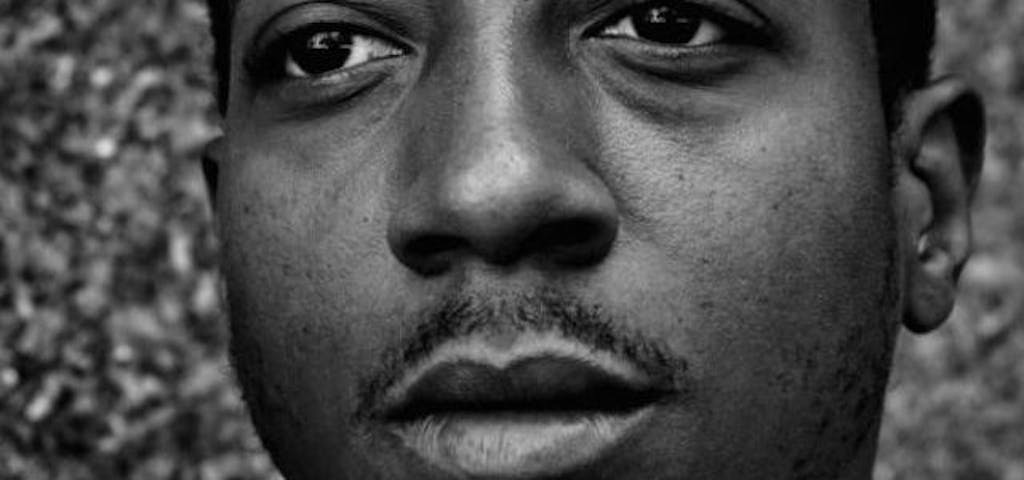 On March 1st, Spike TV premiered Time: The Kalief Browder Story. This six-part series documents the life of Kalief Browder, a sixteen-year old boy who was held for over 1,000 days in New York's Rikers Island Prison without ever having been convicted of a crime. Of those three years in prison, more than 800 days were spent in solitary confinement.
While the series is about Kalief Browder, the issues presented extend beyond his single story. Time: The Kalief Browder Story examines the larger intersecting injustices that all led up to Kalief's untimely death. Topics addressed in the series range from mass incarceration and prison abuse to the mental and ethical implications of solitary confinement.
Why Should You Watch It?
There are thousands of people like Kalief Browder who are still sitting in America's prisons and juvenile detention facilities. Beyond the stereotypes of "criminals," Time sheds light on the complexities of what it means to be human and incarcerated in today's America and what those implications are for people and their families. In order for society to be held accountable, we need to identify the institutional and legal nuances that enable disasters such as this to happen.
Stemming from a police force that detains the innocent, a court system that sentences the accused, and a prison system in dire need of overhaul, this docuseries highlights how Kalief and thousands of others like him are failed daily by our country's institutions. In fact, according to the series, more innocent people have been held in Rikers Island than have been convicted of a crime. Simply due to their inability to pay bail. Of those who are incarcerated, the vast majority are Black males.
Along with being wrongly accused and denied his right to a speedy trial, Kalief suffered extreme mental and physical abuse within Riker's Island. At the age of seventeen, he was sent to solitary confinement on multiple occasions, at one point serving fourteen months straight. Throughout his time at Rikers, Browder was starved, physically assaulted and emotionally abused by correctional officers and other inmates alike, eventually leading to multiple suicide attempts. After finally being released from Rikers Island without a legal explanation, Browder failed to receive a response, apology or compensation for his wrongful incarceration. Throughout his pursuit of justice, he suffered extensively with mental health issues due to his ordeal, and ultimately died by suicide in his mother's home at the age of twenty-two.
Injustices do not just manifest on their own, many factors played into Kalief's incarceration such as his race, gender and family background. Time does a magnificent job of uncovering how those factors affected the way he was treated institutionally and that is why it is a must-see.
Potential Impact
Spike's docu-series is part of the docu-journalism movement that highlights injustices through series such as America Divided and films like Solitary and The Return. The impact of docu-journalism is that it provides vital information to the public in an accessible way that can be viewed as an almost thrilling educational drama. The fact that Time: The Kalief Browder Story aired on Spike reflects how major networks now consider these types of stories valuable. Due to the initial article in The New Yorker that catapulted Kalief's story into the spotlight, this documentary aims to preserve his memory through action. As a result of Kalief Browder's refusal to take a plea deal for a crime he didn't commit — which eventually led to his untimely death — protests, dialogue, and new legislation have appeared.
In 2016, President Obama banned solitary confinement for juveniles in federal prisons. Locally, New York City has had to readdress the definition of the "right to a speedy trial" and the injustices rooted in their prison bail system. And as recently as of March 2017, New York City Mayor Bill DeBlasio formally announced that Riker's Island would be closing within the next ten years, largely due to Kalief Browder's story and the light his death shed on the abuses that occurred there.
While his family has still not received compensation, the fight for Black lives and criminal justice reform still remains valiant. Under the new Trump administration, issues revolving policing and incarceration are once again on the table, such as an increase in private prisons and giving police forces more power than ever before. As new laws are proposed, we must remain vigilant that stories like Kalief's are not repeated.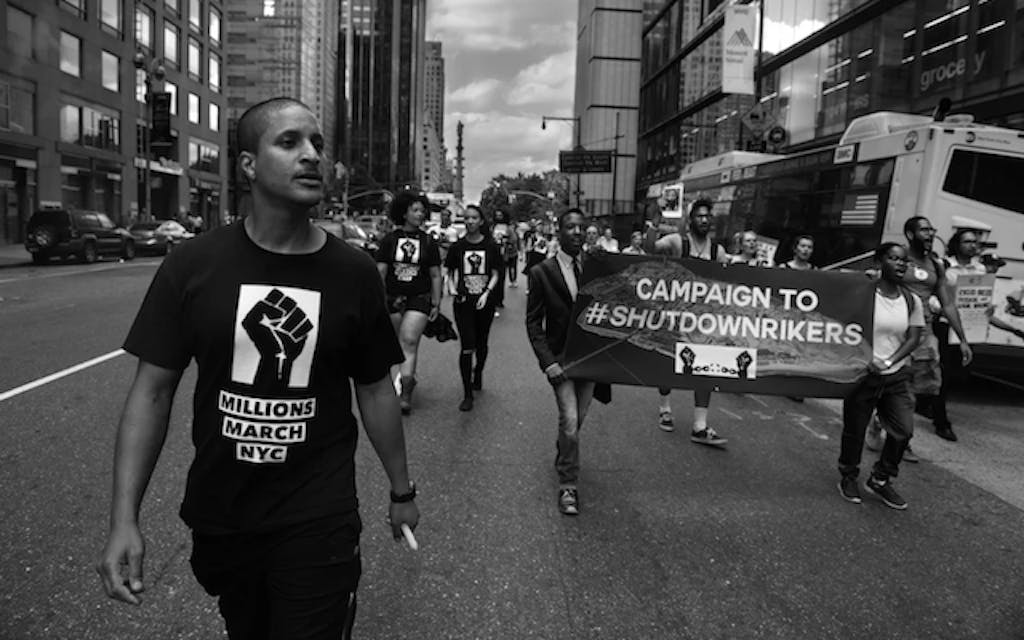 Where to Watch
You can watch Time: The Kalief Browder Story here on Spike or on demand with most television providers.
__
Taylor is a junior studying political science and journalism and media studies. She currently resides in Los Angeles through the Duke in LA Program at USC and in her free time she loves binge watching Broad City, debating politics and reading.