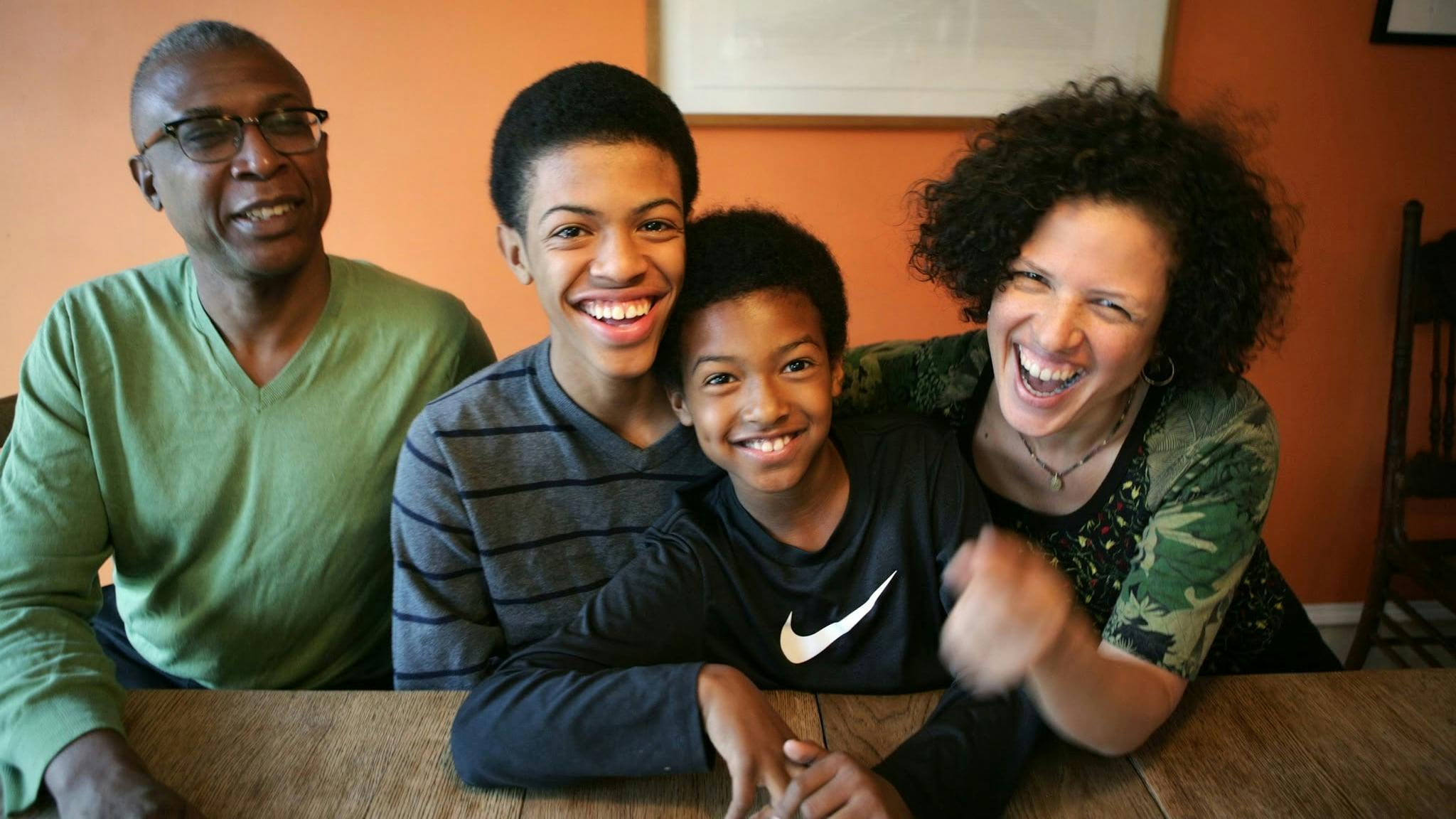 About
In 1999, filmmakers Joe Brewster and Michèle Stephenson turned the camera on themselves and began filming their five-year-old son, Idris, and his best friend, Seun, as they started kindergarten at the prestigious Dalton School just as the private institution was committing to diversify its student body. Their cameras continued to follow both families for another 12 years as the paths of the two boys diverged—one continued private school while the other pursued a very different route through the public education system.
Director: Michele Stephenson and Joe Brewster
Impact Goal
Encourage conversations and actions around how we can better serve our black boys, ensuring that all our young people are equipped with the same opportunities for excellence.
Strategy
Launched Big Brothers Big Sisters fundraising campaign at the Sundance premiere
Partnered with United Way Worldwide to create a funding grant program for local chapters to plan events
Integrated film curricula into 8 Teach for America trainings
Created inaugural Black Male Achievement (BMA) Week with 11 partners, including the White House
Coordinated 88 BMA Week events around the film's broadcast
Results
Partnerships yielded 13 million social media impressions, 214 community screenings, 42 filmmaker panels and conferences, and 60 theatrical cities in the U.S. and Canada
Watch the Trailer