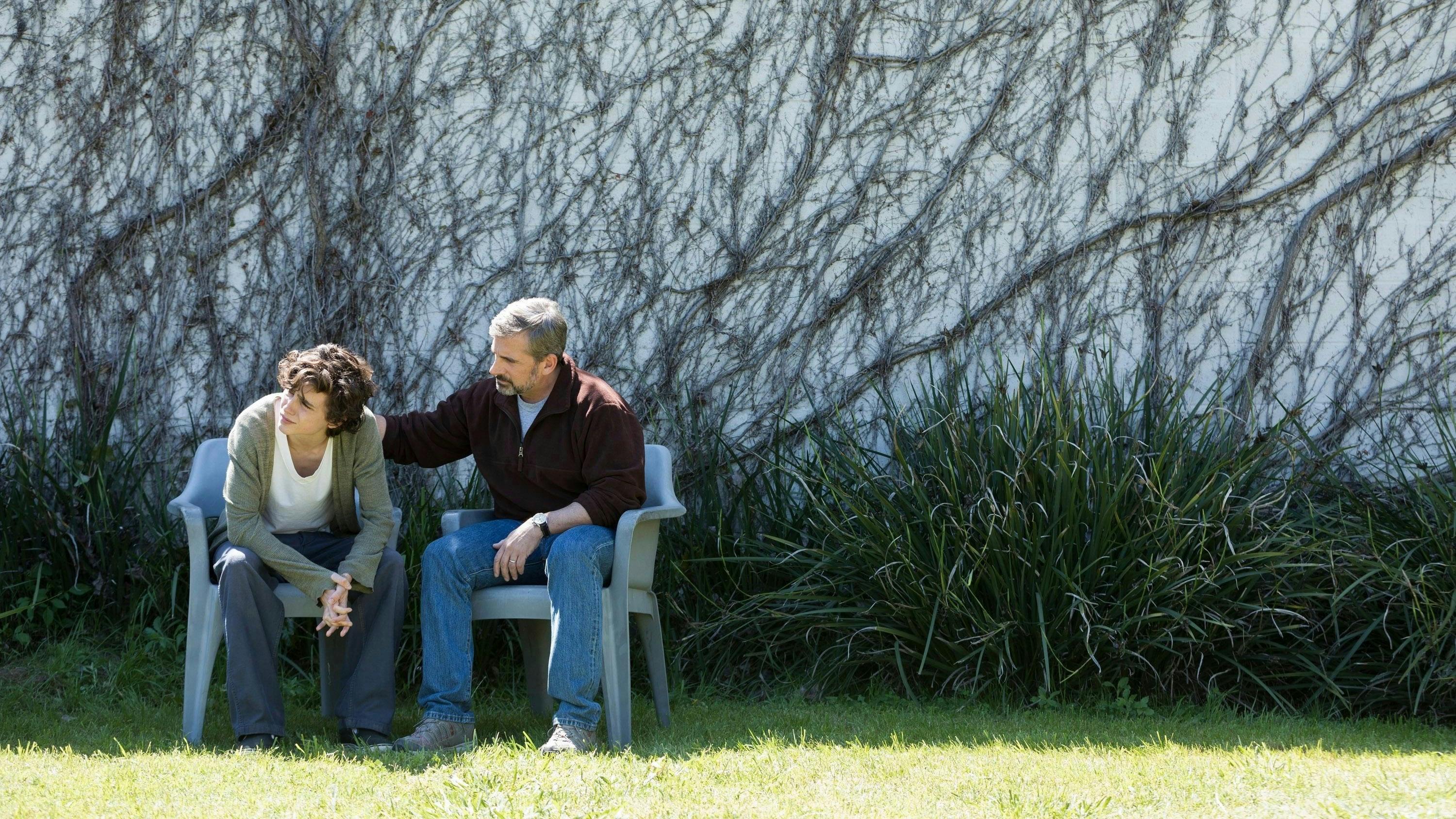 About
After he and his first wife separate, journalist David Sheff struggles to help their teenage son Nic, who goes from experimenting with drugs to becoming devastatingly addicted to methamphetamine.
Directed by: Felix Van Groeningen
Impact Goal
Create an impact strategy around Beautiful Boy's theatrical release that provides messaging, actions, and resources for families, health care professionals, institutions, and those with substance use disorders.
Strategy
Developed a robust landscape report to inform the film team which included overviews of key partners, opportunities for audience engagement, and suggested actions and activations. The report also provided background on the issue, current relevance, nuanced language, and talking points to discuss the film.
Provided language and messaging guides to ensure cast and crew spoke responsibly and effectively about the issue area.
Activated key influencers and addiction experts to provide messaging and support for the film's press strategy.
Results
Partnerships were forged to shape the film's impact strategy, including 6 key organizations.
A Beautiful Boy affiliated addiction web page was created.
A digital hub was created with leading addiction organizations where audience members can find support and resources.
Watch the Trailer