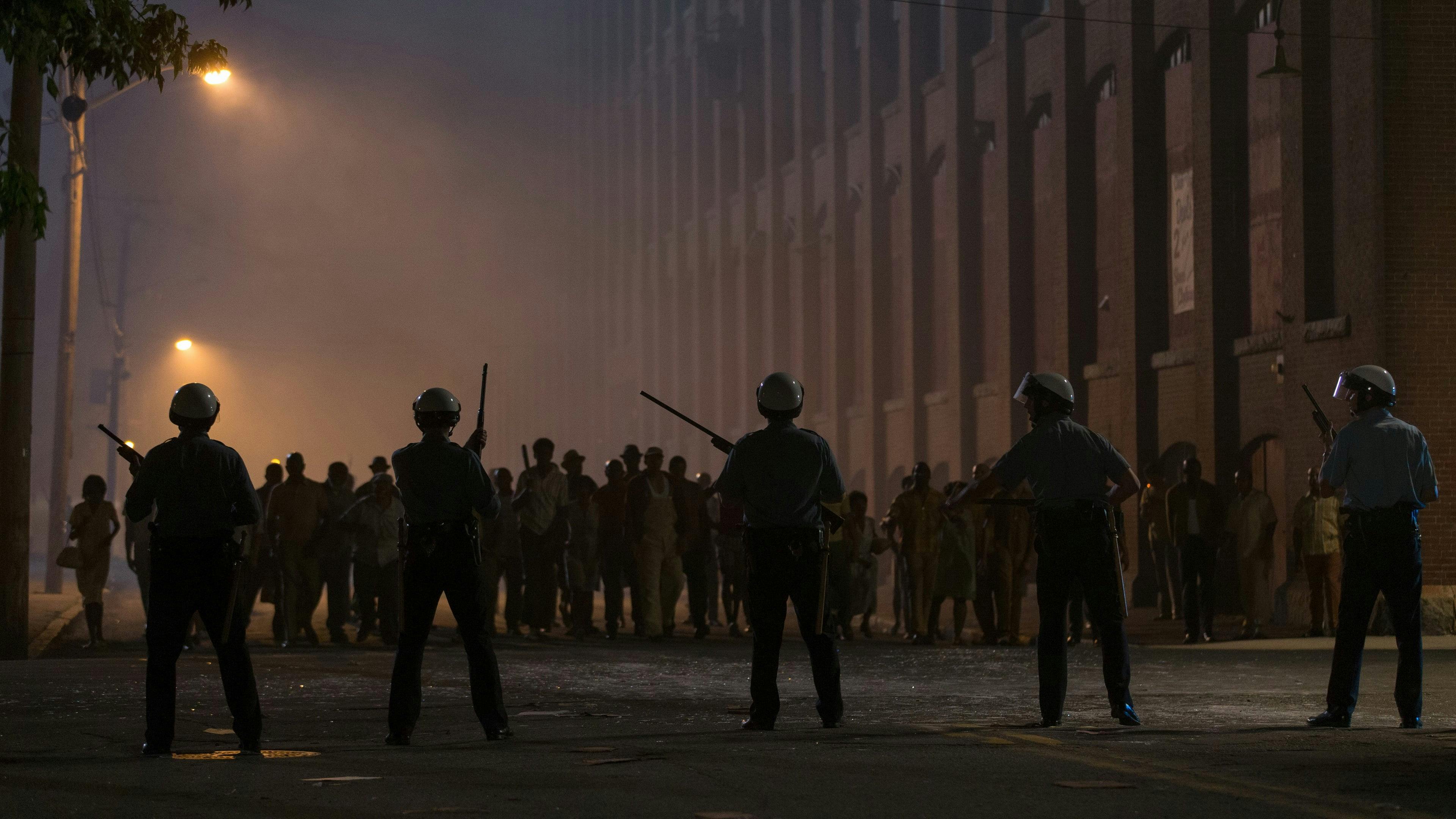 About
From the Academy Award winning director of THE HURT LOCKER and ZERO DARK THIRTY, DETROIT tells the gripping story of one of the most terrifying moments during the civil unrest that rocked Detroit in the summer of '67 when a police raid results in one of the largest citizens' uprisings in the history of the United States.
Directed by Kathryn Bigelow
Impact Goal
To develop and launch a Human Rights Day initiative around the iTunes release of DETROIT.
Strategy
Created a script for a video message from the cast of DETROIT on the importance of Human Rights Day and secured support from organizations who shared it on social media with their members.
Designed and distributed branded copies of the Universal Declaration of Human Rights to supportive organizations working on human rights issues.
Results
400 branded Universal Declaration of Human Rights booklets created
54 organizations contacted about the DETROIT