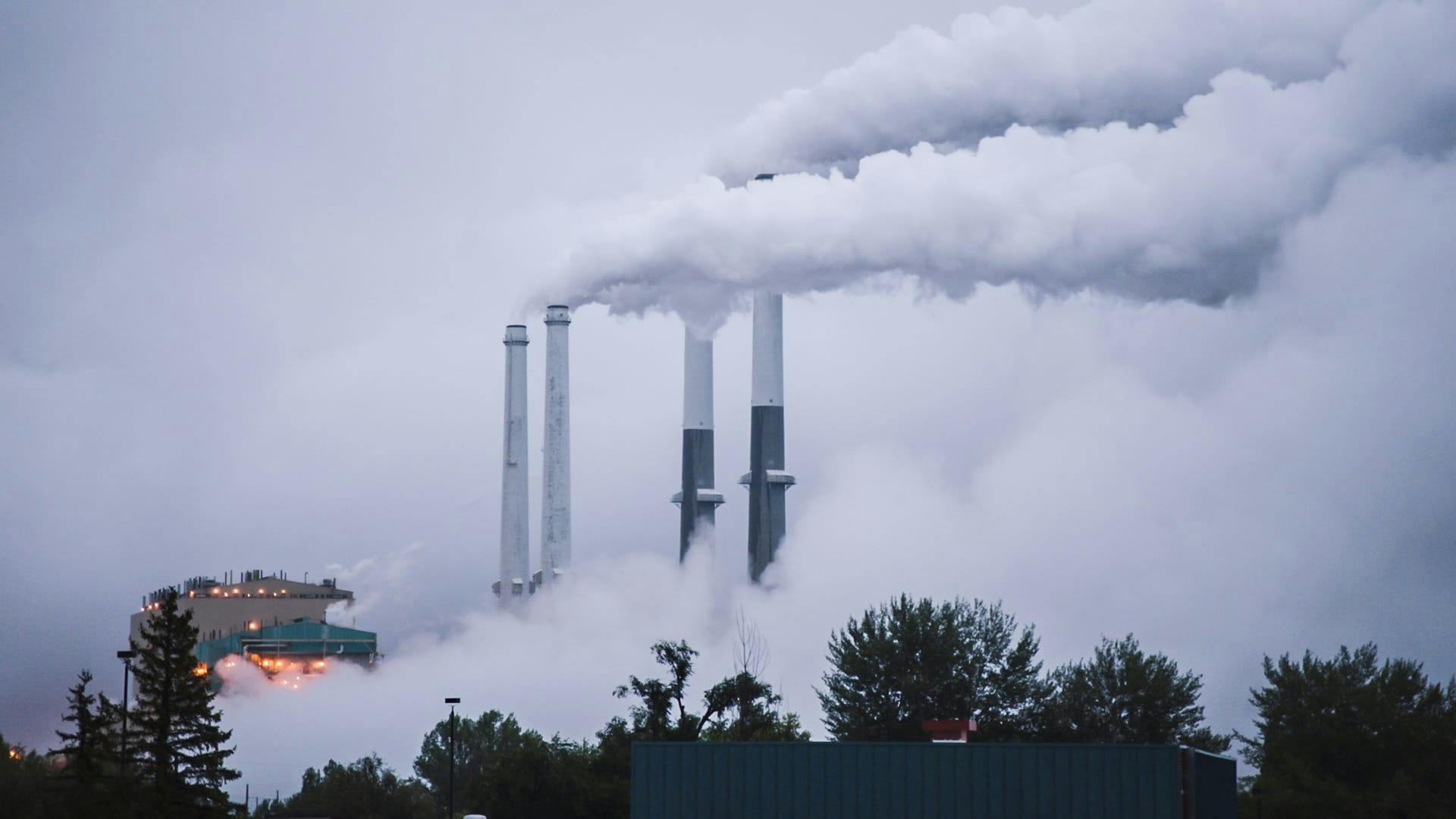 About
Americans in communities across the country wrestle with the legacy of the coal industry and what its future should be under the Trump Administration. From Appalachia to the West's Powder River Basin, the film goes beyond the rhetoric of the "war on coal" to present compelling and often heartbreaking stories about what's at stake for our economy, health, and climate.
Director: Michael Bonfiglio
Impact Goal
To organize as many screenings of the film as possible to engage local leaders and students to take action around clean and renewable energy.
Strategy
Secured at least 1 screening in all 50 states
Engaged many community organizations and various departments at colleges and universities as well as a select number of international organizations and universities
Coordinated 15 festival screenings
Results
Picture Motion and Bloomberg Philanthropies were able to secure 439 total screenings.
Watch the Trailer