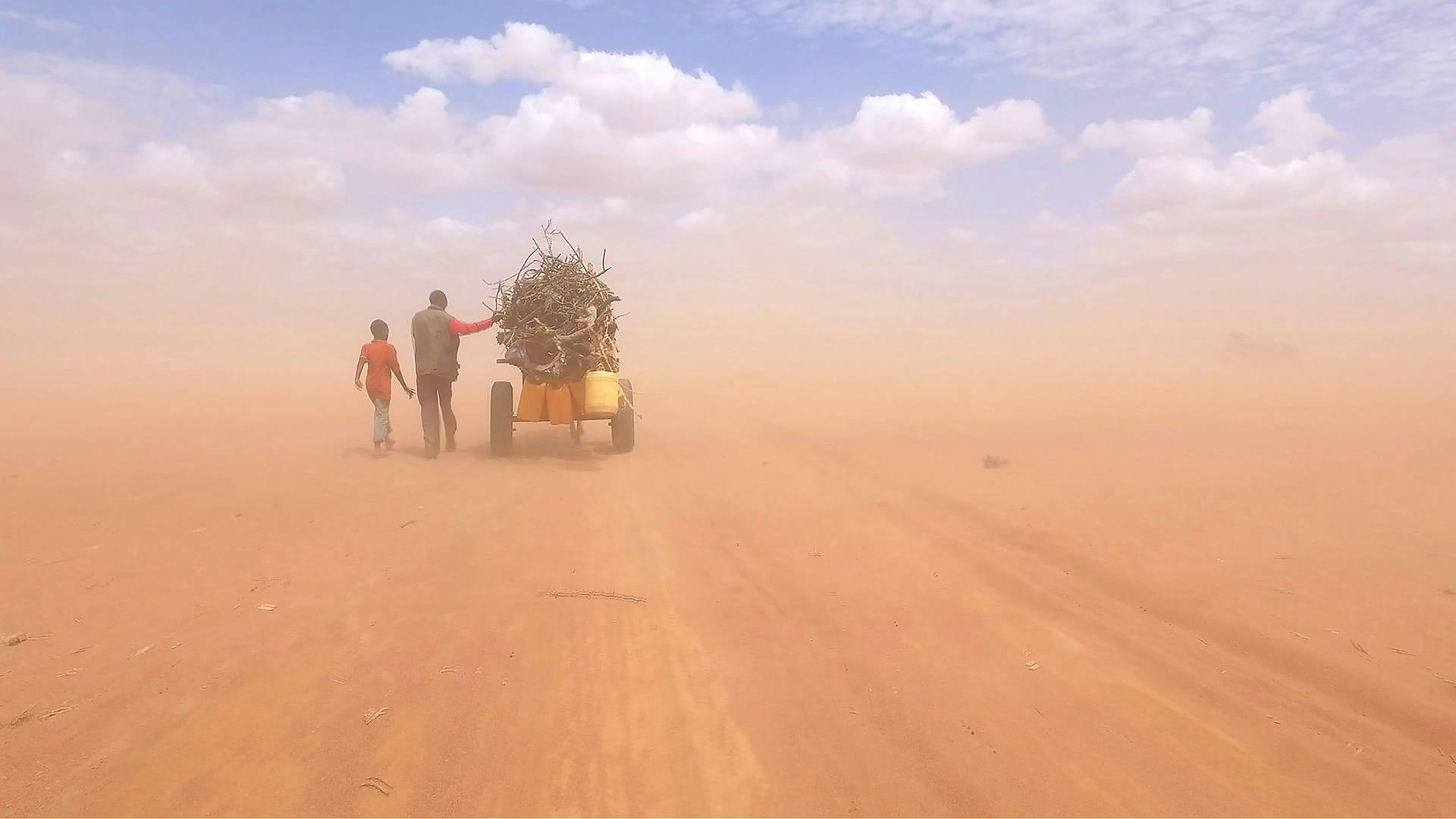 About
More than 65 million people around the world have been forced from their homes to escape famine, climate change, and war - causing the greatest displacement since World War II. Filmmaker Ai Weiwei examines the staggering scale of the refugee crisis and its profoundly personal human impact. Over the course of one year in 23 countries, Weiwei follows a chain of urgent human stories that stretch across the globe, including Afghanistan, France, Greece, Germany, and Iraq.
Director: Ai Wei Wei
Impact Goals
Inspire local support for newly arrived refugees, energize advocates and supporters of U.S. resettlement programs, and help raise awareness for the global refugee crisis. In addition, Picture Motion aimed to unite community members, advocates, faith leaders, politicians, and representatives of the refugee community.
Strategy
Each community event included a reception, screened clips from HUMAN FLOW, and a panel conversation focusing on the global refugee crisis and U.S. resettlement process.
The welcoming events were family-centric and included activities for children as well as kosher and/or refugee-owned catering.
Results
These informative events opened the audiences eyes to the faces of this crisis and made the issue personal to each viewer.
10 refugee panelists participated
Watch the Trailer