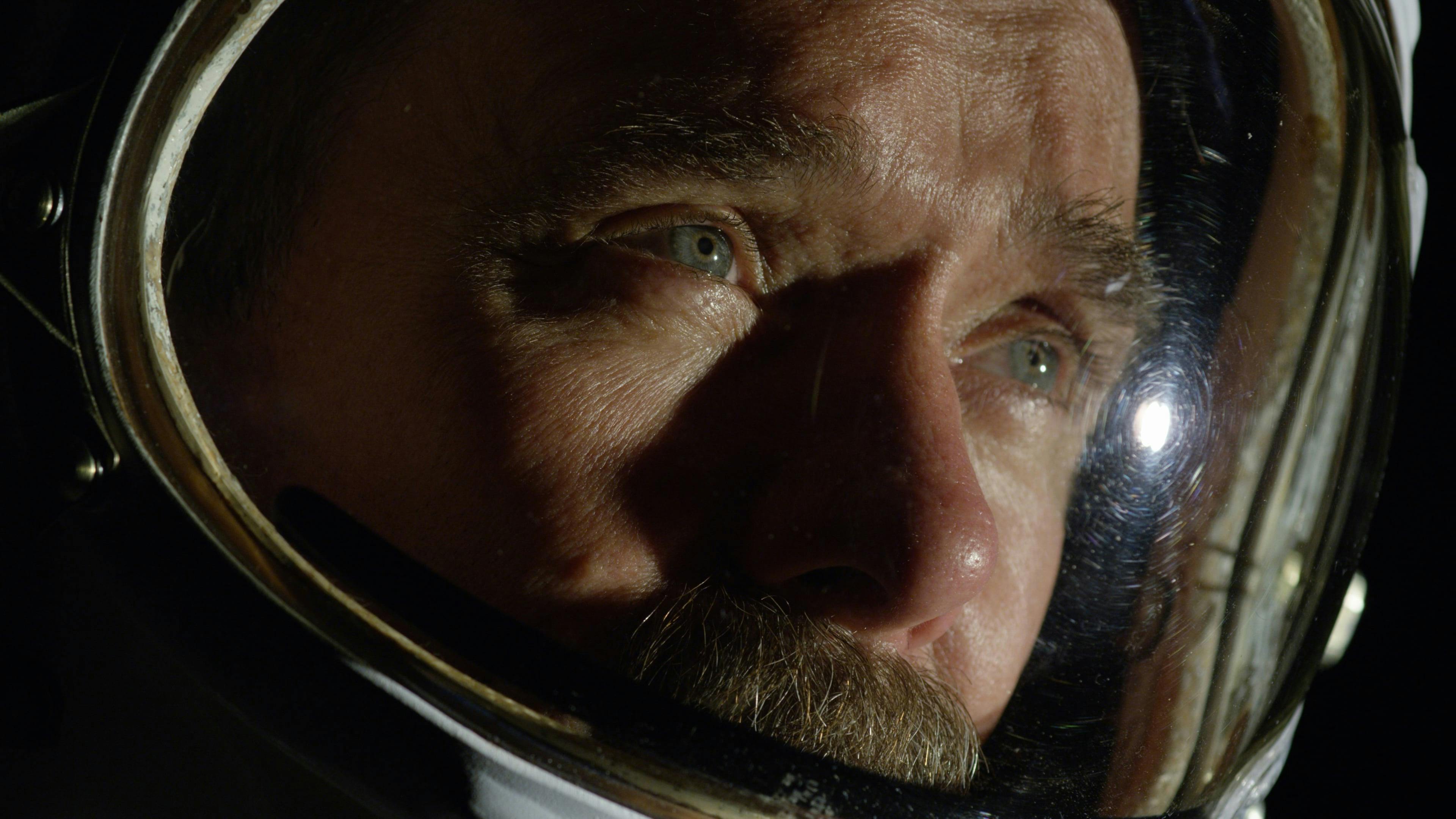 About
From acclaimed filmmaker Darren Aronofsky, and Nutopia, ONE STRANGE ROCK is the story of Earth like you've never seen it before. A mind-bending, thrilling journey exploring the fragility and wonder of planet Earth, one of the most peculiar, unique places in the entire universe, brought to life by the only people to have left it behind – the world's most well known and leading astronauts.
Impact Goal
To make this powerful film accessible and inspire attendees to think more about the world around them, and champion the need to protect the planet.
Strategy
Picture Motion engaged planetariums and science centers across the country and secured 14 screenings in 11 different states.
Picture Motion worked with each venue to produce a unique event catered to their membership and community base.
OSR branded planters and seeds were given out at specific premiere events, along with astronaut ice cream. Specialty food and drinks, panels, helmet activations, photo booths and live demonstrations were included at applicable locations as well.
Results
Over 6,400 oxygen-producing planter and seed packs were given away at these events, potentially producing an additional 14,000 new plants on Earth
2,800+ attendees across all events
96% of attendees, when polled, said they would recommend to a friend
Watch the Film