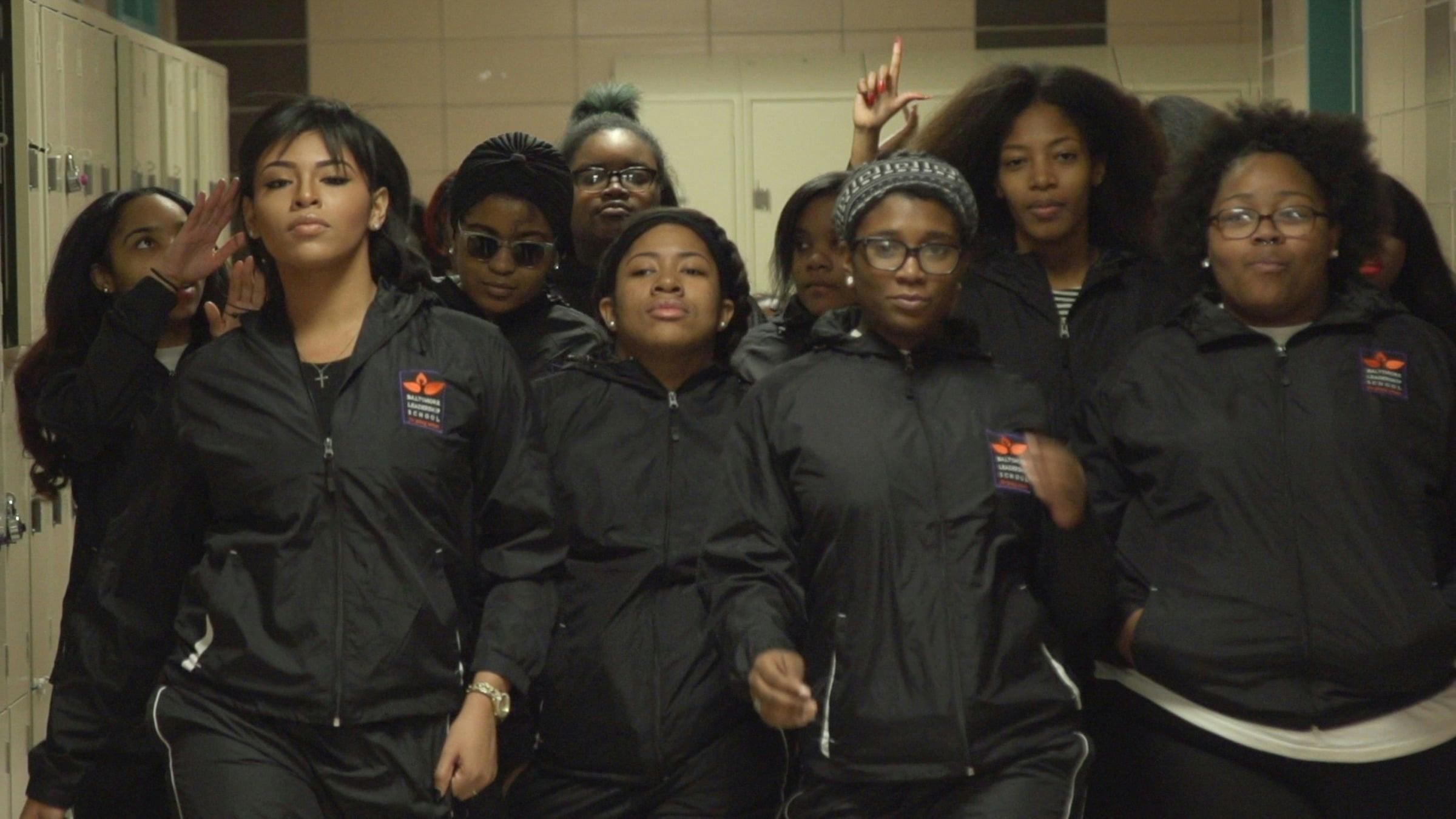 About
The senior year of a girls' high school step team in inner-city Baltimore is documented, as they try to become the first in their families to attend college. The girls strive to make their dancing a success against the backdrop of social unrest in their troubled city.
Director: Amanda Lipitz
Impact Goal
Empower educators to leverage the messages of the film to enhance conversations with their students about college readiness and success after high school.
Strategy
Organize a screening tour to bring the film to as many high school students across the country as possible.
Create an educational guide as a resource for teachers to facilitate post-screening discussions and exercises.
Results
189 total screenings across 25 states
Over 8,000 total estimated attendees
Watch the Trailer