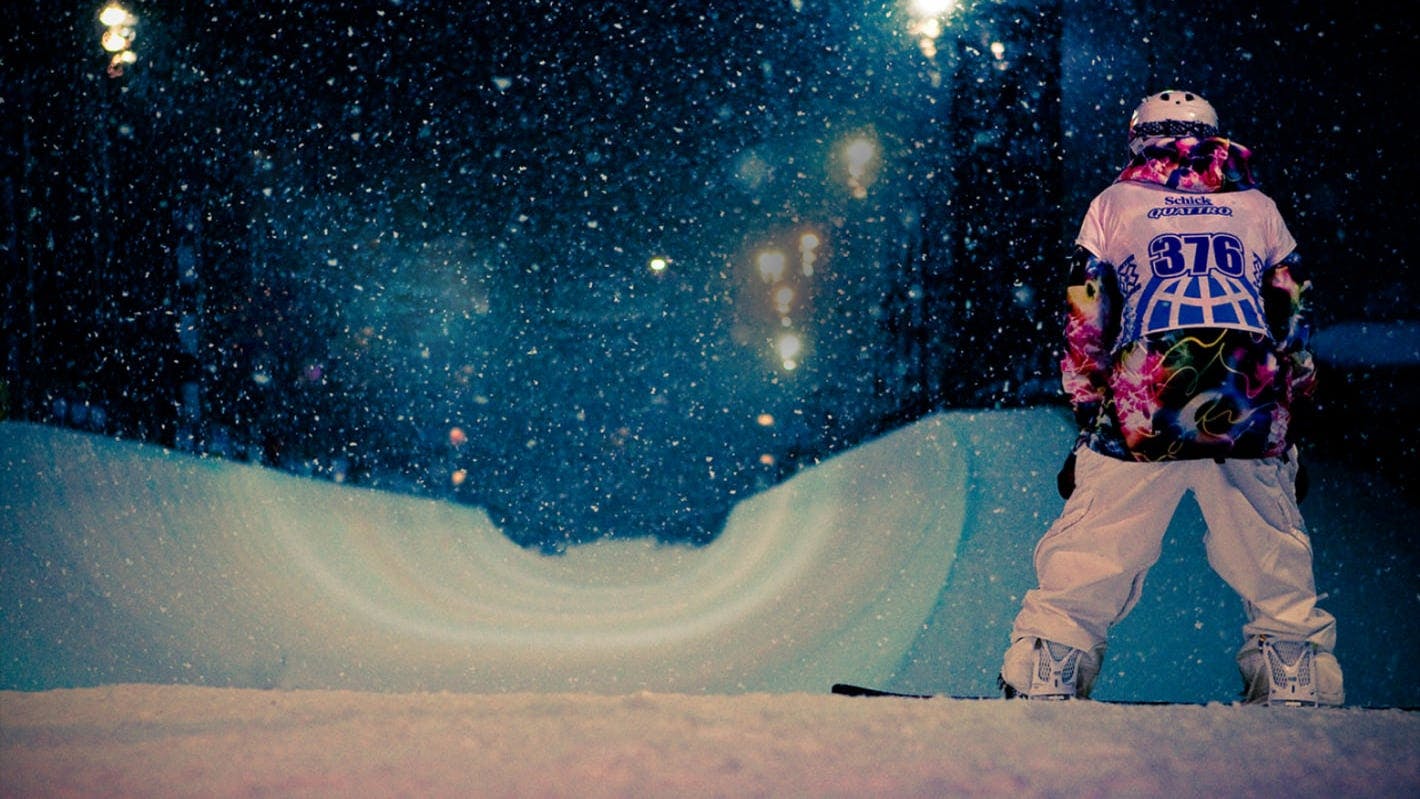 About
The Crash Reel tells the story of an eye-popping extreme sport and the risks that athletes face in reaching the pinnacle of their profession. This is Kevin Pearce's story, a celebrated snowboarder who sustained a brain injury in a trick gone wrong and who now aims, against all the odds, to get back on the snow.
Director: Lucy Walker
Impact Goals
Organize digital events surrounding each milestone of the film to help promote the film, manage social media promotion, drive audience members to sign up for The Crash Reel "Helmet Pledge" and help to campaign for the film's iTunes release.
Strategy
In partnership with Top Spin, several different giveaway bundles were created and marketed on social media to drive people to the website and increase engagement by having them sign up for the newsletter list
We worked with partners to promote the "Helmet Pledge" which encourages people to wear helmets. Picture Motion created graphics to promote, encourage, and inform the audience about the pledge
Results
The instagram campaign had 342 submissions and 50,912 impressions
1,691 people signed the "Helmet Pledge"
44 stories published on Tumblr
Watch the Trailer