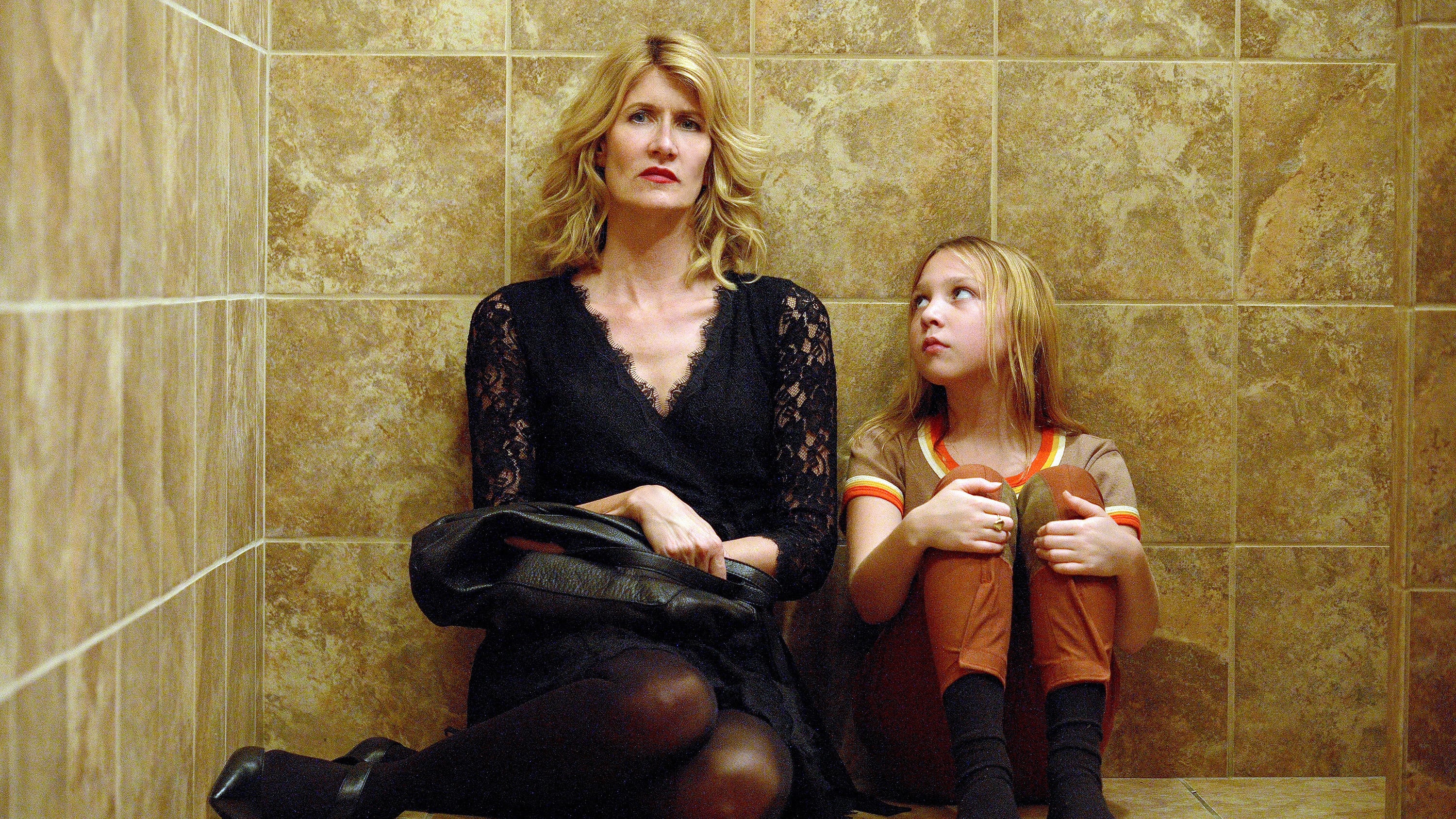 About
An investigation into one woman's memory as she's forced to re-examine her first sexual relationship and the stories we tell ourselves in order to survive.
Directed By: Jennifer Fox
Impact Goal
To connect with issue-area partners composed of key experts and organizations in the spaces of female empowerment, equality, and sexual assault prevention in order to promote the film and our impact initiatives.
Strategy
Connected with 23 partners to support THE TALE with content creation, film promotion, and participation in digital conversations
Created customized social media toolkits for each partner
Guided collaboration across partners in various opportunities
Facilitated content creation that amplified both the film and the partners' missions
Results
Overall, 234 social media posts were shared by partners, reaching over 10.16M followers online.
Partners hosted 2 Twitter Chats, 2 Facebook Lives, and wrote 3 blog posts around THE TALE's broadcast premiere and discussion circles.
Watch the Trailer