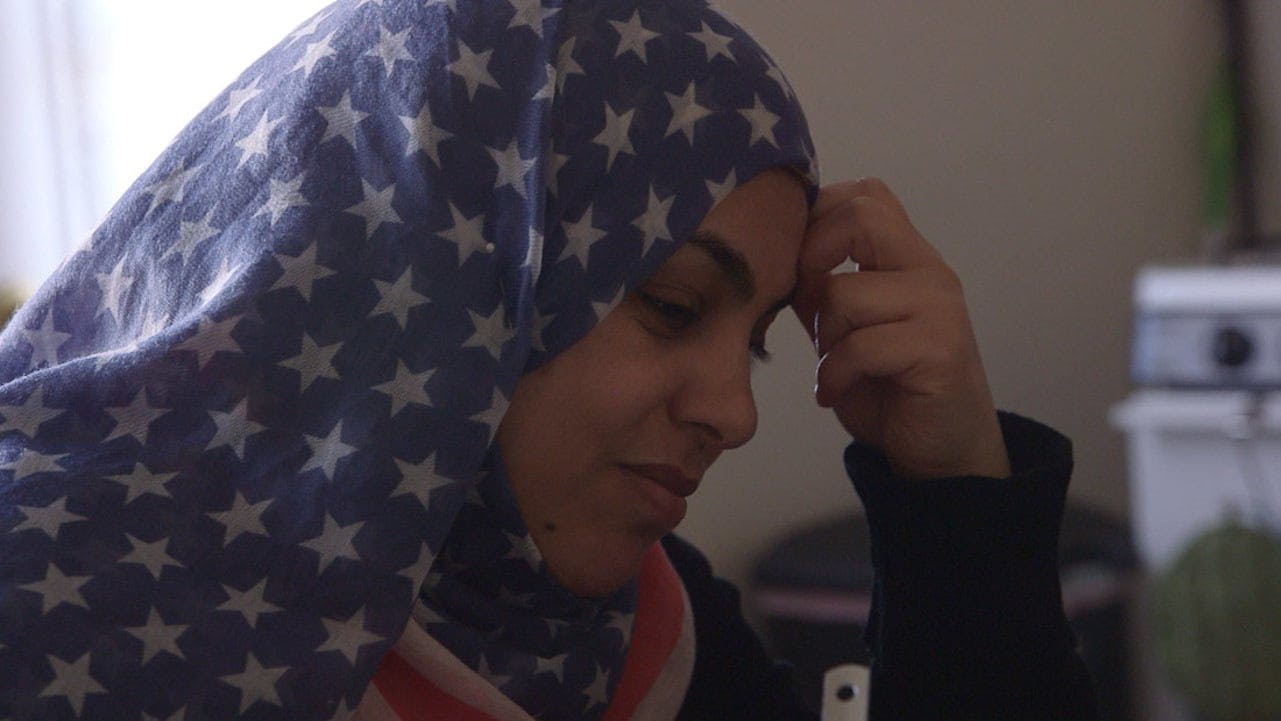 About
This is Home follows four Syrian families who are sent to resettle in Baltimore and given a deadline to become self-sufficient. They have just eight months to learn English and secure jobs and the clock starts right when they land. Despite good intentions, a vast cultural divide prevents the new arrivals and the Americans trying to help them from truly understanding each other. For Syrians like Khaldoun, who was tortured and left physically disabled, and children like Mohammad, who suffers from PTSD, their needs extend far beyond lessons in proper job attire.
Director: Alexandra Shiva
Impact Goal
To raise awareness for the film and its release on EPIX while using the film to both educate audiences about and inspire support for immigrant families and refugee resettlement programs.
Strategy
Curated community events that included a screening of THIS IS HOME, a panel discussion, and a reception with refugee supportive caterers
Offered event participants a chance to learn more about and get involved with the International Rescue Committee and similar organizations
Handed out 3,000+ postcards with This Is Home and IRC information
Spent $19,300+ of the campaign budget, over 50%, in support of companies owned by or working directly with refugees
Results
740+ attendees across 10 events throughout the United States
$8,300+ raised at two IRC fundraising events with over 300 attendees, 97% purchased tickets to the event
Watch the Trailer