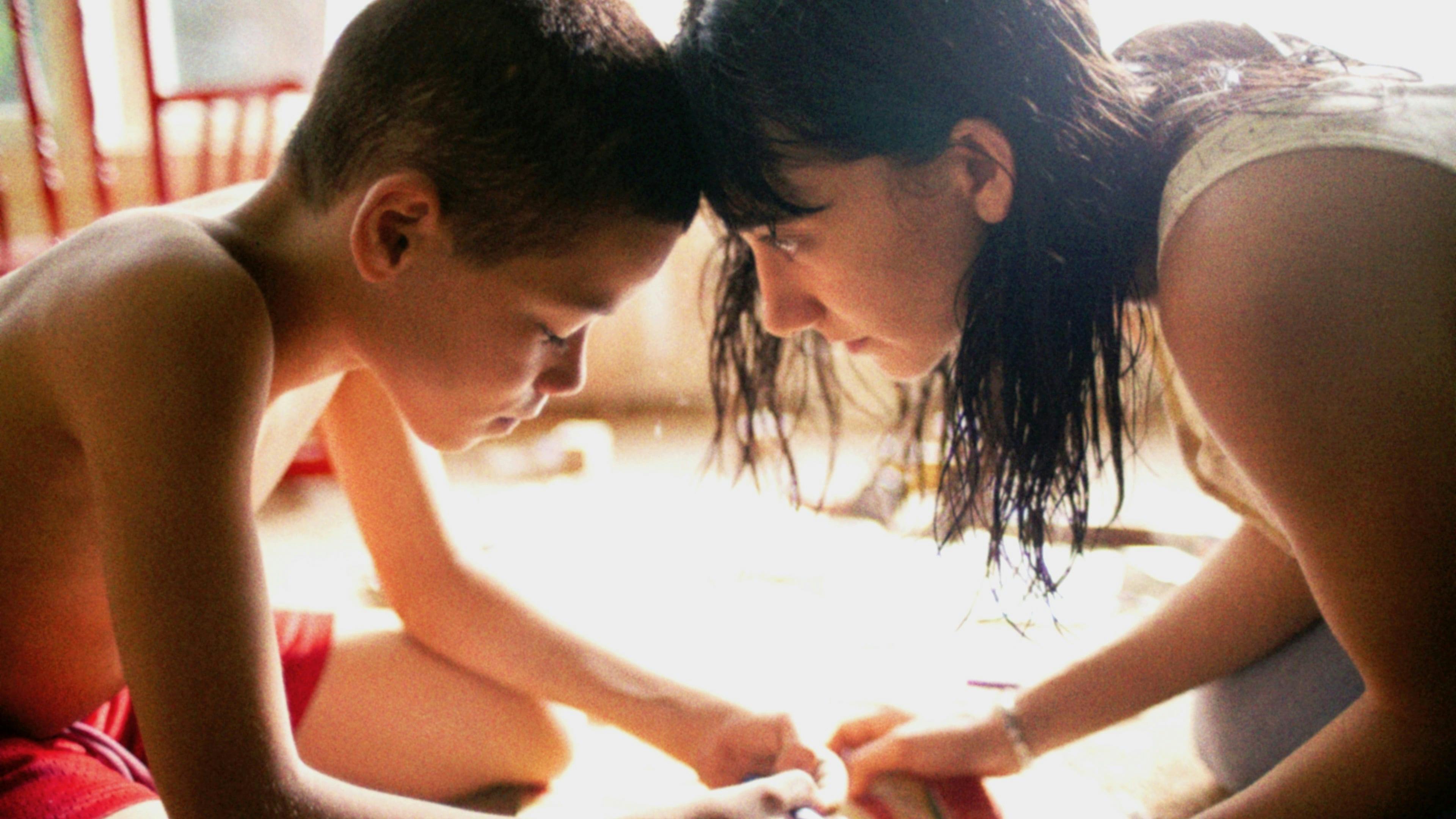 About
Manny, Joel, and Jonah tear their way through childhood and push against the volatile love of their parents. As Manny and Joel grow into versions of their father and Ma dreams of escape, Jonah, the youngest, embraces an imagined world all his own.
Director: Jeremiah Zagar
Impact Goal
Create meaningful partnerships with organizations promoting Latinx advocacy, child welfare, and LGBTQIA+ support to raise audience awareness and engagement.
Strategy
Engaged 41 campaign partners
Digital campaign partners included the film in blog posts, entertainment guides, and on social media
Developed a primary partnership with PFLAG, including a theatrical adoption initiative that provided complimentary tickets for members to see the film in theaters in five key cities
Executed two event screenings for communities in Orlando, FL and Boyle Heights, CA that would normally not have access to film
Results
230 complimentary tickets provided to PFLAG members in five key cities across the country
The content shared by digital partners cumulatively reached a total of 1.6M followers on social media
Watch the Trailer