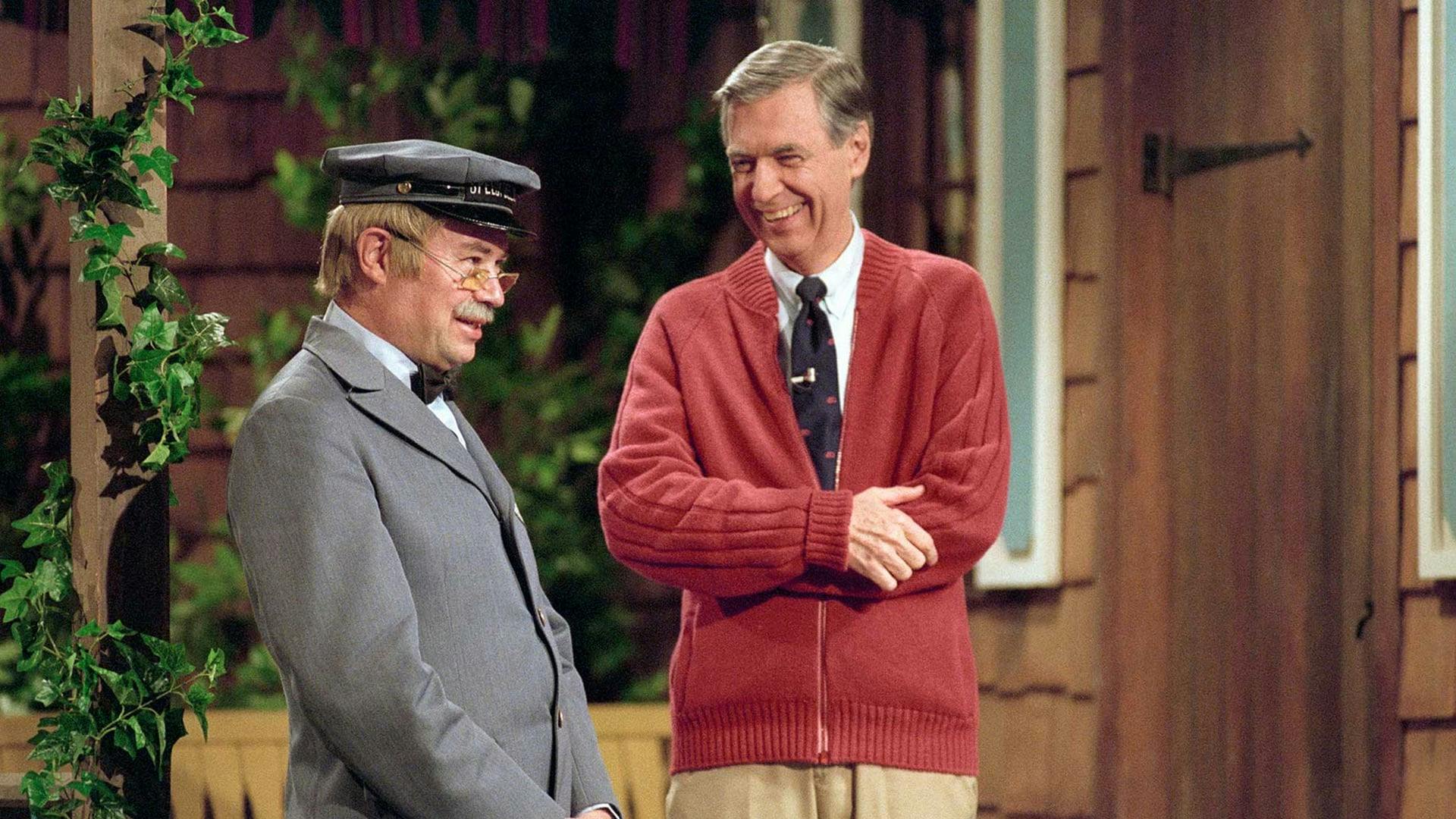 About
Fred Rogers used puppets and play to explore complex social issues such as race, disability, equality, and tragedy, while helping to form the American concept of childhood. He spoke directly to children and they responded enthusiastically. Yet, today, his impact is unclear. Have we lived up to Fred's ideal of good neighbors?
Director: Morgan Neville
Impact Goals
Continue to engage fans of Mr. Rogers on a community level, find creative ways to use the film to directly help organizations and people in need, as well as to keep Won't You Be My Neighbor top of mind, in the news, and on social media.
Strategy
Organize community screenings around the country, and ensure the themes of Mr. Rogers's show - reaching out to, getting to know and helping your neighbors - are brought to life.
Results
Coming soon!
Watch the Trailer