It's spring at last! Happy April, impact film friends. Here in New York, spring also means it's time for the Tribeca Film Festival. We will be there April 24 to May 5, and if you're here too, we highly recommend you see .
While the PicMo NY team enjoys Tribeca, our Director of Impact Distribution, Denae Peters, will be in Toronto for Hot Docs, so if you're planning on attending, send Denae a "Hello!" at !
PicMo's Director of Impact Events, Megan Vandervort, was in Ukraine this month for DocuDays UA where she discussed the ever growing field of Impact Distribution. .
Throughout April we have been observing Sexual Assault Awareness Month and Earth Month. In this email we have included ways to take action in order to understand the importance of consent and hone in on our environmental consciousness. Check 'em out below.
We would also like to use this space to invite you to help the bombing victims of Sri Lanka. Here is a from PBS NewsHour.
Warmly, Team PicMo
---
ROLL RED ROLL SPARKS CONVERSATION NATIONWIDE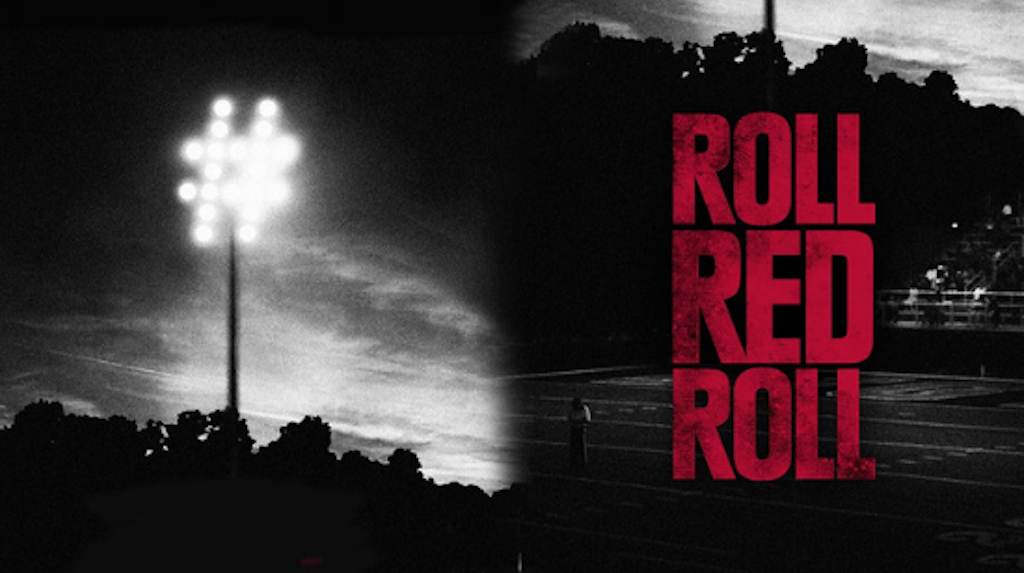 goes behind the headlines to uncover the deep-seated and social media-fueled "boys will be boys" culture at the root of a high school sexual assault in Steubenville, OH. Although the film focuses on one specific case, it's a story that feels all too familiar in towns and cities across America. Picture Motion has launched a national screening tour of ROLL RED ROLL to ensure that this film is used as a tool in the fight against sexual violence and rape culture, with a focus on bringing high school students into the conversation. Through our efforts, thousands of people, mostly students, will see the film through our screening tour.
Most recently, 350 students and parents gathered at the Avalon Theater in Washington, DC earlier this month to screen the film after their high school forbid them to show it in the school building. The screening was organized by a passionate high school senior, recently featured in the Washington Post, CBS This Morning, and NPR for her activism. If you are interested in joining the tour, email .
---
GET TO KNOW DR. RUTH IN A WHOLE NEW WAY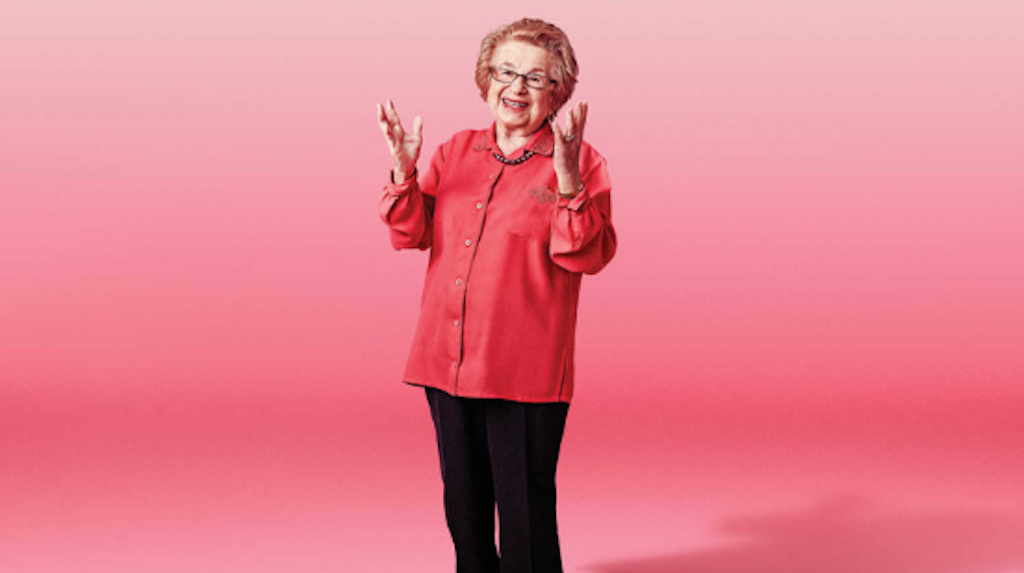 chronicles the incredible life of Dr. Ruth Westheimer, a Holocaust survivor who became America's most famous sex therapist. As she approaches her 90th birthday and shows no signs of slowing down, Dr. Ruth revisits her painful past and unlikely path to a career at the forefront of the sexual revolution. We are currently organizing community screenings ahead of its Hulu premiere on June 1st. We are working with organizations to use these screenings to create spaces for inspiration, conversation, and action. If you're interested in hosting a screening, !
---
RAFIKI'S BOLD LOVE STORY INSPIRES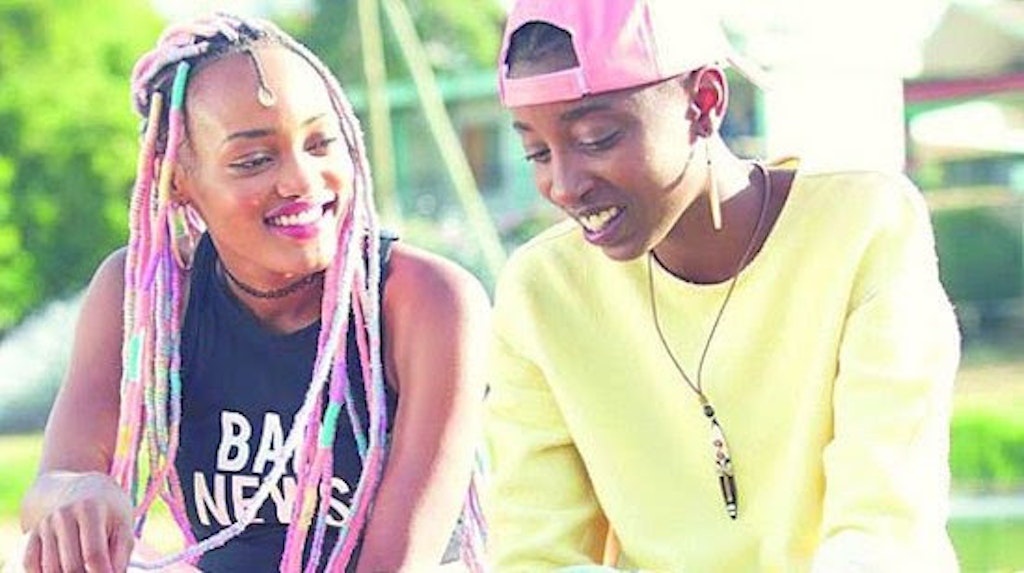 Celebrating love between two young women living in a country that criminalizes homosexuality, proves how joy can be an act of resistance. Initially banned in Kenya for its positive portrayal of queer romance, RAFIKI won a landmark chipping away at Kenyan anti-LGBT legislation. Rafiki is a powerful reminder of the importance of fundamental human rights and, while the U.S. may be a global leader, more work is necessary. Now, after winning accolades at film festivals worldwide, RAFIKI is now debuting in theaters nationwide. We has been working with partners nationwide to help amplify the release and embrace the inspirational intersectionality of this unforgettable film by Kenyan filmmaker Wanuri Kahiu! Bursting with the colorful street style & music of Nairobi's vibrant youth culture, get your tickets and show your support for diverse storytelling today:
---

April is Sexual Assault Awareness Month: Make sure you understand consent and teach consent to your children. Here are a few tips from the National Sexual Violence Resource Center:
April is also Earth Month! To take action, tell your mayor to lead the way on climate change via the and of PARIS TO PITTSBURG.
to receive election reminders, get registered to vote, or apply for your absentee ballot! Then, of RIGGED join the fight against voter suppression.
! Bring the film to your community and have a conversation about how you can do your part to support students from all backgrounds both at your school and nationwide.

50 ROLL RED ROLL screenings are taking place in April for Sexual AssaultAwareness Month.
12 partners shared the teaser for GHOST FLEET, reaching a total social media audience of 1,369,180.
2.5K people watched GLAAD's Facebook Live interview with RAFIKI's director, Wanuri Kahiu.
2000 bamboo Jungle Straws were distributed to ensure Hostile Planet audiences can immediately take action and change their habits by providing them with plastic alternatives.
0 days until the Tribeca Film Festival, it starts today!

| State of Social Impact Entertainment