Last week was , an opportunity for world leaders to come together to discuss solutions, take action, and elevate climate change as a global emergency. Since our country's President won't take action, it is imperative that we as individuals take any and all small steps to reduce the effects of climate change.
Our own Rebecca Strawn attended the 2019 Social Good Summit and shared a few ways that we can reduce our carbon footprint:
🌱 Eat plant-based: Cut animal products out of your diet as these industries than an oil company. Start small with no-meat Monday!
♻️ Reuse: Turn down single use plastic such as cutlery, straws, and coffee cups and instead get yourself a reusable version to exponentially cut down the amount of plastic you dispose of! .
📣 Share the knowledge: Find a great new plant-based recipe? Love your reusable coffee cup? Share it with your friends. Plus, reusable items make great gifts!
🚆 Travel with intention: When possible, opt to travel by train or bus as air travel contributes greatly to carbon emissions. on how to travel more sustainably.
We're walking the talk too. We now celebrate work anniversaries with plants instead of balloons, order from plant-based restaurants often, and are diligent about recycling.
your pro-tips for curating a more green office space!
Warmly (because our planet is), Team PicMo
---
TRUE JUSTICE Confronts Racial Injustice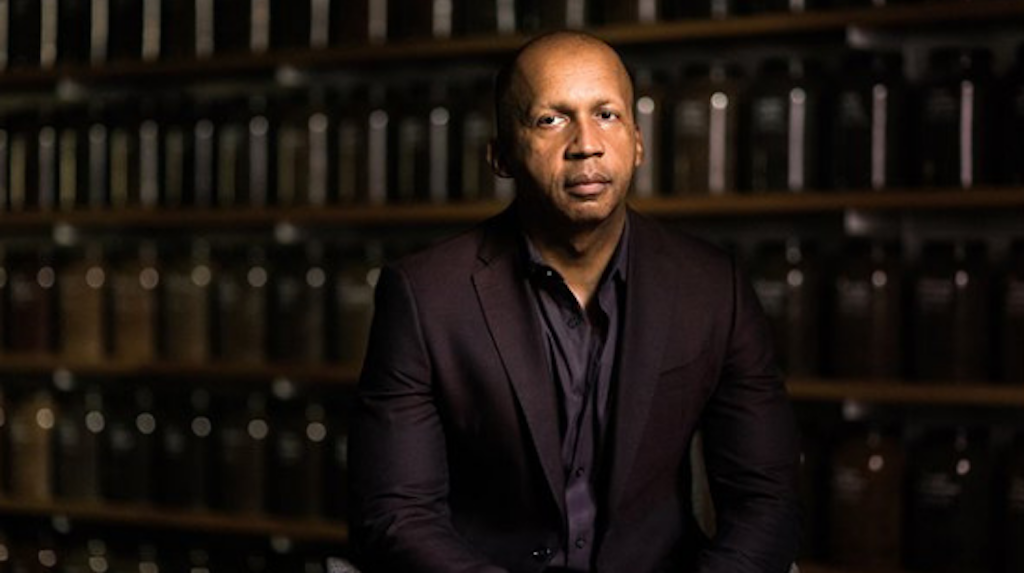 "I don't think we can get free until we're willing to tell the truth about our history." – Bryan Stevenson
explores the life and most memorable cases of Bryan Stevenson, an Alabama public interest lawyer, advocate for incarcerated people, and founder/executive director of the This film compels us to confront the ways racial injustice continues to permeate American society in both obvious and covert ways. This fall, Picture Motion is working with educators, activists, and community leaders to organize community screenings of this powerful film nationwide. Interested in bringing the film to your community? Sign up .
---
MY BEAUTIFUL STUTTER Inspires Audiences to Embrace Differences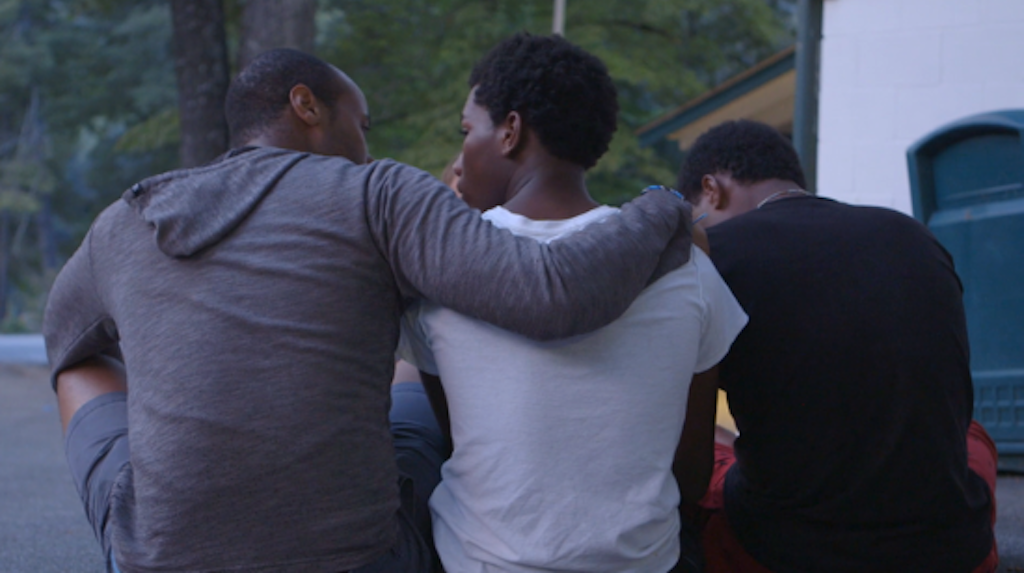 In , five kids enter experimental, interactive and arts-based programs at SAY, The Stuttering Association for the Young. For years, these kids have been told to speak smoothly or remain silent in the shadows – but now they are finding their own voice and learning that the way they speak can be beautiful. Through a grassroots screening tour, the MY BEAUTIFUL STUTTER campaign will seek to highlight and demonstrate the importance of programs and organizations like SAY and create safe spaces for reflection and conversation in support of those who stutter and other bullied communities. The film is now available for advanced community screenings ahead of its winter digital release. Click to learn more!
---
SILO Highlights the Importance of Farm Safety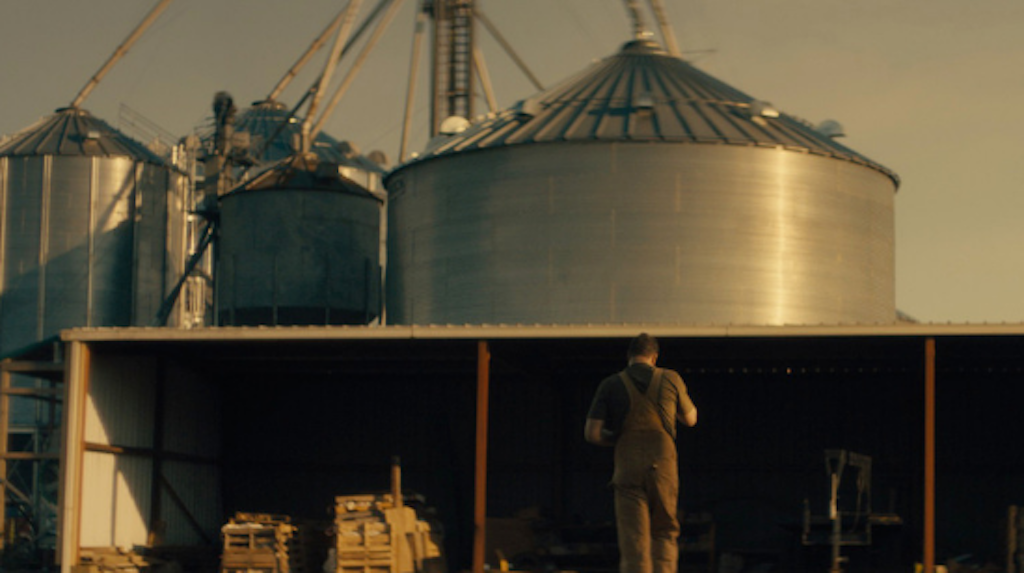 Inspired by true events, follows a harrowing day in an American farm town when a teenage boy is entrapped in a 50-foot-tall grain bin, where it only takes seconds for someone to fully suffocate. SILO had its premiere at the Farm Progress Show in Decatur, IL, from August 27-29 where 80,000 guests visited over the course of three days. Picture Motion helped host four screenings and eight panels in conjunction with the that included the topics of rescue, farmer insights, generational farming, youth and safety, and community collaboration in regards to farm safety.

The Doc Society has reopened the New Perspectives Seed Fund! If you are seeking development funding for a new feature doc project check out .
to host a screening of , and spark an important conversation in your community about the history of racial injustice in America.

97 community screenings of 5B
44 community screenings of TRUE JUSTICE
35 community screenings of SITARA
185 educational screenings of UNLIKELY