We are so excited to introduce you all to Juliette Richey, our new COO!
Juliette will be heading all company operations, overseeing our impact strategy, distribution and events teams across NYC, LA and DC, as well as general business strategy and client relations. Say hi to her at juliette@picturemotion.com.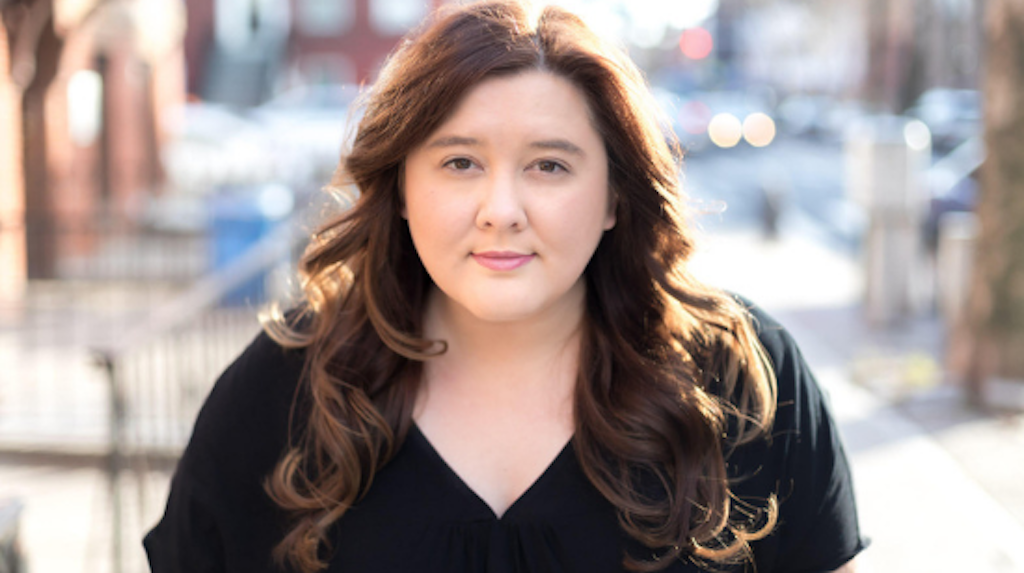 Juliette most recently worked in the advertising sector as Head of Production for Movement Strategy, working with clients like Amazon Prime Video, Netflix and Warner Bros, and is the cofounder of Demonstrous Productions. Previously she worked for VICE Media, Carrot Creative and Big Fuel Communications. Early in her career, Juliette held positions at the Independent Feature Project working directly on IFP's Film Market and Gotham Awards. She also worked in the screenings division at the Tribeca Film Festival and the grants and services department at the Creative Capital Foundation.
In more Amazing Women news, our Impact Advisory Board member Zainab Khan, Chair and Cofounder of the Muslim American Leadership Alliance (MALA) hosted a screening of SITARA in Washington, D.C. before the holidays. The showing was followed by a comprehensive panel discussion including speakers representing UNICEF USA, the Malala Fund, the Tahirih Justice Center, and the American Pakistan Foundation. Thanks Zainab!
We hope you had a wonderful holiday and will see you in 2020!
Happy Holidays, Team PicMo
---
BORN TO BE Highlights the People Revolutionizing Trans Healthcare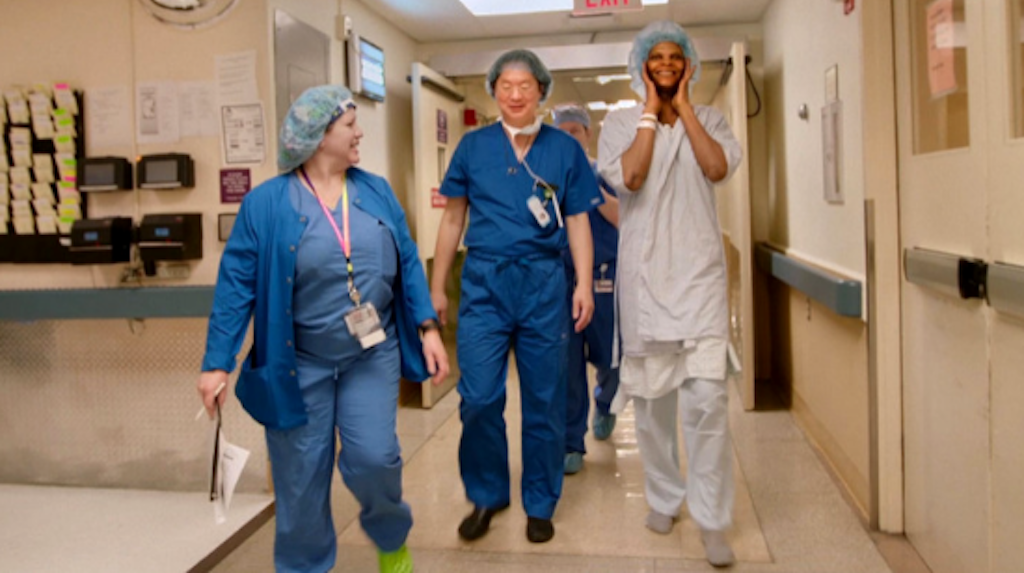 BORN TO BE is an intimate portrayal of transgender & gender non-conforming patients who choose to undergo surgery and the doctor who cares for them. With extraordinary access, this feature-length documentary takes an intimate look at how one doctor's work impacts the lives of his patients as well as how his journey from renowned plastic surgeon to pioneering gender-affirming surgeon has led to his own transformation. Picture Motion has been working with the film team to develop an impact campaign and digital strategy, and will soon implement a grassroots screening tour to share the film's powerful message. Picture Motion is securing partnerships and planning key screenings head of the film's larger release with LGBTQ+ organizations, community groups, hospitals, medical schools, and HR/Diversity groups to use the film as a tool to illuminate the importance of gender-affirming care in healthcare. Picture Motion has also been managing Born to Be's digital community, creating online content, and developing digital partnerships.
---
Learn About the Fight Against Diabetes In BLOOD SUGAR RISING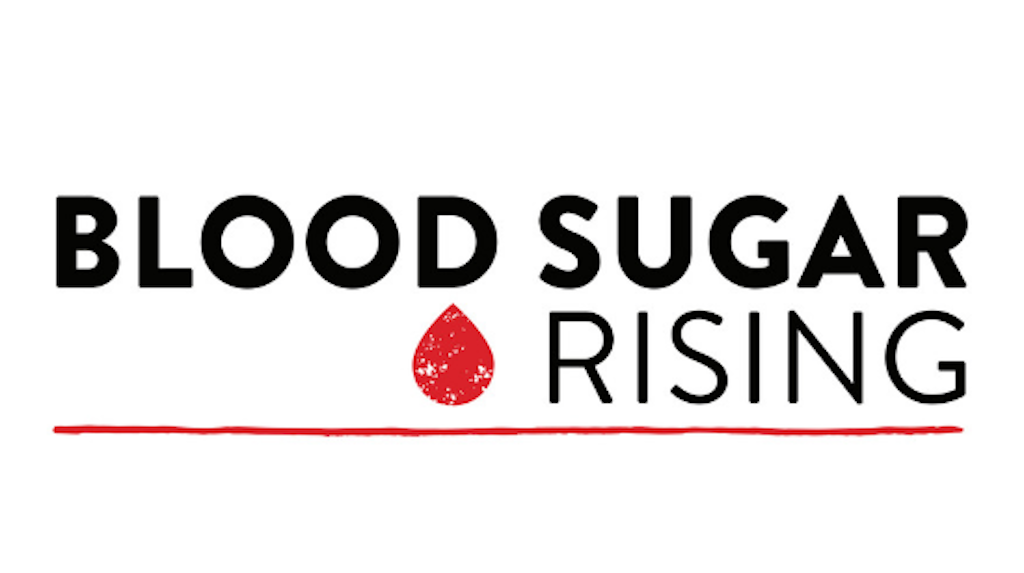 We recently launched an impact campaign for the upcoming PBS documentary about diabetes, BLOOD SUGAR RISING. In advance of the two-hour public broadcast next spring, we will be working to spark action-oriented conversations about diabetes through a nationwide grassroots screening tour. This insidious disease affects over 100 million people in America, claiming more lives than cancer and HIV combined and costing more than $325 billion a year. Diabetes rates are skyrocketing: it's now predicted that one in three children born since 2000 will develop the disease. With this in mind, BLOOD SUGAR RISING urges audiences to recognize diabetes for what it is: a national health crisis. Through our campaign, we will partner with public health organizations, medical institutions, and community health advocates across the country to ensure this message reaches far and wide. If you are interested in participating in the screening tour or partnering with us, please email us at bloodsugarrising@picturemotion.com, or complete this .
---
PicMo Team Member Snapshot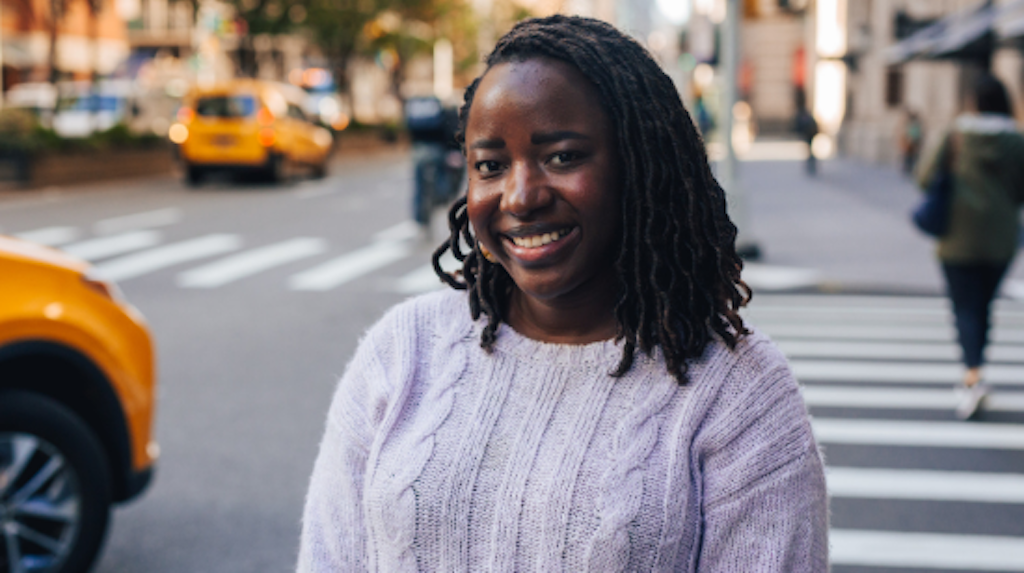 Meet Tukio Machini! Tukio is our Digital Strategy Manager at Picture Motion. We rely on her to figure out how to best connect with audiences online and engage them in our campaigns.
Hometown: Winston, GA
Film I'm Looking Forward to Watching: Jojo Rabbit, I've been a Taika Waititi fan since watching What They Do in The Shadows a few years ago.
Current Impact Campaign: I'm implementing the digital strategy for Born To Be, a documentary that focuses on a NYC surgeon dedicated to the health and wellness (both mental and physical) of his trans and non-binary patients.
Current hobby: Watching anime!
Say hi:

of TRUE JUSTICE and join students, educators, and community groups around the country who are having frank conversations about the history of racial injustice in the United States after coming together to watch the film.
to the newly launched "Al Amal" Fund to support the lead subject of THE CAVE and her efforts to provide safer access to medicine and mentor young children in Syria.
Participate in a national day of action this upcoming February 12, 2020 to honor the second anniversary of the shooting at Marjory Stoneman Douglas High School. If you would like to learn more, reach out to .
Donate to the nonprofit to improve the quality of life and future for people with bleeding disorders in developing countries.
Do you know someone that stutters? We want to hear from them! Communities around the nation are coming together to share the message behind the film MY BEAUTIFUL STUTTER through their own experiences — it's ok to stutter! Have them contact us at .

148 community screenings of TRUE JUSTICE
44 community and educational screenings of BOMBARDIER BLOOD
73 community & educational screenings of MY BEAUTIFUL STUTTER
80 screenings of THE CAVE at schools, libraries and community centers across 60 cities
99 community and educational screenings of SITARA: LET GIRLS DREAM

| Undocumented Filmmakers Collective