It's Pride Month and here at Picture Motion we are joyfully celebrating the LGBTQ+ community and the people who have paved the way, including Marsha P. Johnson and Sylvia Rivera – two leaders of the gay rights movement and participants in the Stonewall Riots.
We also mourn the atrocities happening across the globe and here in the U.S. as humans are being targeted, tortured, convicted, and killed for their gender identity and sexual orientation. Queer presenting people are targeted daily with verbal and physical assaults. Last year, at least ; they were predominantly people of color.
Here are some ways to show solidarity this month:
Best, Team PicMo
---
5B Sheds Light On The 1st AIDS Ward Unit in the U.S
5B is the inspirational story of everyday heroes, nurses and caregivers who took extraordinary action to comfort, protect, and care for the patients of the first AIDS ward unit in the United States, Ward 5B in San Francisco. The result is an uplifting yet candid and bittersweet monument to a pivotal moment in American history and a celebration of the caregivers worthy of renewed recognition. Picture Motion is working alongside the 5B team to highlight the incredible work of those healthcare professionals, while ensuring that we encourage leaders, activists, and audiences across the country to continue the conversation around HIV/AIDS and the role that stigma played in this epidemic. As part of this campaign, we are proud to partner with and support incredible organizations like Human Rights Watch, Association of Nurses in AIDS Care, and Boston Pride who are united in the goal.
---
StartOut's Second Congressional LGBTQ Innovation Summit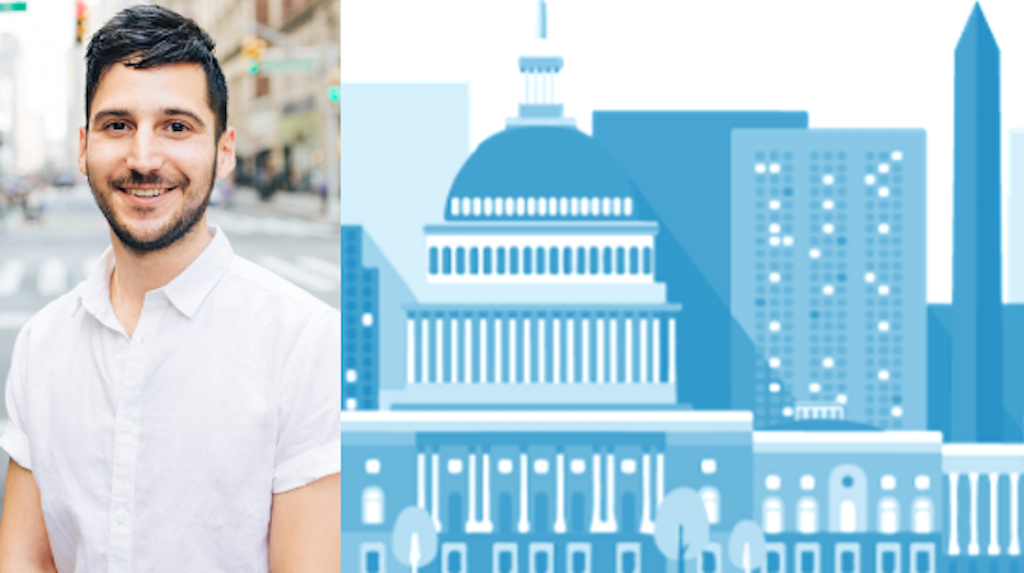 Our VP of Impact Distribution, Ellis Watamanuk attended StartOut's Second Congressional LGBTQ Innovation Summit, a convening of queer leaders, entrepreneurs, and activists with the mission to increase our visibility in the workplace. One word seemed to define the Summit: intersectionality. Pride Month can be a celebration, a celebration of those who came before us and paved the road to the rights that we have today, but we must remind ourselves of the necessity of inclusion and intersectionality. These rights are not just for the white, or the wealthy, or the cis. Nicole Cozier, the Human Rights Campaign's Senior Vice President of Diversity, Equity & Inclusion said it best during her panel: "Center your voice. Educate yourself. And always ask who is not in the room."

Back by popular demand: our screening tour of has been extended! to bring the film to your community for free.

4,370 total screenings of SCIENCE FAIR in 2,244 cities
115 total screenings of ROLL RED ROLL
105 total screenings of RIGGED
1,079 screenings of PARIS To PITTSBURGH across all 50 states.
46 digital partners engaged for GHOST FLEET, reaching a total social media audience of 5,220,384+