These updates are typically a fun way for us to reflect on the effects of our hard work and the impact of the great stories we get to work with. But today we send with heavy hearts, knowing the extremism is still live and well as seen in the town of Christchurch, New Zealand and with the victims of this heartbreaking and maddening crime. We hope you will join us in channeling hurt to action, some ways to show solidarity with the Muslim community include organizing or attending a vigil and donating to help the families of victims. Qasim Rashid, an Muslim American attorney and activist running for the Virginian Senate, on Twitter to those who'd like to visit a mosque. Donate to campaigns such as the supported by organizations such as Almanar Trust and the New Zealand Islamic Information Centre, the Muslim Nonprofit , or the .
While we always collaborate with movement leaders, nonprofit organizations, educators, and activists to build our impact campaigns and provide actions, we also love to collaborate with our colleagues in the industry. So in the past month our Director of Impact Distribution, Denae Peters, was at the True/False Film Festival in Columbia, Missouri where with the festival's emerging filmmaker program. Then, our VP of Impact Distribution, Ellis Watamanuk, attended SXSW in Austin, Texas where he spoke on our What Is Impact Distribution and How Do You Do It panel along with Caitlin Boyle, Ani Mercedes of Looky Looky Pictures, and Erika Howard of Frontline PBS. If you missed it, you can find the audio recording on our panel page and .
We were also proud to have our Picture Motion President, Wendy Cohen, featured in the Skoll Center's landmark report, the , where she explained the importance of impact campaigns and meaningful partnerships in making a difference.
We're looking forward to Tribeca Film Festival next month. Let us know if you'll be in town, we'd love to see you!
Warmly, Team PicMo
---
UNLIKELY Highlights That Corruption Around College Admissions Is Nothing New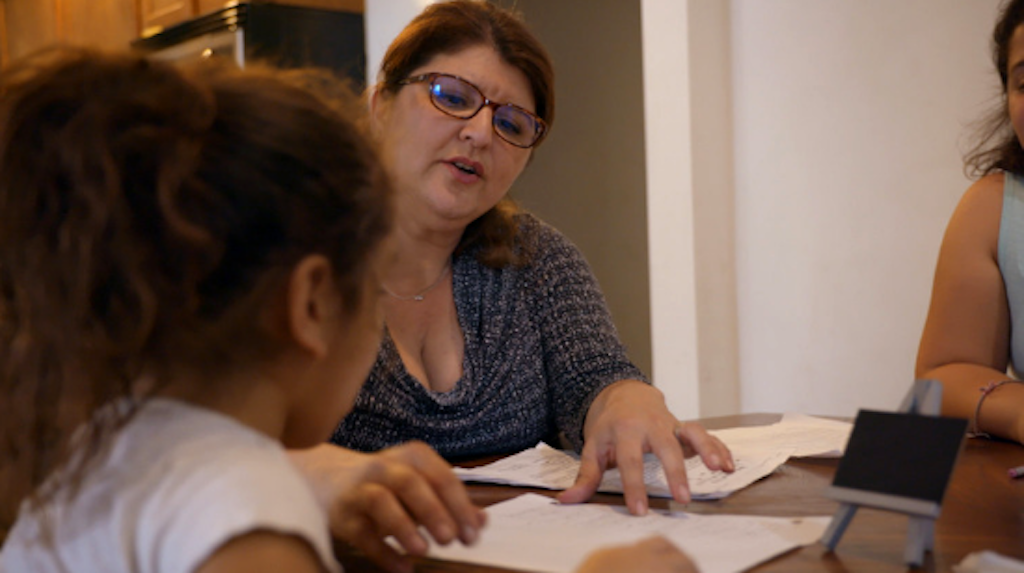 With everything that's going on in the news involving college admissions scandals and bribery to universities from some of the wealthy elite, now is the moment for higher education institutions to have frank conversations about their admission practices and discuss how to move forward. follows five individuals failed by the higher education system in America as they fight for a second chance and the film calls into question the practices of these elite institutions. If you would like to learn more about UNLIKELY and the ways you can use the film as a tool to discuss this systemic crisis, please email .
---
PARIS TO PITTSBURGH Tackles Climate Change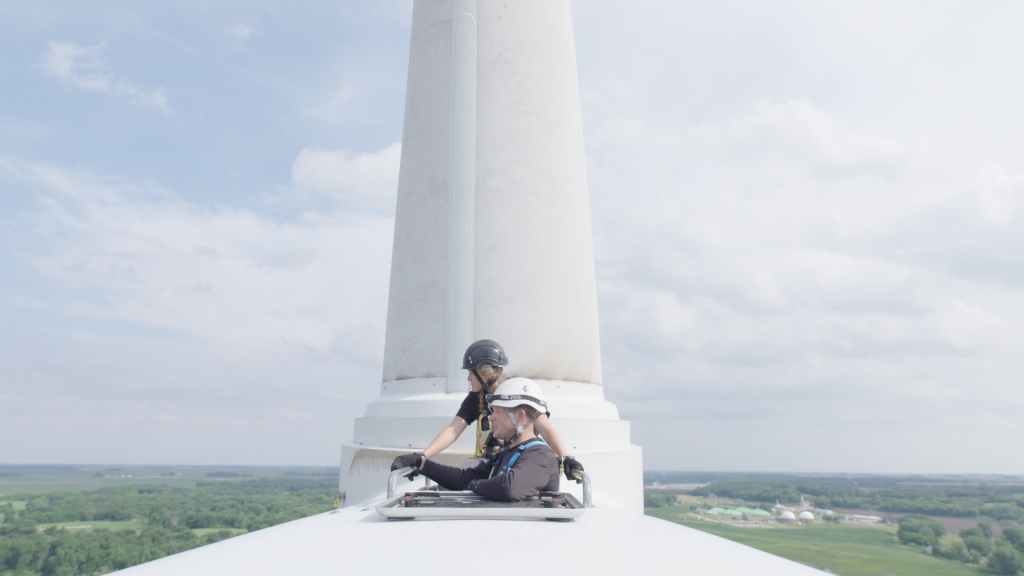 With the catastrophic threats of climate change looming, world leaders have come together to discuss ambitious actions to drive down greenhouse gas emissions. Despite inaction by the federal government, U.S. cities, states, businesses and citizens across the country are stepping up.
brings to life the impassioned efforts of individuals who are battling the most severe threats of climate change in their own backyards. Picture Motion is working with Bloomberg Philanthropies to showcase these efforts in a nationwide grassroots screening tour. Beyond showing the film itself, hosts are using their screening as platforms for their own sustainable initiatives, while educating communities about how to take action against climate change. from PARIS TO PITTSBURGH's narrator Rachel Brosnahan.
---
RIGGED Tackles Voter Suppression & Gerrymandering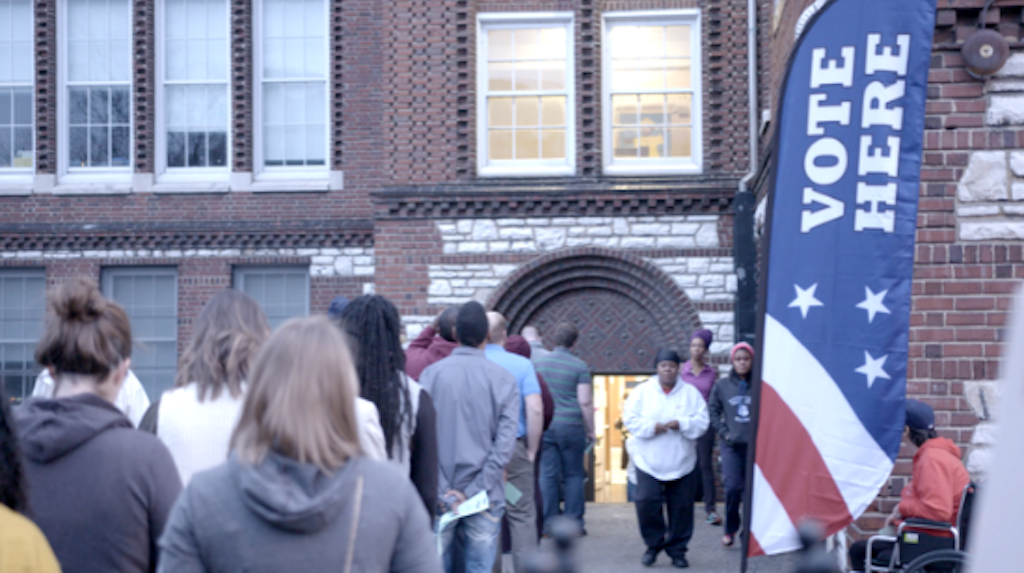 Voter suppression is the greatest threat our democracy faces today, yet it continues to be widely misunderstood. As the film's producer recently put it, RIGGED: The Voter Suppression Playbook reveals "." In great detail, RIGGED lays out each element working to suppress votes, and compels audiences to have critical public discussions about what voters can do to protect themselves and their fellow citizens. From the pillars of progressive communities like the Jefferson School African American Heritage Center in Charlottesville, VA, to voter engagement initiatives at schools like Middlebury College and Binghamton University, we are actively working every day to make sure RIGGED reaches those who need to see it most through our community screening tour.
As the 2020 election approaches, the stakes are higher than ever. Know any organizations that may be interested in joining us?
---
Celebrating The Women of PicMo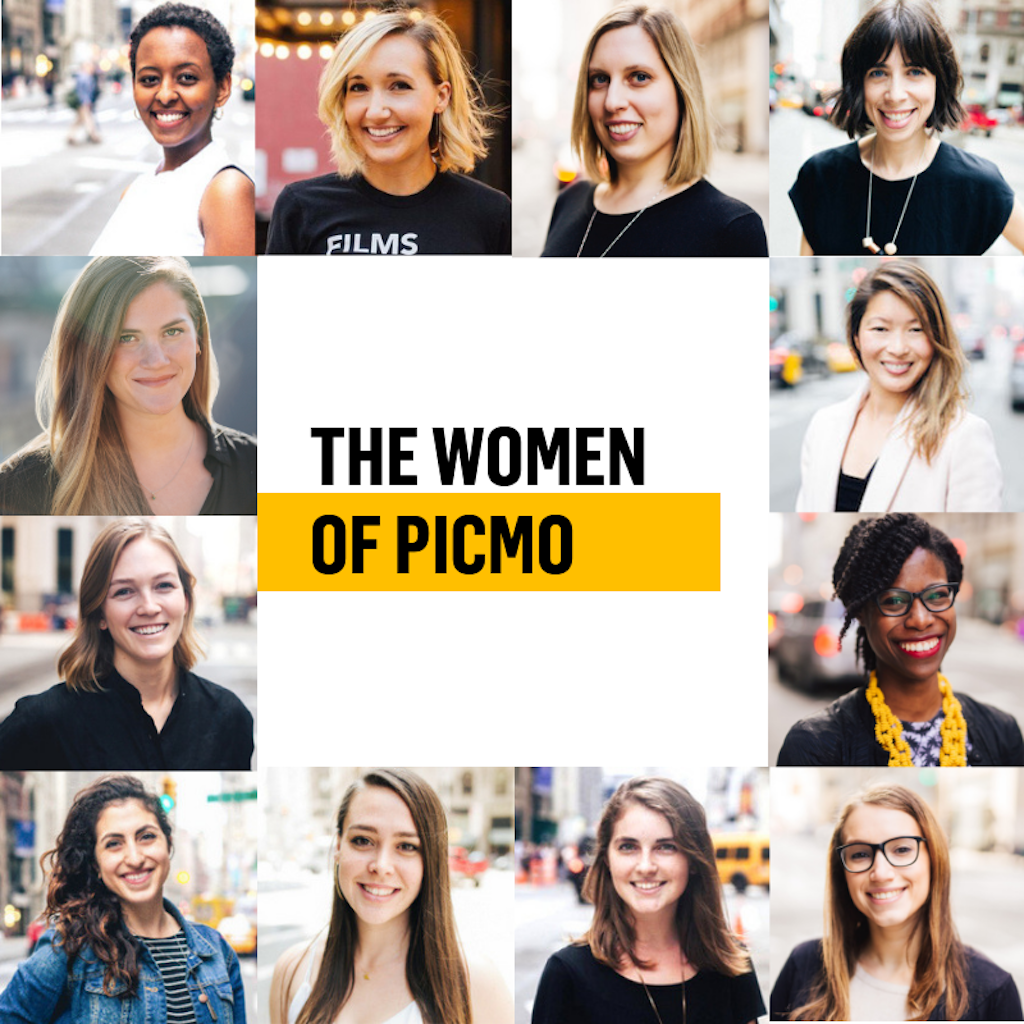 March is Women's History Month and as a woman-founded and women-led company we're proud to have many inspiring and intelligent women on the PicMo team. Together we celebrate the incredible women throughout history who led the way in fighting for gender equality and the women today who continue to make history daily such as the . As a team we continue to fight behind a range of issues affecting women worldwide including reproductive rights, racial equity, and equal access to healthcare, education, and opportunity.
---


97 upcoming screenings of PARIS TO PITTSBURG.
9 in-school screenings organized this month for Academy Award-winning documentary FREE SOLO.