It's almost Thanksgiving! So let us take a moment to THANK YOU all for the incredible work you do to fight for human rights and social justice through your great films and campaigns. We are also so thankful for the opportunity and the honor of working with many of you passionate filmmakers, dedicated nonprofit partners, and supportive distributors, as well as our Impact Advisory Board members, and industry friends.
We will also take this opportunity for a shameless humble brag of gratitude as we are also thankful to have won two Shorty Social Good Awards this month! For our impact campaigns around and . We were joined at the ceremony by Andrea Bertrand from the U.S. Holocaust Memorial Museum and 82 NAMES, Eliza Licht and Jess Debruin from the ROLL RED ROLL film team, along with Dr. Serena McCalla who was featured in SCIENCE FAIR. Read more about the Shorty Social Good Awards and the winning campaigns !
As you gather with friends and family to express gratitude and love tomorrow, we also offer you on how to be an ally to Native Americans and all Indigenous peoples, as this day a holds painful history for many. Let's all continue in our pursuits to do better.

With Gratitude, Team PicMo
---
NIGHTCRAWLERS Showcases the Importance of Photojournalism to College Students
National Geographic's powerful short documentary, THE NIGHTCRAWLERS, follows a group of photojournalists on a mission to expose the cost of the deadly war on drugs waged by the president of the Philippines. We are curating a college campus tour for photojournalism and communication departments across the country. A resource and discussion guide has been made for students to explore the potentially risky practices of being a "nightcrawler". So far, students have unanimously responded that the film expanded their understanding of the photojournalism field, and were moved by the honest portrayal of this issue. One student noted, "I knew about the Philippine war on drugs, but the film definitely helped to give me more perspective and to understand its effects on a more personal level."
---
THE REPORT Highlights the Issue of Government Censorship
THE REPORT is a new thriller based on the true story of Daniel J. Jones (Adam Driver) who is tasked by his boss Senator Dianne Feinstein (Annette Bening) to lead an investigation of the CIA's Detention and Interrogation Program, which was created in the aftermath of 9/11. Jones' relentless pursuit of the truth leads to explosive findings that uncover the lengths to which the nation's top intelligence agency went to destroy evidence, subvert the law, and hide a brutal secret from the American public.
We collaborated with a coalition of non-profit organizations focused on government transparency and issues of torture to use the film to help highlight their work and further their efforts. With this coalition, we helped organize advance screenings, created original digital content, distributed copies of the printed summary of the actual report, as well as tickets to see the film in theaters across the country on opening weekend. , you can learn more about the film, get tickets to see in theaters, take a deep dive into the various players and organizations who worked on the release of the report and read the fully annotated script with reference and source information.
---
PicMo Team Member Snapshot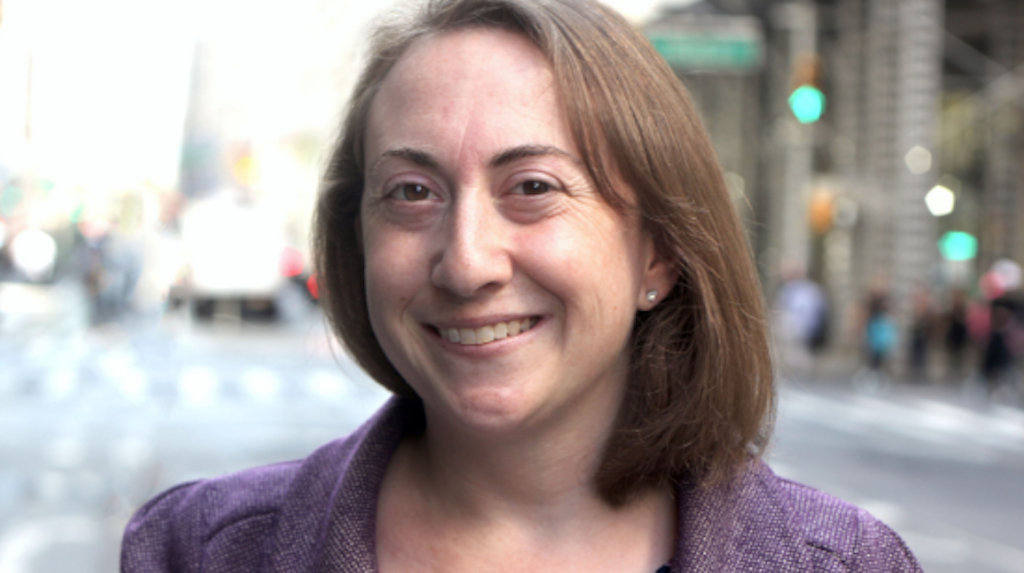 Meet Liz Manashil! Liz is our Senior Manager of Impact Distribution at Picture Motion who also and hosts a podcast about how
Hometown: San Rafael, CA
Favorite recent film: I'm still not over my love of THE HAUNTING OF HILL HOUSE (which felt like a long wonderful movie to me) and I thought that EIGHTH GRADE was one of the best movies I've seen in the past few years. These titles are older because I have a baby. Also such a fan of FREE SOLO, WILD NIGHTS WITH EMILY, and anything with Bill Hader.
What is she working on right now: The screening tour for and , as well as some consulting work with a very cool truly independent creator at STORYHIVE.
Fun fact about Liz: I actually really enjoy public speaking!
Say hi: liz@picturemotion.com

Ignite conversations about child marriage all around the world by visiting and checking out the hashtag #LetGirlsDream.
a screening of TRUE JUSTICE: Bryan Stevenson's Fight For Equality to your community and receive a robust set of resources to help you facilitate an important conversation about the film afterwards.
Do you know someone who is an employee or member of a diabetes or public health focused group? Contact to learn more about our work on an upcoming PBS special on diabetes in America!

97 community screenings of SITARA have taken place around the country
11 screenings of NIGHTCRAWLERS with 300+ audience members
131 community screenings of TRUE JUSTICE