Happy (day after) Halloween! You know what scared us most? The fact that Missouri could be the first state since Roe v. Wade without a single health center providing abortion. To understand what this all means, visit Planned Parenthood Action's website .
The work like this from organizations like PPA reminds us of the relentless efforts that activists and organizations do on our behalf daily. It also reminds us that we are incredibly fortunate to work with some of today's best storytellers whose films bring attention to these efforts, deconstruct the complex systems in place, and rally us all to act. Because it is our job is to ensure these powerful stories make that audience connection, last week we announced that we formed an . The strategic counsel of this crew will help us to ensure that the powerful films we work with (like yours!) deliver impact.
We also do our best to share what we learn directly with the broader filmmaking and social impact entertainment communities. At the and the , our Senior Director of Impact Distribution, Denae Peters, spoke about the recent growth in opportunities for non-traditional distribution of films including narrative projects, as this is a genre that is now increasingly embracing impact producing. Liz Manashil, our Senior Manager of Impact Distribution, was at Film Independent's where she led a session for fellows in the LA Residency Creative Producing Track on the complex world of distribution. Specifically: how to develop a strategy and plan, alternatives to traditional distribution, and tips and trends in the film marketing and distribution industry today.
Next week we will be at ! We hope to see you at the November 10th panel on where PicMo President Wendy Cohen will be participating. If you're attending the in Sundance, UT Nov 11-13, our founder Christie Marchese will see you there.
And you can always find us (and our Halloween costumes)
Warmly, Team PicMo
---
SITARA Inspires Young People To Pursue Their Dreams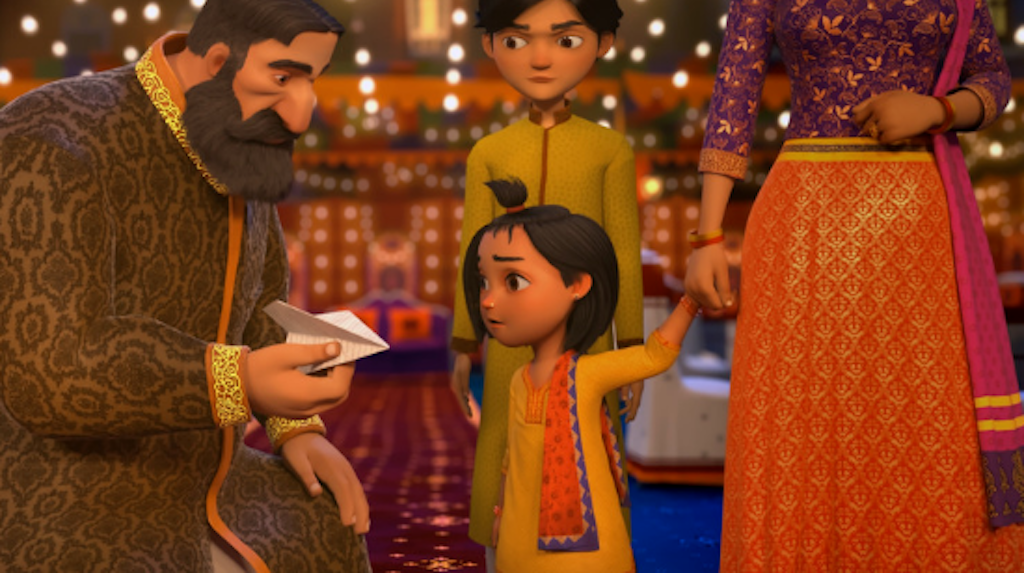 "When we dream, we change the world."
is a short animated film by Academy Award-winning film director Sharmeen Obaid Chinoy and Gucci Chime for Change about a young girl who finds her dreams shattered by child marriage. Through a community screening tour making the film available to schools and young people, we are working to ignite a global conversation around child marriage, helping young people pursue their dreams, and encouraging each other to #LetGirlsDream. So far, we have 75 community screenings at elementary schools, girl's clubs, and more! To get involved with this movement, visit or check out for more info about the campaign.
---
BOMBARDIER BLOOD Sheds Light On Bleeding Disorders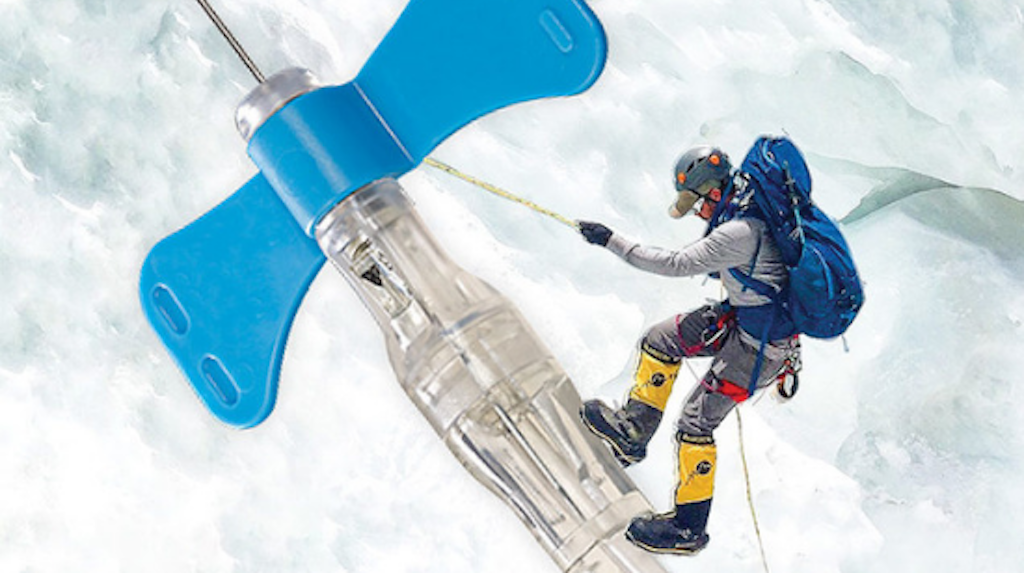 Living with a rare bleeding disorder can come with a lifetime of limitations set, even in countries where crucial medicine is readily available. For children and young adults in developing nations, supplies are short and often hours away from the patients who need it most. follows mountaineer and hemophiliac Chris Bombardier's extraordinary expedition to summit the seven tallest mountains — including the mighty Everest — to raise awareness and critical funds for the global hemophilia community. The film addresses the disparity of care, Chris's own challenge living with hemophilia, and his awareness and fundraising efforts for the global bleeding disorder community. In collaboration with local hemophilia foundations and nonprofits like , the impact campaign for BOMBARDIER BLOOD aims to make it as easy as possible for communities across the globe to screen the film as an opportunity to educate communities about bleeding disorders.
---
THE CAVE Raises Awareness of Medical Activism in the Syrian Civil War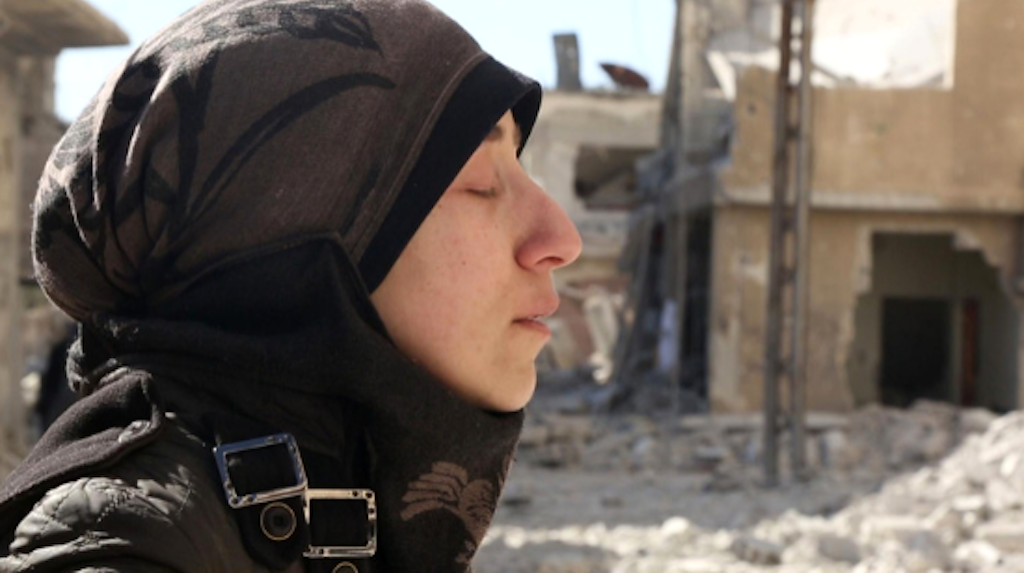 From National Geographic Documentary FIlms, director Feras Fayyad follows up on LAST MEN IN ALEPPO with an equally impactful story that documents another perspective of the Syrian War. focuses on Dr. Amani Ballour and the subterranean hospital she manages on the outskirts of Homs. Picture Motion is executing the community screening tour and connecting with organizations in the medical activist, immigration and refugee issue spaces as well as colleges, universities and community organizations that support women and girls. We are also crafting a discussion guide to instigate thoughtful conversations around the film. Through THE CAVE impact campaign, we aim to increase awareness of Dr. Amani, her work as a medical activist, and the status of women and children of the Syrian Civil War. Watch the trailer .
---


98 community screenings of TRUE JUSTICE
17 screenings of SITARA organized around International Day of the Girl on October 11th
28 screenings for MY BEAUTIFUL STUTTER
185 community screenings of UNLIKELY
74 educational screenings of SITARA