We're excited to introduce you to our current Impact Advisory Board members. A traditional Advisory Board for a company seeks to provide high-level strategic advice and corporate guidance to aid in the company's financial success and vitality. Our Impact Advisory Board will seek to provide similar high-level guidance to ensure the company's work drives lasting social change while leading the industry in practices that support non-profit organizations and movement leaders.

We've cultivated this group as our advisory council based on their proven leadership in their issue area, the great work they do at their organization, their history of activism, and/or their experience and skills in movement building. They then draw on these experiences through their board position within Picture Motion for the benefit of the Impact Producing space, as well as the greater non-profit and activism communities.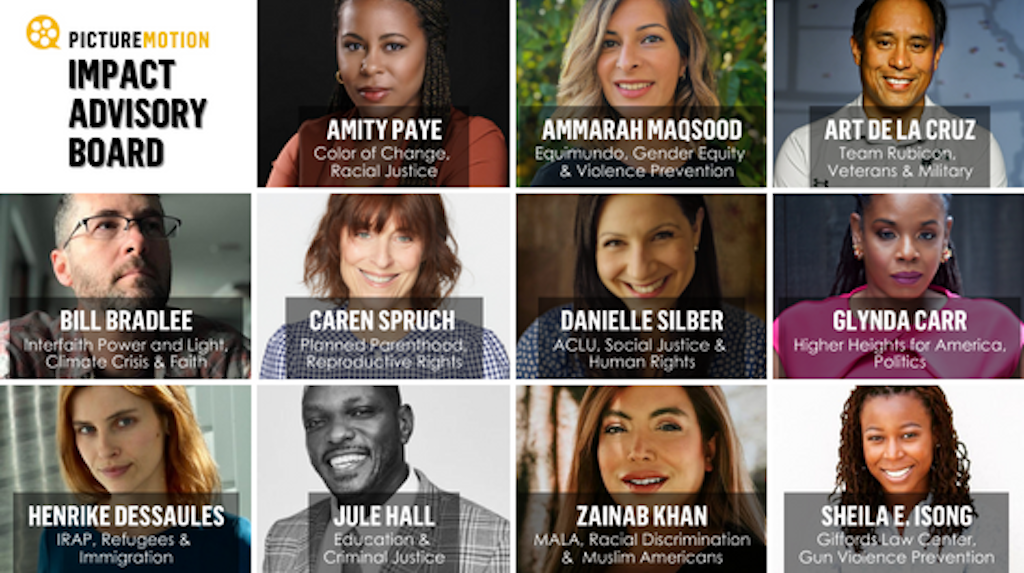 This group of individuals ensure that the films Picture Motion is associated with deliver real and lasting impact, and, through participation in this board, guide the impact film community, and greater social impact entertainment industry, in engaging in best practices for working with nonprofits, NGOs and movement leaders.

We are so proud of the work that these incredible leaders are doing and we are excited to be further profiling our advisory board members and the institutions they are a part of in our future newsletters, so stay tuned!

Best,
Team PicMo
---
Our senior leadership got together in Minneapolis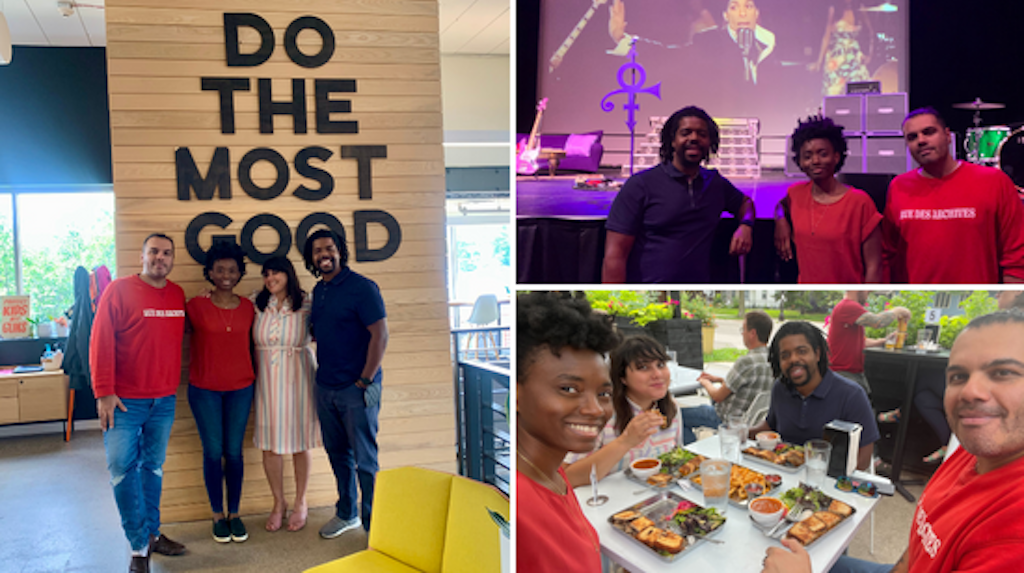 In August, Picture Motion's senior leadership gathered in person in Minneapolis, Minnesota to strategize and connect. Given the external and internal changes over the past year, the retreat was an extraordinarily opportunity for this new group of PicMo leaders to dive deeper into our work and impact goals, define areas of our work for greater alignment and collaboration, and brainstorm and dream up what's possible in the months and years to come. In addition to strengthening our synergy, we were also able to meet with team members from the Minnesota Freedom Fund and Gender Justice at The Coven, a network of radical spaces for changemakers offering digital and physical spaces for professional growth. During the meeting we were able to learn directly from leaders on the ground working across criminal justice reform, LGBTQ+ rights, and reproductive justice, as well as forge new partnerships and relationships for our impact work. We were also able to explore a bit of Minneapolis and find inspiration in places like All Square, a grilled cheese restaurant and social enterprise founded by lawyer Emily Hunt Turner, and of course Paisley Park. We are excited for what the rest of the year holds and look forward to coming together again as a full team later this fall.
---
Picture Motion campaign films Mama Bears and The Janes were featured at the ACLU National Advocacy Institute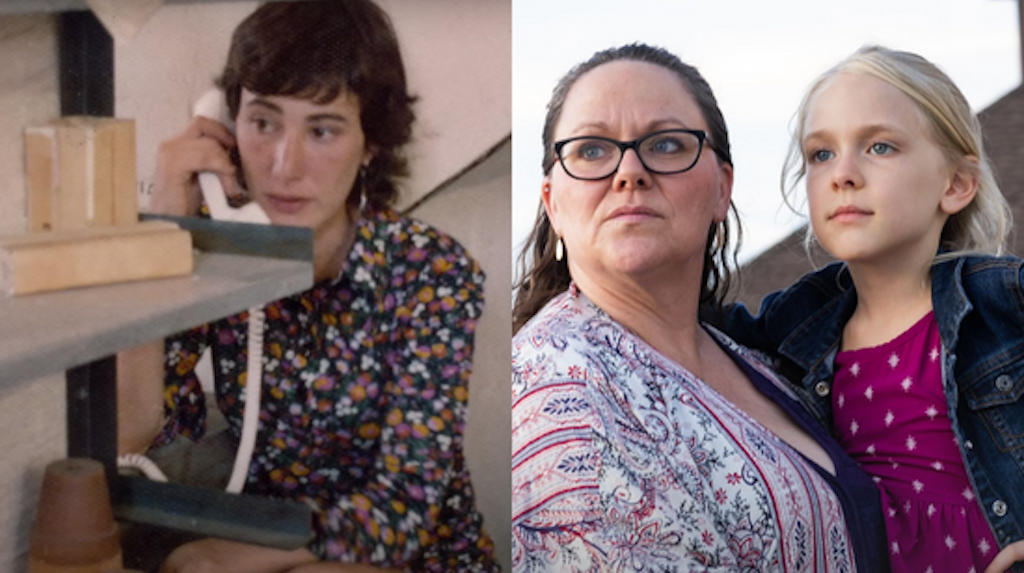 During the first week of August, the ACLU hosted their 2022 ACLU National Advocacy Institute. The institute is a week-long learning experience for the next generation of social justice advocates and invites hundreds of high school students from around the country to participate in (virtual) classroom sessions, lectures, and policy discussions. As a part of their program, we were thrilled to support the ACLU in screening two Picture Motion campaign films:
1) Mama Bears: an intimate, thought-provoking exploration of the journeys taken by two "mama bears" —whose profound love for their LGBTQ children has turned them into fierce advocates for the entire queer community — and a young LGBTQ+ woman whose struggle for self-acceptance perfectly exemplifies why the mama bears are so vitally important.
2) The Janes: tells the very timely story of a group of unlikely outlaws who defied the state legislature that outlawed abortion, the Catholic Church that condemned it, and the Chicago Mob that was profiting from it, the members of the Jane Collective risked their personal and professional lives to help women in need. In the pre-Roe v. Wade era –– a time when abortion was a crime in most states and even circulating information about abortion was a felony in the state of Illinois –– the Janes provided low-cost and free abortions to an estimated 11,000 women.
---
The Territory impact campaign advocates to protect Indigenous rights and fight against the deforestation of the Brazilian Amazon rainforest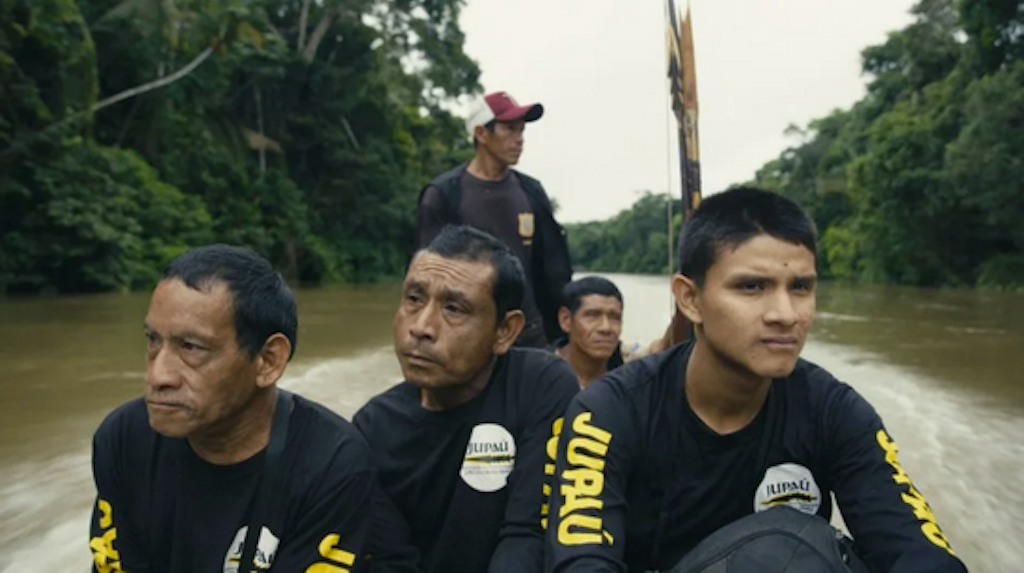 The Territory premiered in theaters on and had an incredible opening weekend. The National Geographic and Picturehouse documentary from director Alex Pritz is an immersive on-the-ground look at the tireless fight of the Indigenous Uru-eu-wau-wau people against the encroaching deforestation brought by farmers and illegal settlers in the Brazilian Amazon. The film's impact team has been working closely with Indigenous communities in Brazil and in the United States and recently launched their impact website with calls to action and ways to donate. Picture Motion came on board in July and we are excited to launch our grassroots screening tour and help connect audiences with this powerful film that puts you right in the heart of the Brazilian Amazon rainforest alongside the Indigenous people who rely on it and protect it. Already we've had interest from Indigenous advocacy organizations, universities, and faith-based organizations. Let us know if you're curious about hosting your own impact screening and be on the lookout for our discussion guide, to be available in English, Spanish, and Portuguese. If you are seeing the film in theaters, tag us in your photos on social media with the hashtag #TheTerritory. We love seeing your photos and hearing your thoughts!
---
PicMo at the 2022 Women's Convention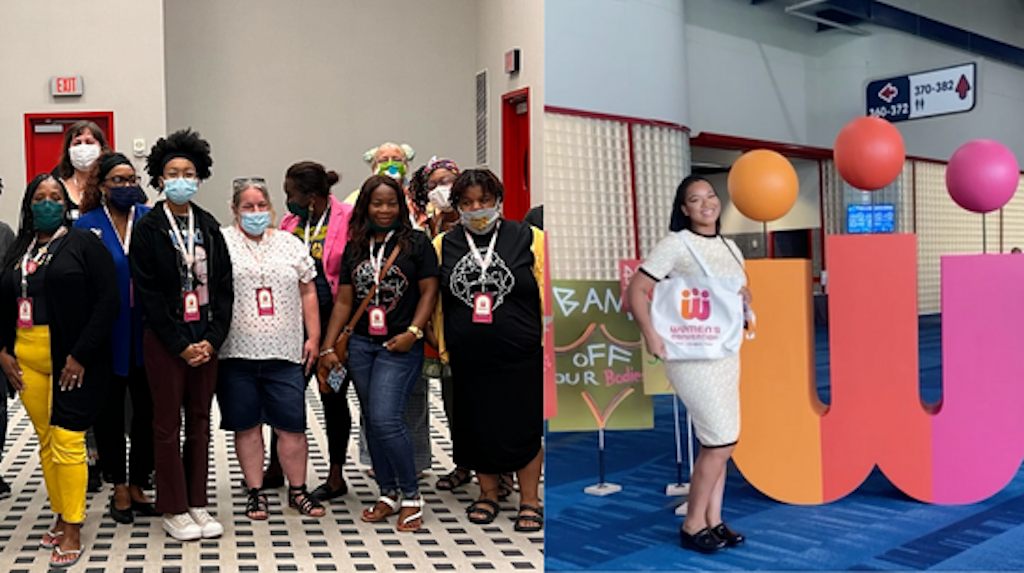 Picture Motion was thrilled to have two of our campaigns featured at the Women's Convention this year, which brought thousands of women to Houston, Texas to strategize and organizing around the future of feminism. evening, 200 attendees gathered for a screening of Recipe For Change: Amplifying Black Women, introduced by Kennetta Piper from Higher Heights. The screening generated a lot of engagement, laughter, and conversation – and centered Black women and Black joy in the programming. Then morning, 100 people gathered in the conference room to watch a powerful screening of The Color of Care, introduced by Paige Burgess from The Health Museum, an amazing partner who also screened The Color of Care earlier in August. Many people stayed after the film to share their appreciation and experiences. Paige said, "It was surreal to see the impact in real time and how it evokes a call to action and prompts discussion amongst various demographics." If you're interested in screening The Color of Care let us know! And we've got our eyes on the Women's March Nationwide Weekend of Action kicking off on . 👀