This summer, we've been fortunate enough to begin working on a few new client projects as well as some original PicMo projects behind-the-scenes and are excited to launch them very soon. One of these projects involves a new organizing tool that will allow us to more efficiently and impactfully engage our growing community of leaders, activists, and everyday folks who participate in our screening tours and impact campaigns. In anticipation of these awesome developments, we invite you to stay up to date and ensure that you are a part of that community by signing up to join here.
The PicMo team wishes you a joyful rest of your summer. Stay tuned in the coming months for more.

Best,
Team PicMo
---
Addressing healthcare reform and celebrating the historic Young Lords through Emmy-nominated, Takeover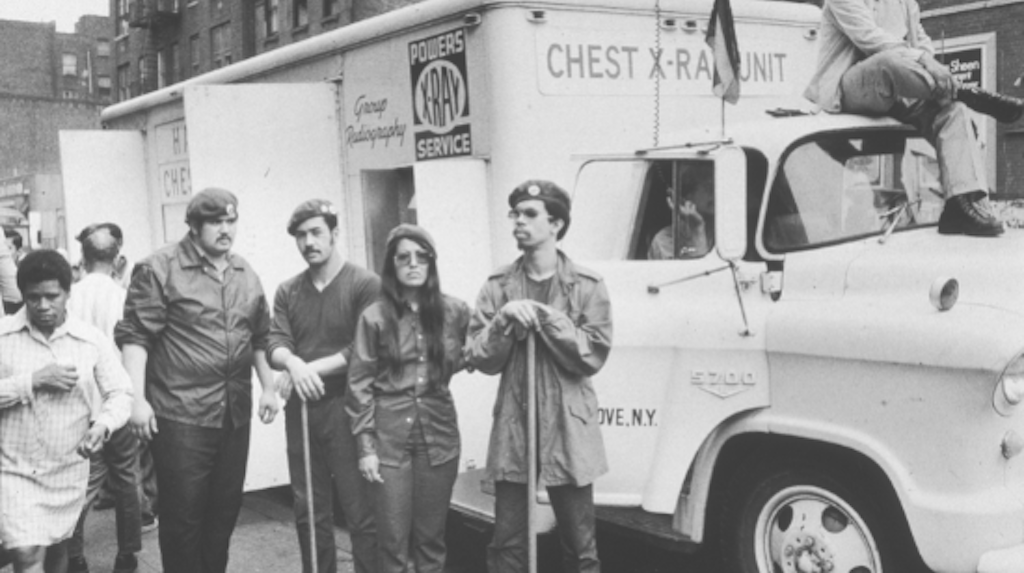 The short documentary film, Takeover, explores the twelve historic hours on July 14, 1970, in which fifty members of the Young Lords Party stormed the dilapidated Lincoln Hospital in the South Bronx, drove out their administrative staff, barricaded entrances and windows, and made their cries for decent healthcare known to the world. They raised the Puerto Rican flag atop the building, as well as a banner reading "The People's Hospital" – a nom de guerre still used today. Through archival footage, seamless reenactments, and modern-day interviews, the Emmy-nominated short follows the Young Lords' resistance against institutions curated by wealth and white supremacy, and their fight for the most basic of human rights: the right to accessible, quality healthcare.
We are in the early stages of an impact campaign around Takeover as we strategize around key ways to use the short film. The goals of the film's impact campaign are to celebrate the work of the Young Lords, share teachings and resources for how other community members can create change in communities of color as well as partner with grassroots organizations and policymakers on healthcare reform.

Interested in learning more about the Young Lords in the 1960s South Bronx? Check out our recent post on Instagram. If you'd like to check out the short doc yourself or host a screening at your school, workplace, or community, send us an email at takeover@picturemotion.com.
---
A screening tour to celebrate and uplift Black women with Recipe For Change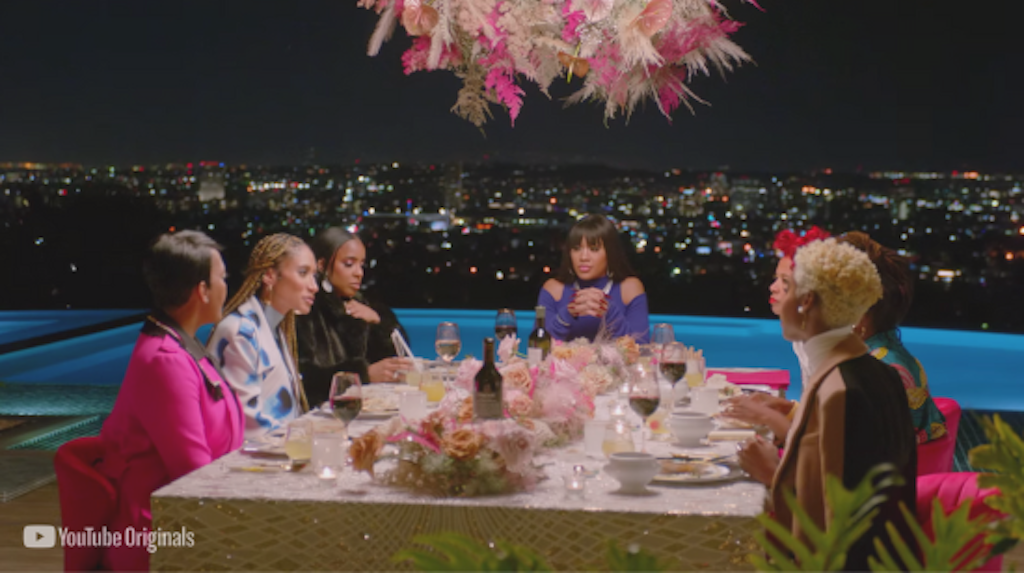 Recipe for Change: Amplifying Black Women, the third installment of the Daytime Emmy Award-Nominated series produced by The SpringHill Company for YouTube Originals, centers on the powerful stories and experiences of Black women, and celebrates their perseverance and strength while making space for joy and the power of sisterhood. The accompanying screening tour for this episode is working closely with communities and local non-profit organizations to support online, in-person or hybrid screenings to start crucial conversations about the importance of celebrating and uplifting Black women, and how we can contribute as individuals. Screening hosts will receive access to a customized event link, our discussion guide, and other resources at no cost at all. The campaign ends on August 12th, so be sure to sign up to host your own screening here, or reach out to recipeforchange@picturemotion.com to learn more.
---
How To (Still) Survive A Pandemic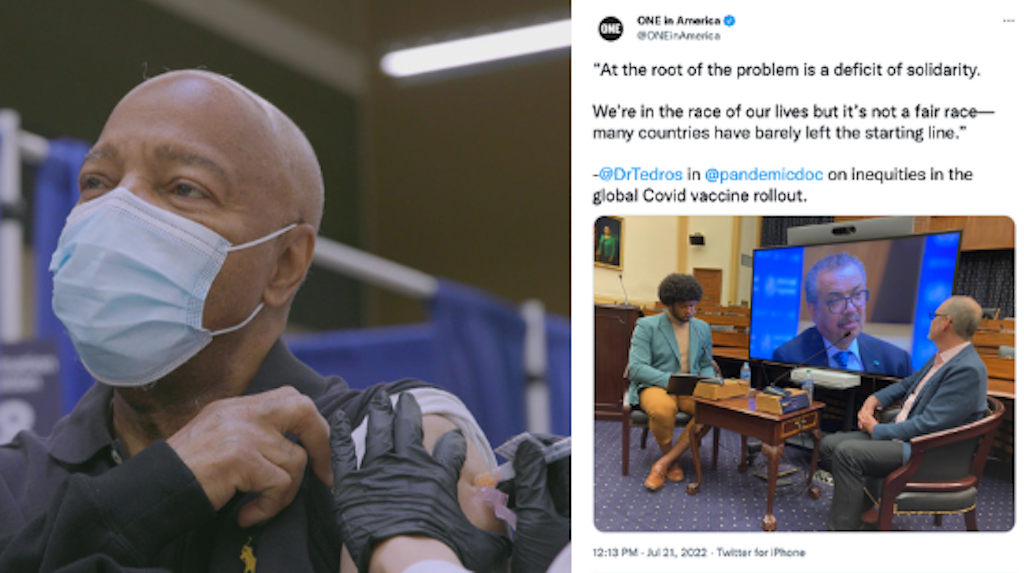 Directed by acclaimed journalist and Academy Award-nominated filmmaker David France (Welcome to Chechnya, How to Survive a Plague) How to Survive a Pandemic takes an inside look at the historic, multi-national race to research, develop, regulate, and roll out COVID-19 vaccines in the war against the coronavirus pandemic. Last month we worked with the ONE Campaign to host a Capitol Hill event to discuss the importance of continued investment in the Global Fund and pandemic preparedness. Now our Picture Motion team is busy planning two virtual clips and conversation events in August as part of National Immunization Awareness Month. We're excited to be working with partners including C-STEM, Public Square Films, Our Turn, and Film Platform. The first event, THE POWER OF SCIENCE & STEM, will be on at 1p ET. We'll be discussing the incredible scientists who came together to develop COVID-19 vaccines in record time, and the importance of representation in STEM. The second event, on , will be focused on Addressing Global Vaccine Inequity. Both screening events will feature relevant clips from the film (those who RSVP will also have a link to watch the whole film before or after the event) and there will be a panel of featured film participants, organizations, and activists. Learn more about both events, RSVP, and share with your networks. We hope to see you there!
---
PicMo Team Member Snapshot 📸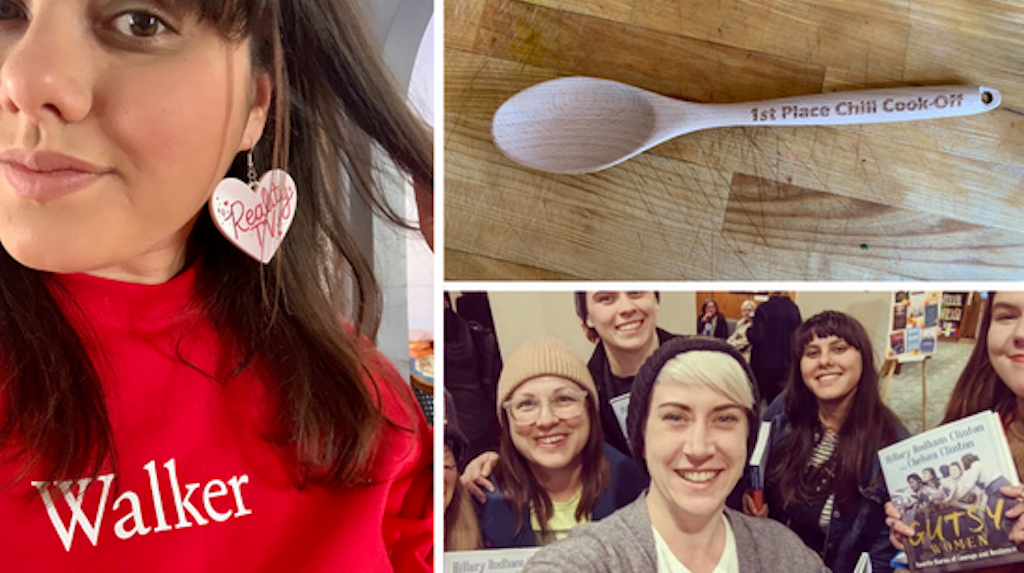 Meet Aliya Khan! Aliya is our Director of Digital Organizing and Campaigns based in upstate Minneapolis. She brings to PicMo her experience as an organizer, communicator, and strategist with expertise in fostering online communities, leading digital campaigns and actions, and creating compelling narratives to spark social and political change.

What brought you to Picture Motion? I was born and raised in Illinois, but I've lived in states across the country – Indiana, Pennsylvania, Oregon, Washington, D.C., and now Minneapolis, Minnesota. I believe in the power of storytelling to make more possible for ourselves and our social movements. I spent nearly a decade studying and working in mental health and counseling before shifting to political advocacy, communications, and digital organizing. I'm grateful that my path brought me to Picture Motion, where I can mobilize people around film and entertainment in order to build community, change narratives, and spark meaningful change.

What campaigns you are currently working on? I'm excited to be working on The Territory, an immersive on-the-ground look at the tireless fight of the Indigenous Uru-eu-wau-wau people against the encroaching deforestation in the Brazilian Amazon. I'm working closely with their film team to develop a discussion guide and support our grassroots screening tour with our campaign manager Eden Sapir. I'm grateful to learn from their entire film team to help amplify and build momentum around this powerful film and urgent call to action.

Prior to joining the team at Picture Motion, I supported the strategy and engagement of Pantsuit Nation, a Facebook community of 3+ million people who were mobilized by Hillary Clinton during the 2016 election and whose engagement is sustained by a shared commitment to storytelling and social change. So I'm of course thrilled to be working on digital extensions for GUTSY, a new show from Hillary Rodham Clinton and Chelsea Clinton featuring brave, courageous, funny, and powerful women across the country.

Any content you've loved recently? The Walker Art Center in Minneapolis recently screened Flat Is Beautiful, an experimental live-action cartoon from artist Sadie Benning. I went in without knowing anything about it, and found it to be such a moving, humorous, and thoughtful exploration of adolescence, identity, and family. I also recently binge-watched Are You The One and am accepting your reality television recommendations.

What is your current favorite recipe? I recently won a chili cook-off with a recipe inspired by my dad's home cooking. My strategy: substitute chickpeas for beans, potatoes/peas for the veggies, and add a touch of saffron as the secret ingredient.