Every month, Picture Motion sends a newsletter email update to highlight the latest and greatest news from our many wonderful film projects. Learn more about the incredible impact these films are having and join our newsletter mailing list to get involved!
A Note from PicMo
In a few short days, we will have a new President. Time has flown by quickly since the November 8th election, and although there is a lot of stress and uncertainty about the future, we remain inspired by the activists, artists and storytellers we have the honor of working with.
We've witnessed a renewed sense of activism and resiliency from the narrative and documentary film community. Internally, we have strengthened our commitment to focus on the impact behind all of the amazing film projects that join the Picture Motion family. It is a privilege to work in film and support the many stories and filmmakers determined to make a difference in the world.
As we head to the Sundance Film Festival this week, we look forward to connecting with filmmakers, storytellers, and other creatives at the largest independent film festival in the U.S.! If you will be there too, check out two films we're thrilled to be working with: UNREST and AN INCONVENIENT SEQUEL.
This year, we will also be attending the Women's March on Main at Park City on January 21st. #MarchOnMain is the chance for those of us that can't make it to DC but want to make our voices heard along with thousands of women across the U.S. Join us and get more details here.
HOOLIGAN SPARROW Speaks Truth To Power
It has been an exciting season for HOOLIGAN SPARROW. The daring debut documentary from Nanfu Wang recently made the 2016 Oscars Best Documentary shortlist, won a Spirit Awards' Truer Than Fiction award, won the Cinema Eye Honors Outstanding Achievement In A Debut Feature award, and was recently named a SIMA 2017 finalist. Chronicling the journey of human rights activist Ye Haiyan (aka Hooligan Sparrow) and her resilient colleagues, the film proves the importance of standing up for truth and justice despite government corruption. Through secret recording equipment, hidden camera glasses, and smuggled footage, Nanfu Wang became an activist in her own right. Thanks to a targeted digital strategy and custom content campaign, Picture Motion was proud to help HOOLIGAN SPARROW reach a broader audience. While the film takes place in China, its lessons on the importance of protecting human rights have never been more timely. Learn more about HOOLIGAN SPARROW here.
The ACLU Brings SOLITARY Back Hom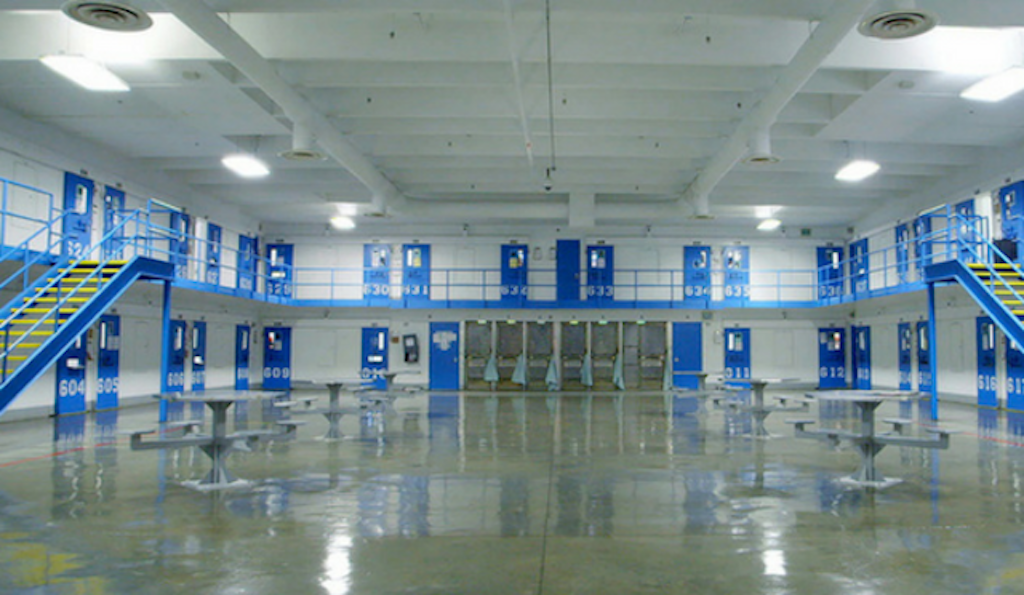 In SOLITARY, director Kristi Jacobson had unprecedented access to solitary confinement at Virginia's Red Onion State Prison. The moving documentary showcased perspectives of correction officers working to reduce the number of inmates in segregation, and intimate reflections from the men who are locked up in isolation. Picture Motion partnered with the ACLU of Virginia to organize a special Virginia screening and discussion of the HBO documentary in early February. The panel features Rabbi Charles Feinberg of Interfaith Action for Human Rights, Kimberly Snodgrass (mother of a man incarcerated at Red Onion), Marcus Bullock (a formerly incarcerated person), and SOLITARY's Kristi Jacobson. By facilitating screenings and panel discussions, our goal is to increase awareness about the harms of solitary confinement. Learn more about the film here.
AMERICA DIVIDED's First 100 Days Challenge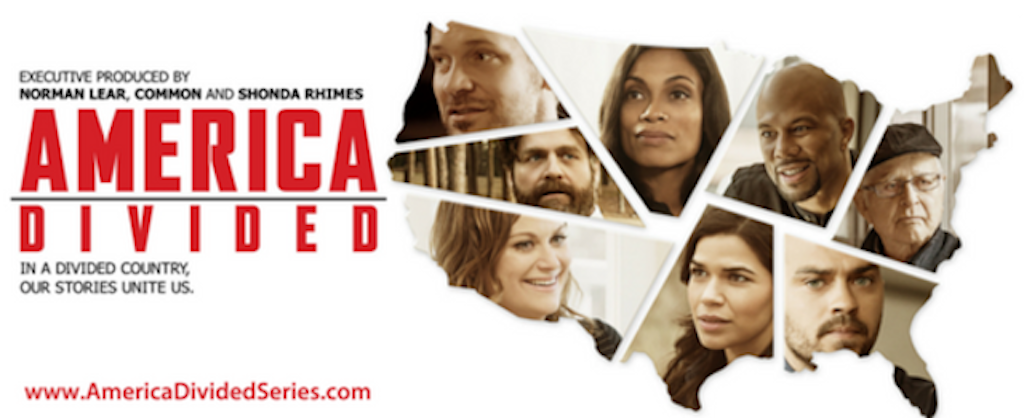 In his farewell address, President Obama asked us to believe in our collective ability to bring about change. As the next President takes office, AMERICA DIVIDED is taking the first 100 days of the administration as a challenge to focus on values that unite us as a nation. Launching on January 20th, the series is organizing over 100 different community events as well as releasing sharable short video content. These eight videos feature individual stories that challenge assumptions of inequality and encourage people to engage respectfully in dialogue with people with different views from their own to help bridge our America Divided. Sign up to host a screening or take the Challenge here.
Now playing:
Coming soon:
Watch these films right now:
Center for Investigative Reporting Launches Initiative to Support Female Documentarians
(Dave McNary, Variety)
Pinning Academy Award Hopes on a Powerful Song
(John Anderson, New York Times)
People Across The U.S. Are Raising Money For Girls To See 'Hidden Figures'
(Taylor Pittman, The Huffington Post)
National Geographic Unveils New Banner to Produce Feature Documentaries
(Debra Birnbaum, Variety)