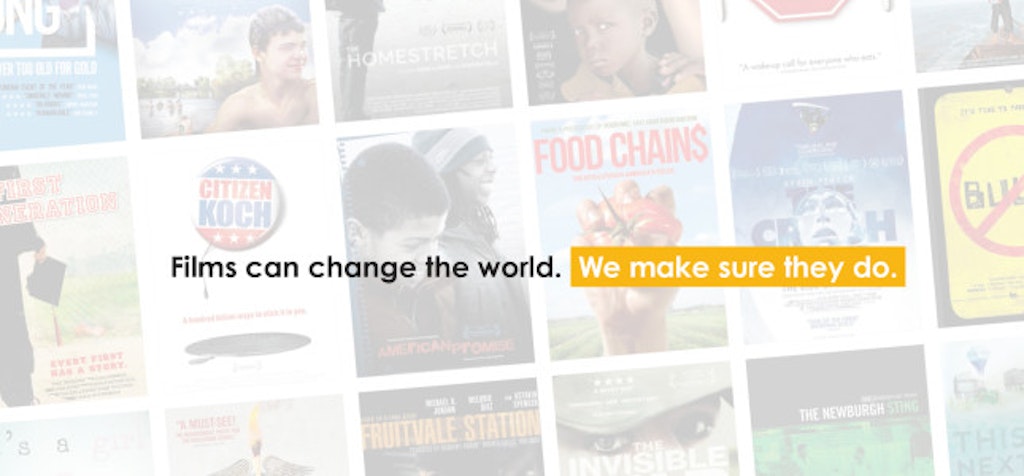 Every month, Picture Motion sends a newsletter email update to highlight the latest and greatest news from our many wonderful film projects. Learn more about the incredible impact these films are having and join our newsletter mailing list to get involved!
A Note from PicMo
This election season has been rife with conflict and hatred. While important issues do occasionally break through the noise, we feel a deep sense of responsibility to continue working on projects that address and tackle some of these most critical issues.
Before you head to the voting booth tomorrow, we urge you to think about some of the thoughtful and insightful films and stories we have all championed over the past months. Whether it is America Dividedleading difficult discussions on inequality in our country, the 13TH breaking down mass incarceration, or Before the Flood uncovering the dangers of climate change, we could use all use a reminder of what's at stake this election. Continue reading for more campaign highlights.
How Before the Flood is Inspiring Voters
Over the past several months, we've been working with the National Geographic Channel on the impact campaign for Before the Flood. In this powerful film, Academy Award winners Leonardo DiCaprio and Fisher Stevens expose the most critical environmental issues of our time and offer actions we can all take against climate change. We were very proud to have facilitated a campaign partnership with Rock the Vote and theSKIMM to help register voters at the over 200 college campus screenings that we booked in the weeks leading up to the election. For a limited time, watch Before the Flood for FREE, beginning on National Geographic Channel. Learn more here.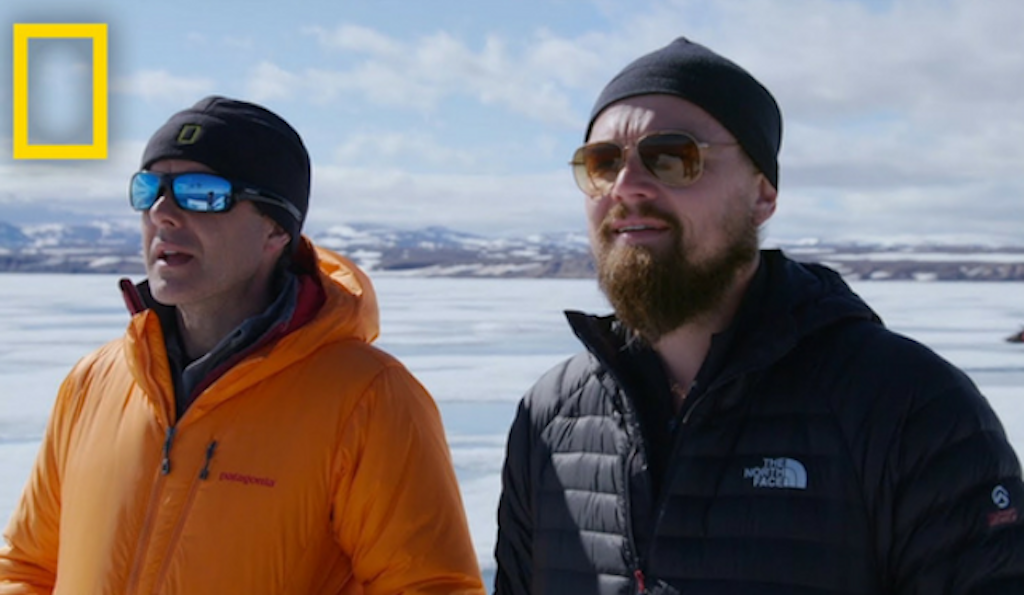 How did the U.S. become the most incarcerated country in the world?
Watch the 13TH and you'll find out. Directed by Ava DuVernay, the title refers to the 13th Amendment to the Constitution, which reads "Neither slavery nor involuntary servitude, except as a punishment for crime whereof the party shall have been duly convicted, shall exist within the United States." With a potent mixture of archival footage and testimony from a dazzling array of activists, politicians, historians, and formerly incarcerated women and men, DuVernay creates a work of grand historical synthesis. The 13TH premiered at the New York Film Festival as the first non-fiction film opening night film. History was made twice that night, as Ava DuVernay became the first African American woman to open the festival. Picture Motion is proud to work with Netflix to coordinate community screenings and conversations on mass incarceration. Thus far, we have partnered with the Gary International Black Film Festival, the Harvard Kennedy School, and the Center for Media Justice in Oakland. Watch the film on Netflix now.
Solitary on Capitol Hill
Working with Interfaith Action for Human Rights, we organized an unforgettable screening of HBO's documentary film, Solitary, at the US Capitol. Following the screening, a panel of faith leaders and criminal justice experts discussed the impact of long-term isolation as a punishment and the solutions to this increasingly timely and urgent national issue. The panel featured including Kristi Jacobson (Director, Solitary), Glenn E. Martin (Founder and President of JustLeadershipUSA), Five Mualimm-ak (Founder of Incarcerated Nation and survivor of solitary confinement), Kimberly Jenkins-Snodgrass (mother of a Red Onion State Prison inmate and Interfaith Action for Human Rights Board Member) and Rabbi Chuck Feinberg (Executive Director, Interfaith Action for Human Rights). The full-house screening was attended by Congressman Bobby Scott, Congressman John Conyers, Jr. and Eleanor Holmes Norton. For more information on Solitary, check out the website here.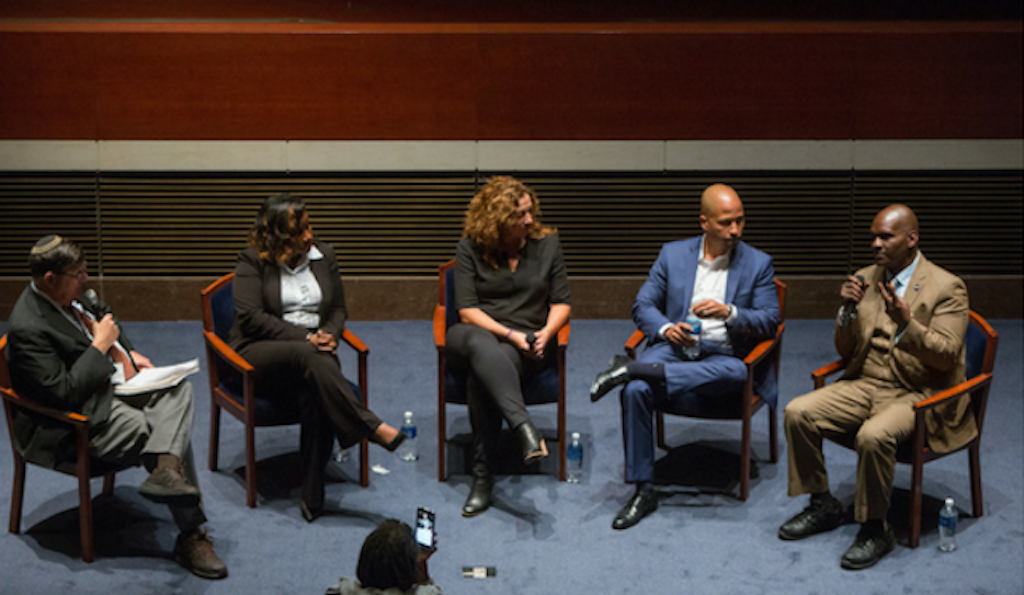 In the Industry:
We took our first trip to Chile! PicMo President Wendy Cohen flew down to ChileDocs to host workshops on Impact Distribution. This month we were also at the Reel World Conference, Getting Real Conference, the USC Annenberg School for Communication and Journalism Price School of Public Policy. Whew!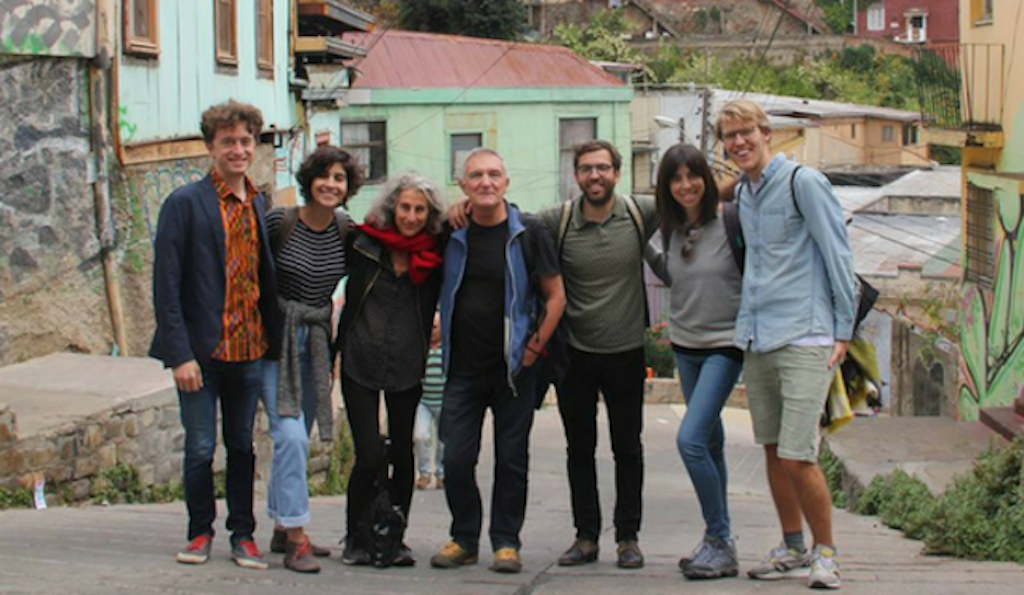 Now playing:
Coming soon:
Watch these films right now:
'The Bad Kids' Get Another Chance In Trailer For Sundance Documentary Winner
(Kevin Jagernauth, The Playlist)
Men were seen and heard twice as much as women in 2015's top films
(Ana Swanson, The Washington Post)
How Virtual Reality Lets Us See The Syrian Refugee Crisis With Fresh Eyes
(International Rescue Committee)
In Virtual Reality, Women Run the World
(Dayna Evans, The Cut)
A Disturbing Trend: Documentary Filmmakers Arrested for Doing Their Job
Paula Bernstein, Filmmaker Magazine)
Men were seen and heard twice as much as women in 2015's top films
(Ana Swanson, The Washington Post)