It's hot out here on the east coast! And probably will be for a long time until we get someone in the White House who will address the climate crisis. Here at PicMo, in between sweating it out over both the weather and who can actually beat Trump, we've been on the road participating in workshops and panels, listening to movement leaders, activists and policy makers, and writing on issues we care deeply about.
Here's what our team of impact producers have to share with you:
🌊 World Oceans Day took place at the UN in NYC last month, where experts, innovators, and activists met and discussed the fight to keep our oceans safe and healthy. This year's theme was "Gender and the Ocean," and its programming sought to explore the gender dimensions of humankind's relationship with the ocean while discovering ways to promote gender equality in ocean-related industries. Read Rebecca Strawn's takeaways on .

🍿 Why do young people love documentaries? The Washington Post asked this during the AFI Docs film festival, and Wendy Cohen – along with Dan Cogan, Sheila Nevins, Lisa Nishimura and Michael Lumpkin – .

🗳 Lillie Fleshler attended the Netroots Nation conference in Philadelphia, where themes included young women of color winning elections, the intersection of climate justice and racial justice, and how to change the voter landscape in 2020. One of her main takeaways was that young progressive candidates of color should ignore those who tell them to "wait their turn," something they sadly hear often.
🇨🇱 Last week, our VP of Impact Distribution Ellis Watamanuk served as an industry mentor in ChileDoc's week-long workshop "How to Impact Your Audience: Training for Documentary Producers." Alongside a group of Chilean film teams highlighting some of the most pressing social issues in the country, he discussed the key components of impact distribution, including the importance of concrete, measurable indicators of impact success in any campaign.
✊ Like all of us working in impact producing and social impact entertainment, we watched all four episodes of When They See Us. In response, Lillie Fleshler and Christie Marchese that provided ways to take action to address the systemic issues highlighted in the series.
Headed anywhere that we should be?
Best, Team PicMo
---
Filmmaker Nanfu Wang Examines China's One-Child Policy in ONE CHILD NATION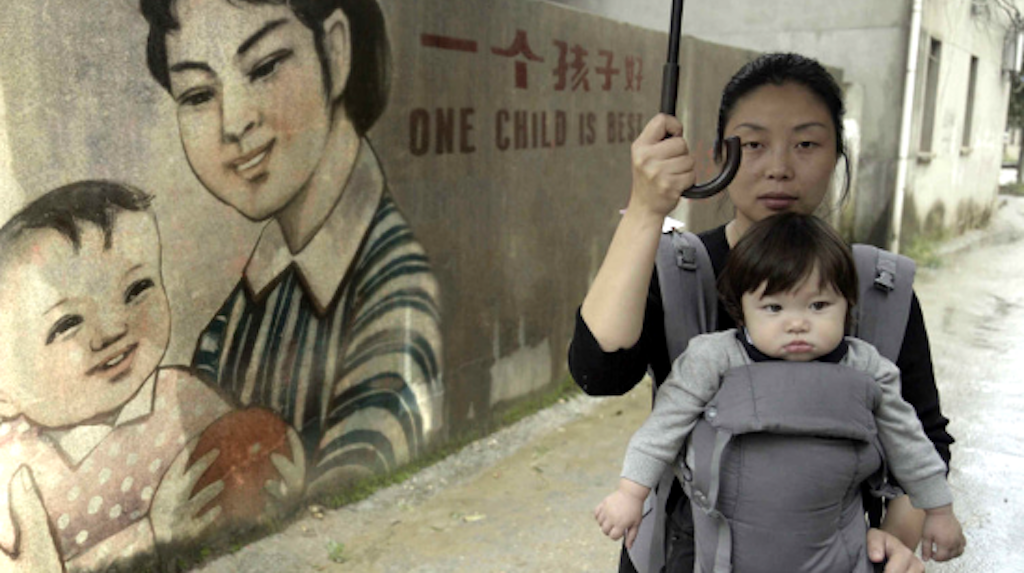 In the Sundance U.S. Grand Jury Prize-winning documentary One Child Nation, Chinese-born filmmakers Nanfu Wang and Jialing Zhang expose the devastating consequences of China's One-Child Policy through the stories of those who lived through it. ONE CHILD NATION is opening in select theaters on August 9th and we are collaborating with organizations across the country to host screenings and conversations focused on one or more issues in the film: women's rights, the history of propaganda, supporting adoptive families etc.
---
Patagonia Confronts the Sustainability Practices of Hatcheries in ARTIFISHAL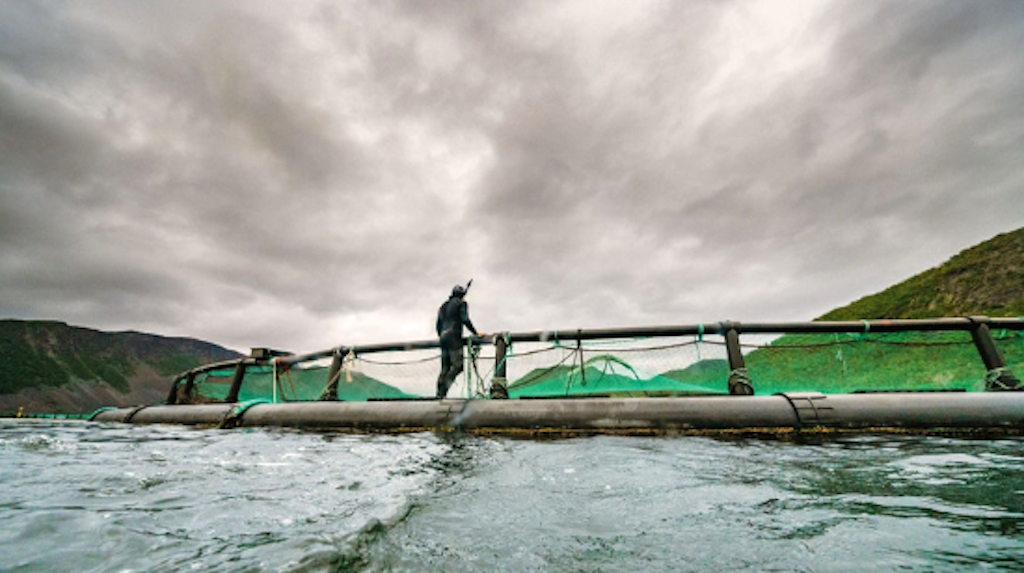 Patagonia's ARTIFISHAL illustrates the limits of well-intentioned sustainability initiatives. Despite releasing more than 50 million salmon into natural waterways every year, hatcheries are contributing to the rapid and detrimental decline of wild salmon populations. We have organized 290 community screenings in 50 provinces and states in North America. Beyond the numbers, the tour has brought this urgent story and conversation to eco-minded companies, conservation and marine nonprofits, and even hatchery communities such as San Juan Island, WA, where we are partnering with the local community to have a dialogue between stakeholders from both sides of the hatchery debate.
To learn more about sustainability initiatives for wild salmon, reducing your impact, and advocating for affected communities, visit ARTIFISHAL's official .


290 screenings for ARTIFISHAL
119 screenings of RIGGED
4 curated community events for GHOST FLEET
51 total seafood and ocean-based organizations supported GHOST FLEET
1,180 screenings of PARIS TO PITTSBURGH
3,000+ recipe cards distributed for Peruvian food featured on Gordon Ramsay's new show UNCHARTED