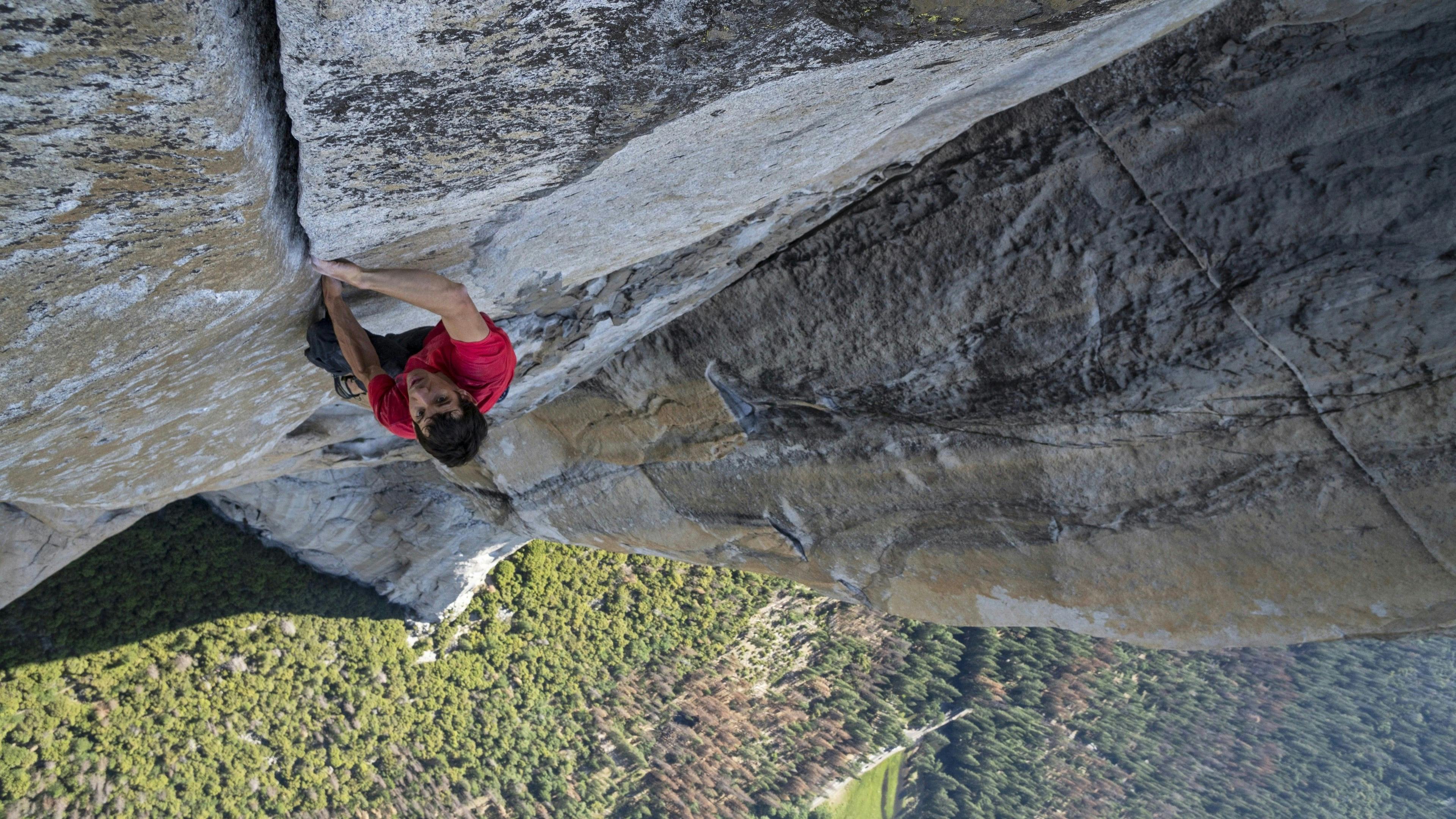 About
Follow Alex Honnold as he attempts to become the first person to ever free solo climb Yosemite's 3,000 foot high El Capitan wall. With no ropes or safety gear, this would arguably be the greatest feat in rock climbing history.
Directors: Jimmy Chin and Elizabeth Chai Vasarhely
Impact Goal
Increase visibility and awareness for FREE SOLO's theatrical release and drive theatrical attendance for FREE SOLO in select cities, while also inspiring students to work through their bucket lists and pursue their goals.
Strategy
Organize field trips for students from schools, into theaters, opening weekend
Provide opportunities for engagement and
Results
Targeted outreach conducted across 15 cities contributed to heightened awareness and successful box office ticket sales for FREE SOLO's theatrical release.
Over 5K students and educators saw the film in theaters, creating a unique opportunity to get outside of the typical school environment and enjoy an empowering and inspiring documentary in a premiere setting.
With the inclusion of field trips secured by Picture Motion, FREE SOLO set the highest per screen average ever for documentaries at the indie box office .
Raised awareness and engagement around the theatrical release of FREE SOLO, while showcasing National Geographic's commitment to inspiring young adults to follow their dreams and pursue their goals, no matter the obstacles
Watch the Trailer